RENTAL INFORMATION
You can now text us!
Have a question for our vacation planners? Text 843-886-8144
Want to report a maintenance issue? Text 843-242-1083
Thank you for choosing Island Realty for your Charleston beach vacation! In addition to providing vacation rentals on Isle of Palms, Sullivan's Island, Wild Dunes, and Goat Island— Island Realty's in-house maintenance, housekeeping, and concierge teams are available to assist you to ensure the best experience possible. We understand that many questions may arise regarding your stay and we want to make the process as easy as possible for you. Below you will find answers to many of our most common questions regarding check in, protection for your beach vacation with travel insurance, vacation packages, and much more! Should you have any additional questions or if you are interested in speaking with a vacation planner, please give us a call.
The Island Realty office is open from 8:30am - 5:30pm, 7 days a week.
Terms and Conditions, Ordinances and Agreements:
Island Realty, Inc. Reservation Agreement: Terms and Conditions
Addendum to reservation agreement for units located in the town of Sullivan's Island
Addendum to reservation agreement for units located in the city of Isle Of Palms
Isle of Palms City Ordinances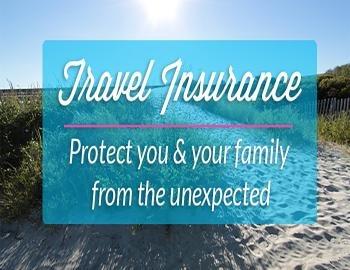 Your vacation should be an opportunity to get away and relax Protect yourself and your trip from unexpected loss so you can completely unwind.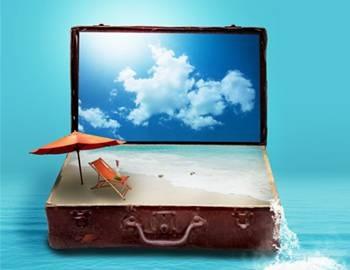 For information ranging from where and when to check in to what you should bring for your stay, check out our Arrival Information.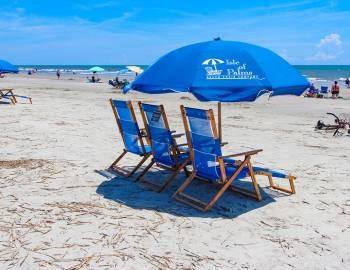 An Island Realty vacation package booked with your rental will complete your trip!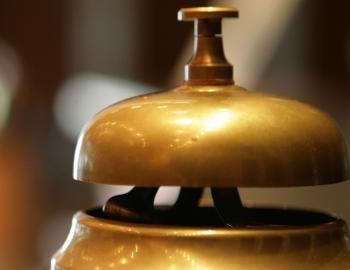 The Concierge crew is excited to serve as your connection to the lowcountry and all that it has to offer.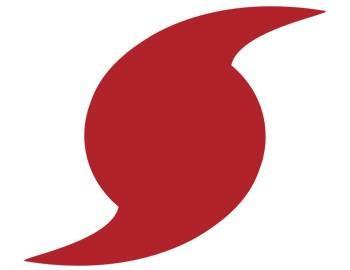 Click through for more information regarding tropical weather, Island Realty's hurricane policy and great local resources.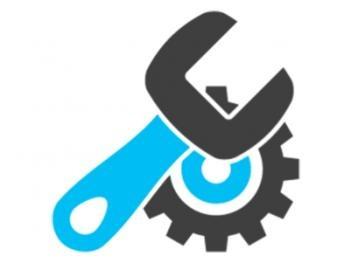 Click through for information about maintenance services and maintenance tips for during your stay.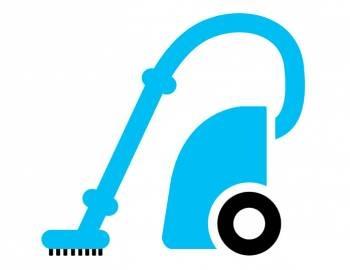 HOUSEKEEPING
Information about additional cleaning and linen services for your stay.