Become a Recommended Vendor
With over 300 vacation rental properties and over 10,000 reservations annually, Island Realty is one of the largest and most established rental companies in the community. With a strong repeat customer base and an influx of new visitors each year, we are able to assist and guide visitors in planning their vacations before their arrival to the Lowcountry. Through our Concierge and Vendor Program, our goal is to connect guests to the best activities, restaurants, and vendors in the area to round out their guest experience while benefiting our business partners.
We have created something new for 2021 and are excited to implement various advertising options to local vendors in the community. With the NEW mix and match options, businesses will be able to choose the advertising level best suited for them and their interests. The various advertising options we offer creates exposure opportunities to our guests through our high performing website, market-leading mobile app, personalized concierge recommendations, promotional material, rack cards provided to each guest, social media exposure, and much more.
If you are interested in participating in, or learning more about, the Island Realty Concierge and Vendor Program and the opportunities it can produce your business, please email the Content Marketing Coordinator, or call at 843-242-1081.

Learn More About Our Vending Program Here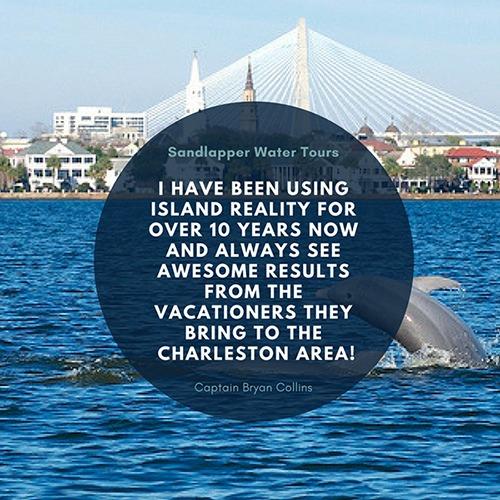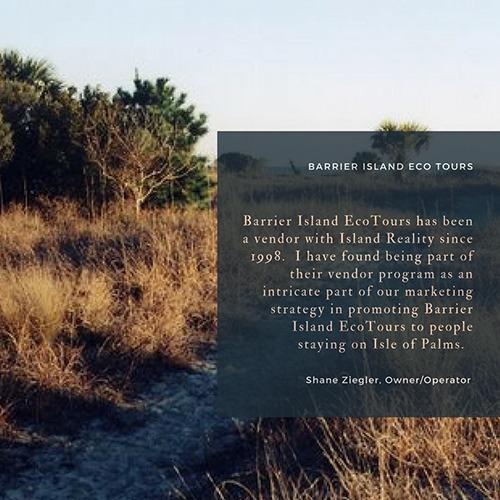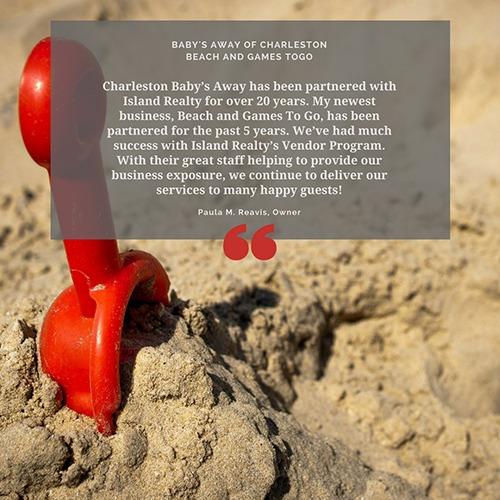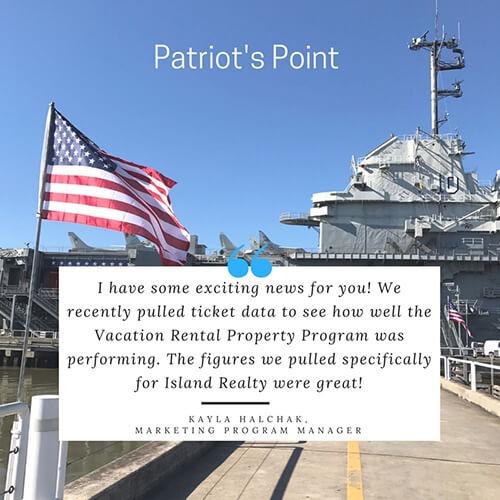 Current Vendors 2021
Rentals & Delivery:
Tours & Fishing:
Activities & Services:
Charleston Family Portraits
Tidal Wave Water Sports
Vacation Yoga
Restaurants & Catering:
Lowcountry Boil Company
Fractured Prune
Madeline Lytton Personal Chef & Catering Services
Mex1 Coastal Cantina
The Fractured Prune