If you've visited our website recently, you might have noticed a few changes!
Our site has gotten a bit of a facelift, and we are so excited to share with you all of the updates!
---
Here's what's new:
Refreshed and sleek appearance!
On our main page, you can now explore the local Islands. Our in-house marketing team has captured drone footage of areas like the beach along Ocean Boulevard, the Sullivan's Island Lighthouse, Wild Dunes Resort, and Breach Inlet, so you can immerse yourself into Island Time!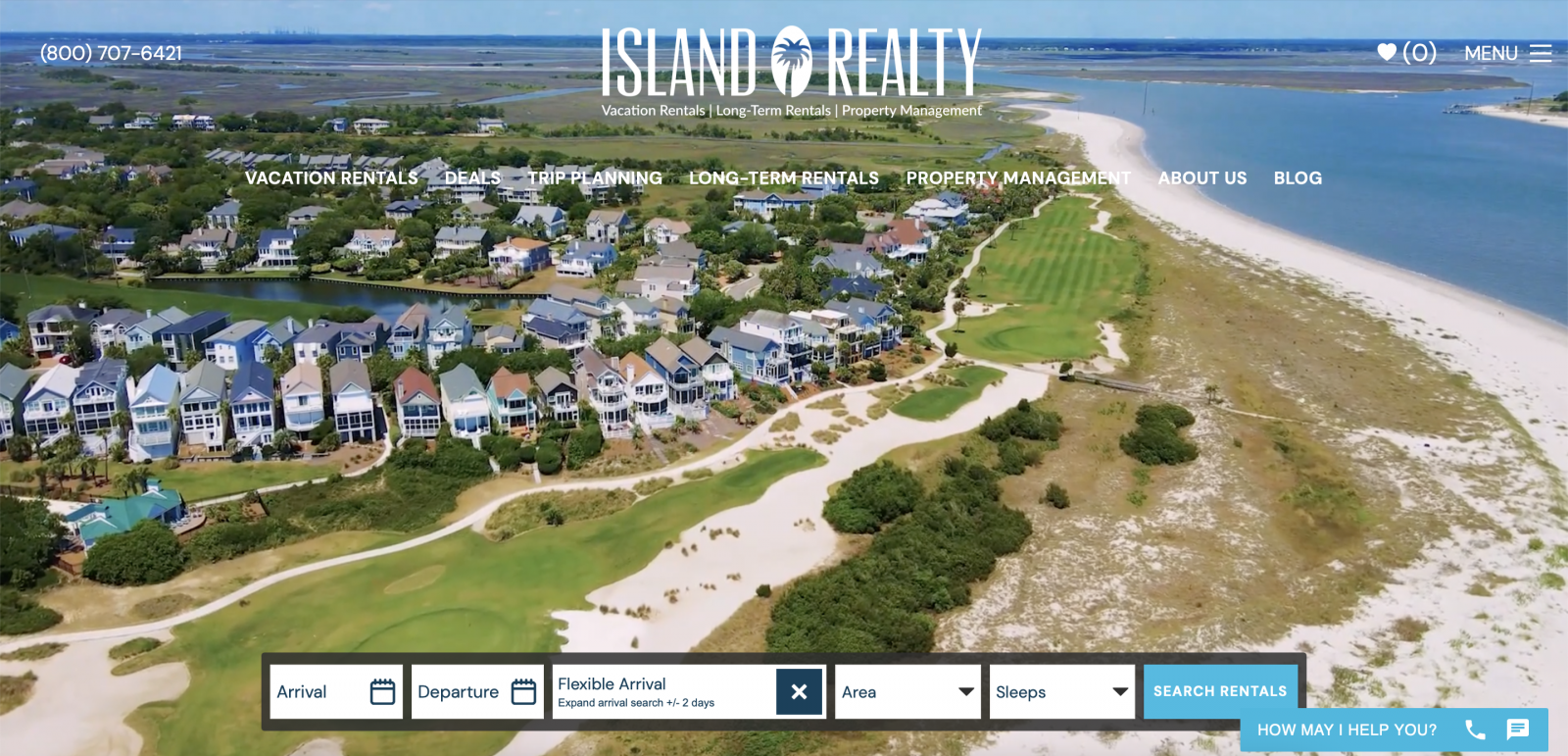 We have also incorporated a fresh new color palette, with different hues of blue and a pop of yellow to add a more modern feel.
On the secondary pages like "Vacation Rentals" and "Trip Planning," you'll notice updated tiles to easily get you where you need to go!

Specifically, on the Vacation Rentals page, you'll see the two major categories of our rentals, Condos and Houses, are the largest tiles to make it easier to narrow your search. Below those, you will see the sub-categories like New Properties and Oceanfront, which you can utilize if you are looking for rentals with those specific characteristics.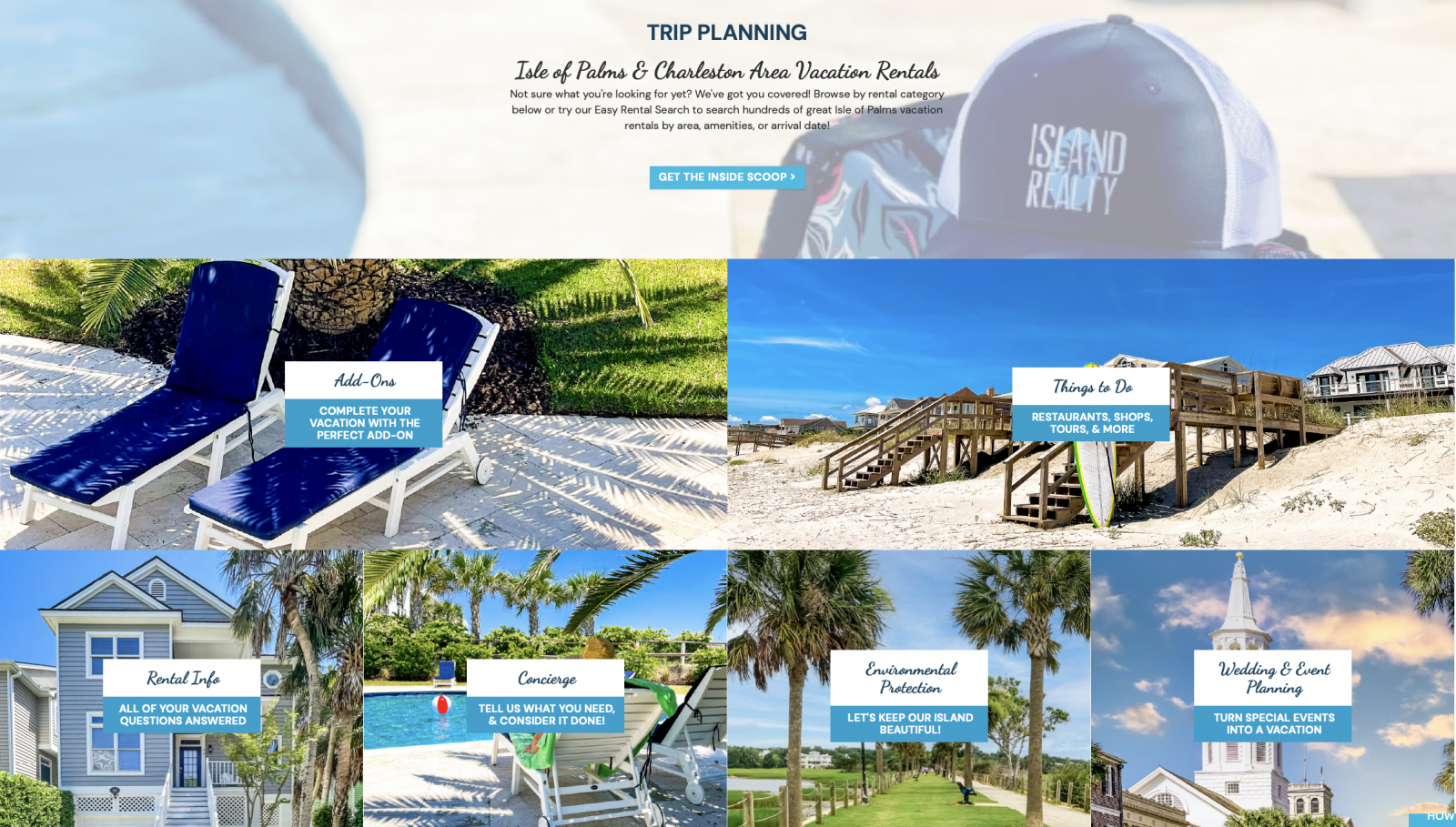 More Search Filters, and Easier to Find!
It is now easier than ever to find the kind of vacation rental that you're looking for! Before our updates, you might remember looking at the left side of the page to comb through the various filters. Now, they are conveniently located at the top of the screen! Easily check off your must-haves​, and find your perfect vacation!
Seamless Navigation!
Finding the page you're looking for has never been better! To find a specific page, simply hover over the category in the header, and a drop-down menu will now appear with the different sub-pages. Go straight from the home page to the Sea Cabins in just one click!!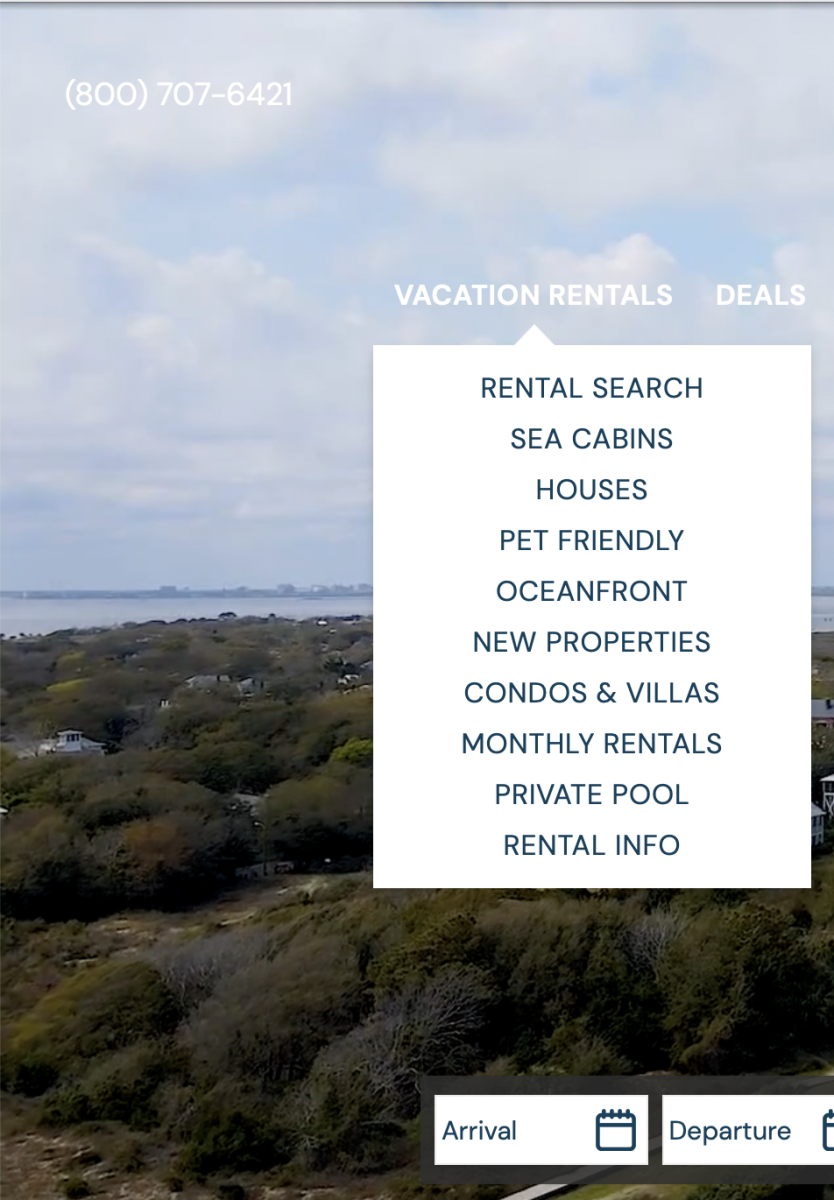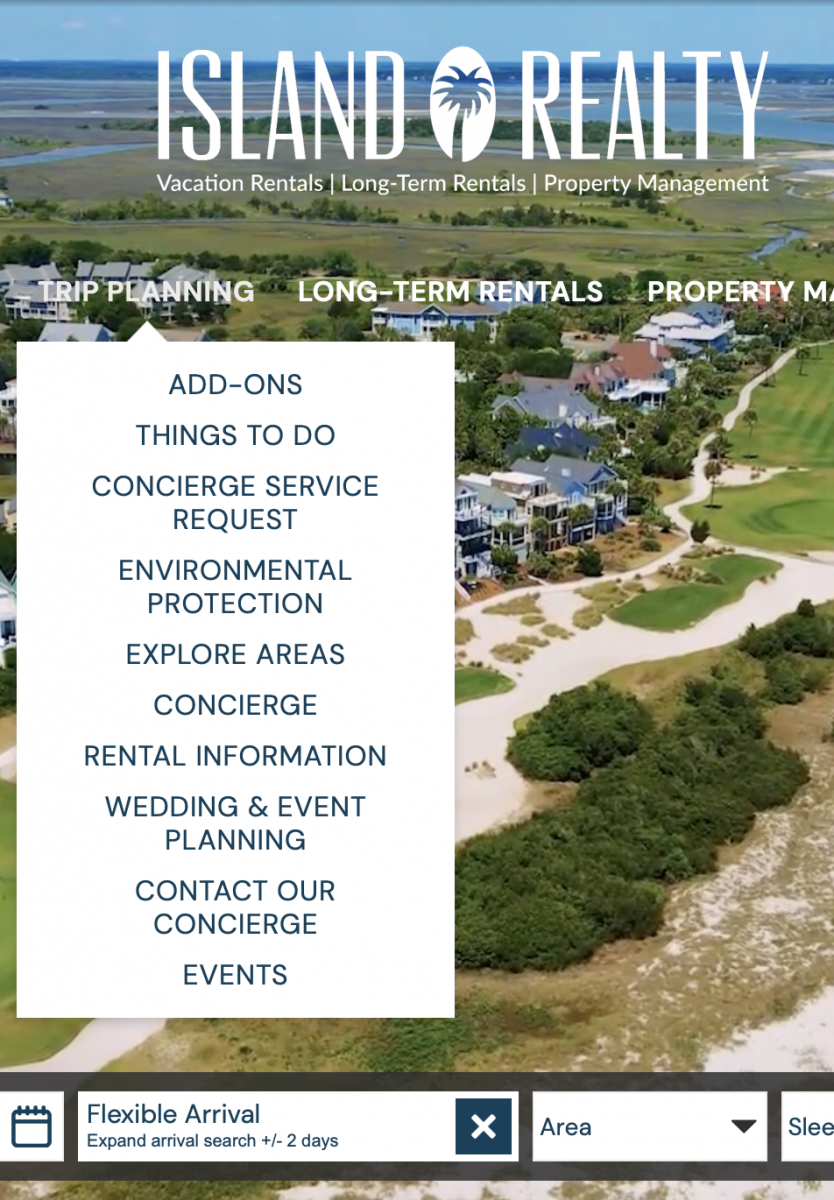 ---
We hope that you love our new website as much as we do! Feel free to browse around all of the new updates and see them for yourself.
Happy vacation planning!