Posted by Jessie Jacob on 8/24/2022
We need to taco 'bout papi's taqueria.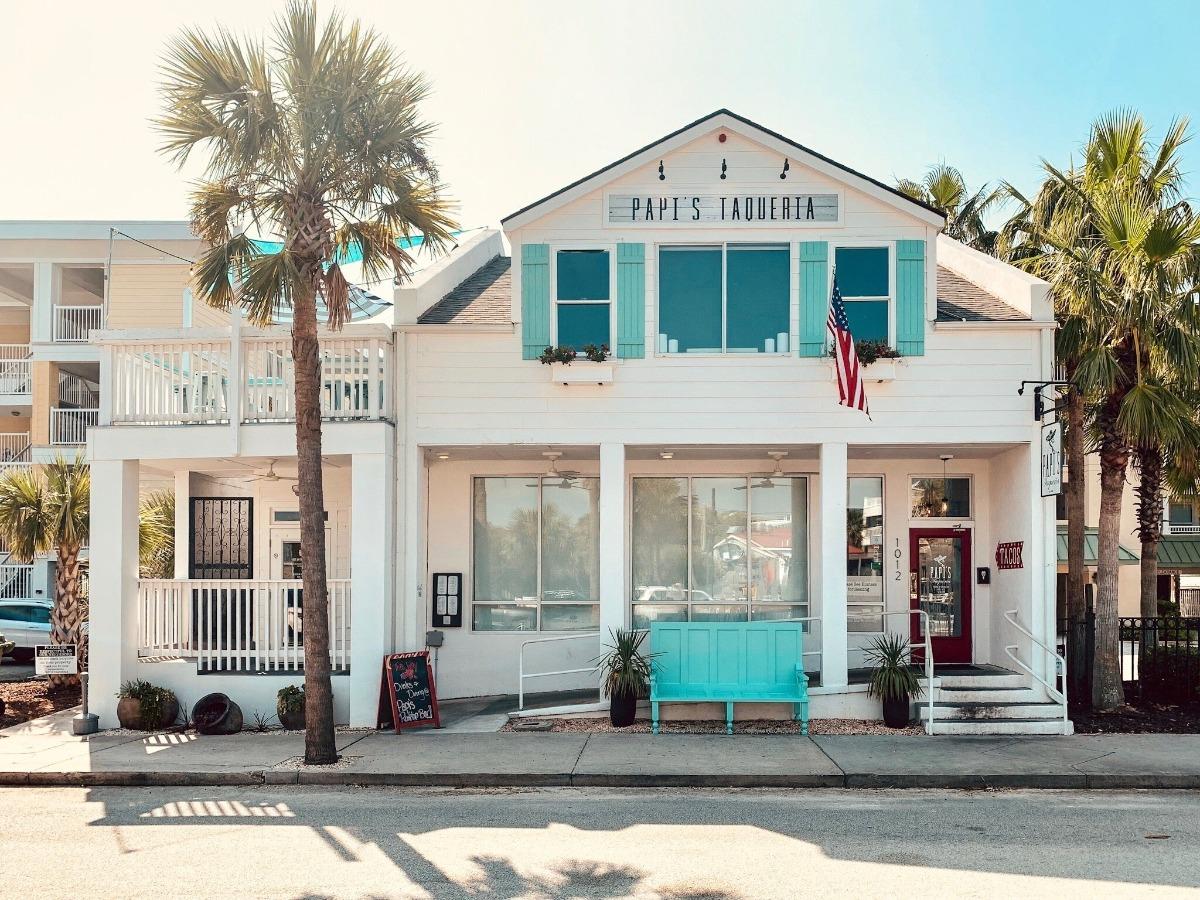 Nestled among some of the most well known restaurants on Isle of Palms sits a quaint and unassuming taqueria by the name of Papi's. Conveniently located on Ocean Blvd., Papi's serves up some killer street corn, an extensive number of handcrafted cocktails, and of course, tacos. This makes it easy to grab a bite or cool off with a drink before heading next door to the Windjammer for an evening concert.
Papi's opened in August of 2018 and is the passion project of Zac Brown Band's executive chef, Rusty Hamlin. Aged just 44, Hamlin has been working with food for 27 years. He even secured himself a 2nd place title on Food Network Star in 2017. He co-owns Papi's with his long time friend and business partner, Wyatt Durrette. You may recognize Durrette's name because he is the songwriter for Zac Brown Band and has helped them to release 11 No. 1 hits over the years.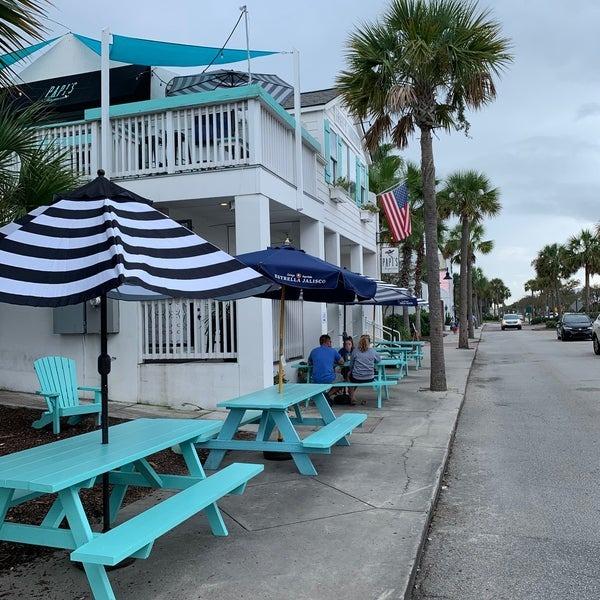 Durrette first pitched the idea of Papi's to Hamlin after moving to Isle of Palms in 2001. It's cozy used-to-be-a-souvenir-shop location hosts an eclectic southwestern eatery with both a patio and rooftop deck; and hides a small, intimate venue upstairs known as the Arriba Room.
The Arriba Room hosts a series of pop-ups known as the Arriba Room Sessions that feature both local musicians as well as travelers visiting from out of town. This intimate space can only hold 30 people so the pop-ups are often invite-only, but any that are open to the public get posted on Papi's social media 48 hours in advance. You can call or stop by Papi's to try to claim a ticket before all 30 spots fill up. Each Arriba Room Session costs $30 and includes dinner and drinks from the Arriba Room's own bar.
The money raised by the Arriba Room Sessions is used support Gwynn's of Mount Pleasant's Angel Tree for Christmas Commandos every winter. This charity gathers Christmas lists from local, underprivileged children and puts them on a Christmas tree. Members of the community are encouraged to pick a list at random and fulfill the list of the child they picked. Each year, Durette picks a few names from the tree and uses the Arriba Room funds to provide Christmas gifts to the children as a way to give back to the community.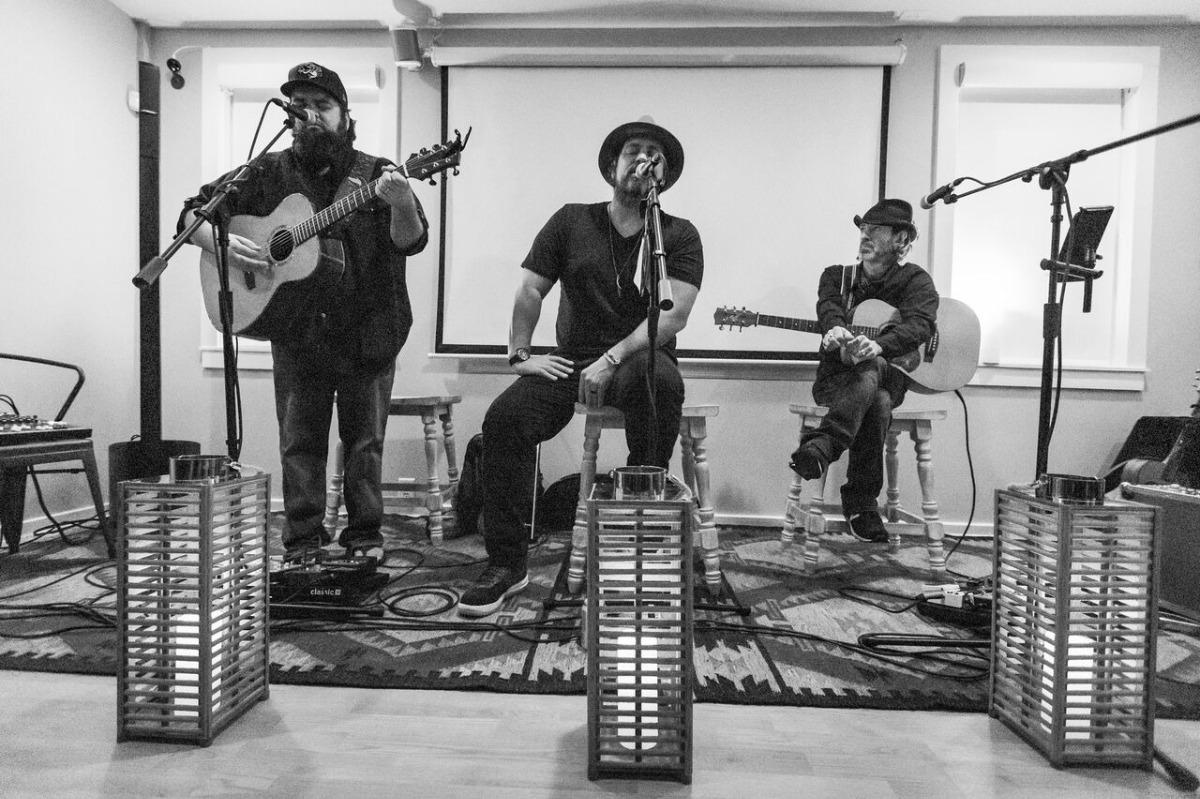 According to Hamlin, the story of Papi's is that he is a world traveller who took flavors from all around the world and washed up on Isle of Palms. This fusion of different world flavors is seen through Papi's chef-driven menu that changes with the seasons and what the locals are responding well to. This makes Papi's one-of-a-kind and a true hidden gem on Isle of Palms that you can keep coming back to, always trying something new.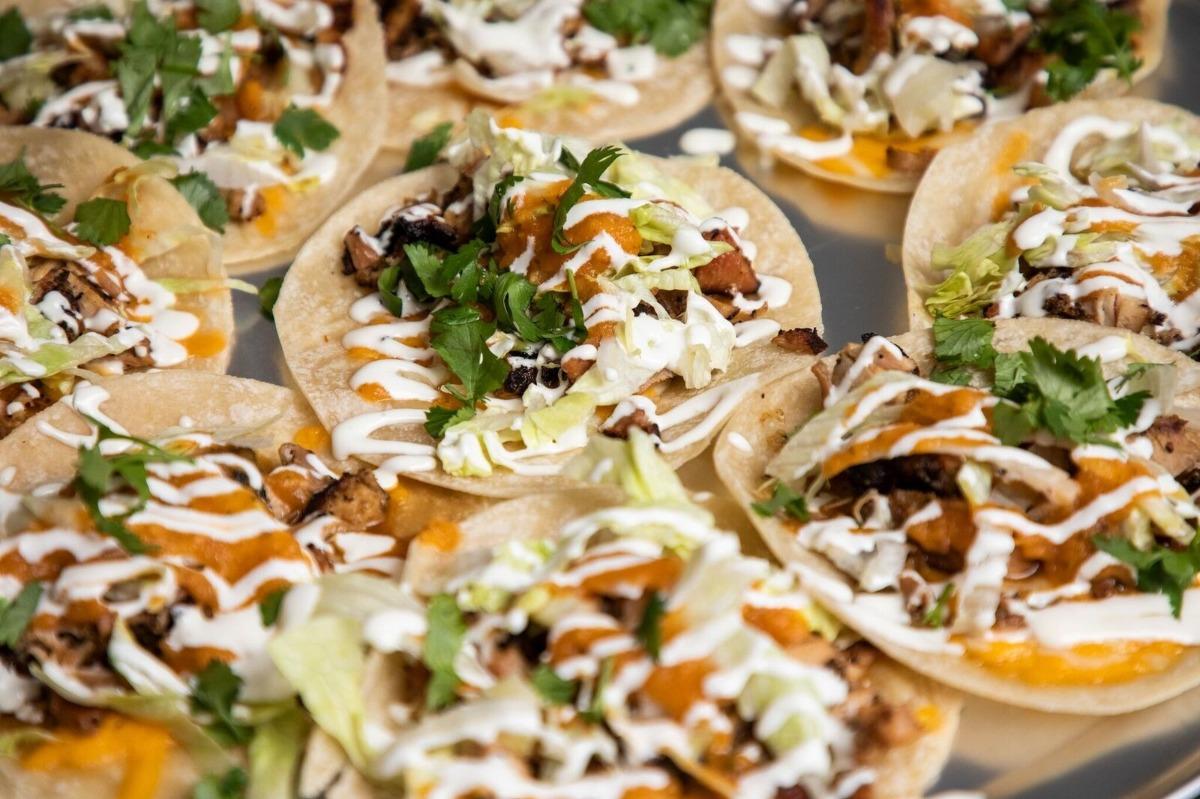 Taco lovers can visit Papi's Taqueria daily from 4-10pm at 1012 Ocean Blvd., Isle of Palms.
*All photos are property of Papi's Taqueria
**Content recieved from https://www.papisiop.com/