With everything going on in the world right now, all we want is to be able to relax on the beach and soak up the sun. While Isle of Palms isn't ready for visitors quite yet, don't let that stop you from having a vacation right where you are!
Take these 5 tips to make the most of your time at home, and bring the best things about IOP and Charleston to you.
1. Watch the Waves on Your Screen!
Missing the beautiful beaches on IOP? With the Windjammer's five beach cams, it'll almost feel like you're here! Put these up on your TV or computer for the whole family to enjoy!
2. Play Some Beachy Music!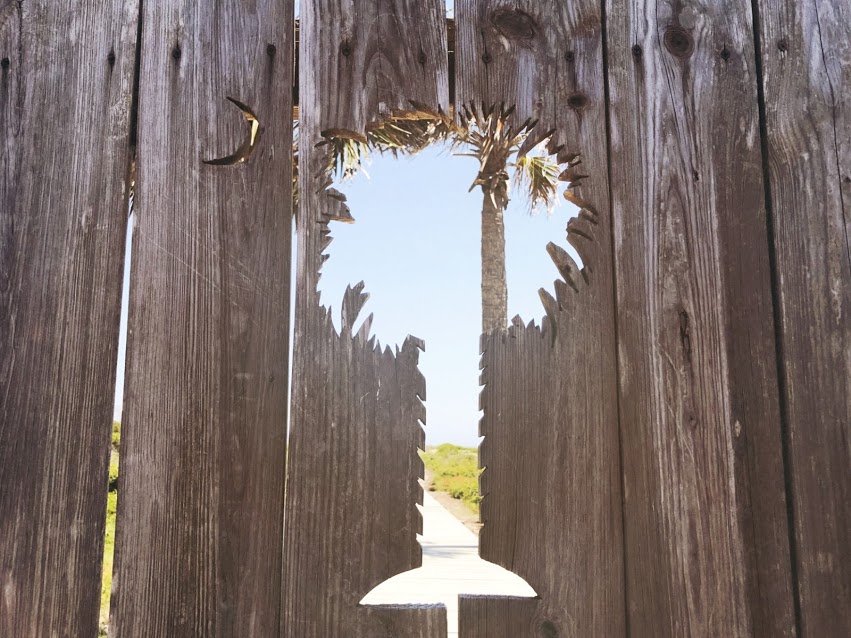 Grab your speaker and blast some tunes with our IOP Beach Vibes Playlist! We've made a playlist of 100 upbeat songs perfect for Summer, and it includes some local favorites to put you in the Southern mindset!
3. Fix Up Some Charleston Recipes
One thing that everyone loves about Charleston and the Lowcountry is undoubtedly the cuisine. Try these recipes to bring your favorite restaurants home with you:
4. Plan a Happy Hour at Sunset
While happy hour can be enjoyed anywhere, there sure is something special about having one of Charleston's iconic cocktails or a beer while watching the sunset. Bring up one of the Windjammer's live beach cams, and whip up one of these drinks to recreate the ambiance at home.
5. Bring Charleston to Your Living Room
OBX on Netflix — While this hot new Netflix series is based off of the Outer Banks, it was actually filmed right here in Charleston! Scenes filmed at Shem Creek, the Old Village in Mount Pleasant, and Sullivans Island will bring you back to the familiar scenes you're used to.
Southern Charm — If you love Charleston and reality TV, chances are you already know about Southern Charm. Tune into this show with Amazon Prime, Bravo TV, Direct TV, YouTube TV, FuboTV, and more!
The Notebook — Can't forget this classic! The Notebook is the epitome of the Lowcountry, and is a must-see when you're missing Charleston. If you don't already own it, you can catch it on YouTube, Google Play, iTunes, and Amazon Prime.