The world-renowned Spoleto Festival USA and Piccolo Spoleto Festival are here again!
Since the 1970s, these two festivals have filled the Holy City with the highest caliber of both established and young artists, musicians, actors, and writers. Over the 17 days of the festival, there will be daily events for various types of performing and visual arts. Attending all of these events can add up, making it difficult to pick the shows you want to see. Thankfully, there are dozens of FREE Spoleto events so you can enjoy the excitement and talent without breaking the bank!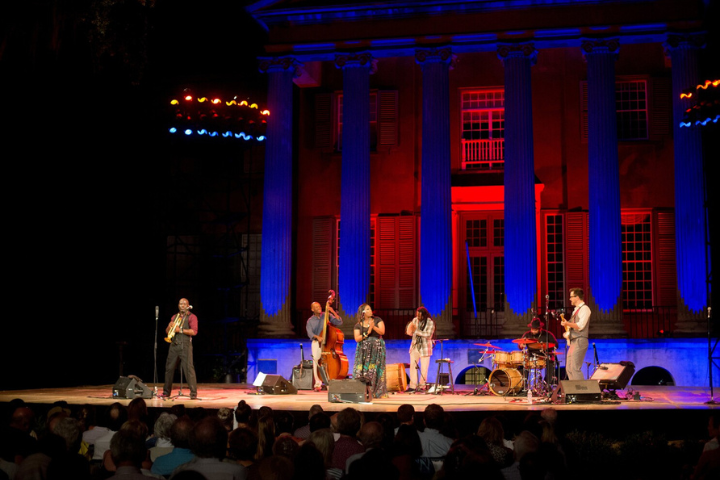 Sunset Serenade
Friday, May 25 @ 8 pm | US Customs House
The Sunset Serenade is the annual kickoff event to celebrate the arts during Piccolo Spoleto Festival. This event is a free outdoor concert featuring the Charleston Symphony Orchestra. Enjoy the excitement in front of the historic US Customs House.
Midnight Pajama March (The Seed & Feed Marching Abominable)
Saturday, May 26 @ 11 pm | US Customs House
The Seed & Feed Marching Abominable is a wild and electrifying community band from Atlanta. You won't want to miss the dynamic energy and colorful street theater during this downtown performance. For late-night fun, come dressed in your favorite PJs and march along!
Monday, May 29 @t 3:00pm | Hampton Park
This annual patriotic tradition features the combined Charleston Concert Band and Columbia Community Band in a musically diverse concert that concludes with a stirring musical tribute to each of the armed forces. Be sure to bring a chair or blanket!
Please refer to the website for musicians, times, and locations!
Charleston Academy of Music 20th
Anniversary Concert
Sunday, June 4 @ 2:00 PM | Second Presbyterian Church
Columbia Choral Society Concert
Sunday, June 4 @ 4:00 PM | Summerall Chapel, The Citadel
Athens Chamber Singers Concert
Saturday, June 10 @ 5:00 PM | Circular Congregational Church
Piccolo Spoleto Finale
Saturday, June 10 @ 5 pm | Hampton Park: 30 Mary Murray Blvd, Charleston, SC 29403
Bring your friends and family out to the beautiful Hampton Park to dance and sing along to a line-up of local musicians as the incredible Piccolo Spoleto Festival comes to a close. There will be some of the best food trucks at this event as well!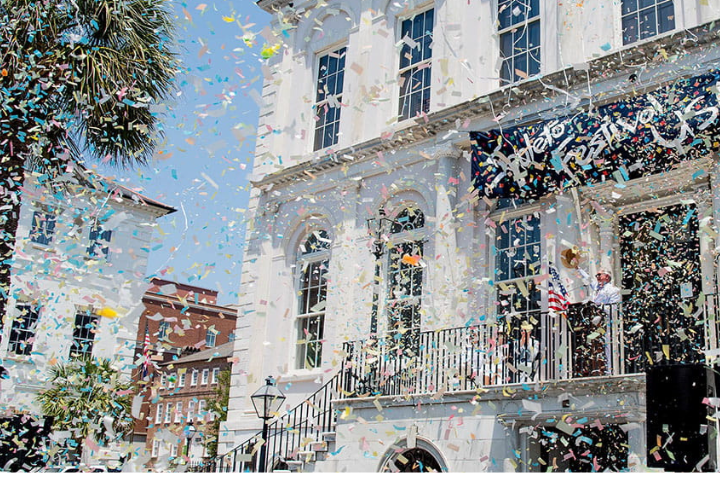 40th Annual Piccolo Spoleto Outdoor Art Exhibition
Sunday, May 26 – Thursday, June 10 | Marion Square - King and Calhoun Streets
Sunday – Thursday Times: 10 am to 5 pm
Saturday Times: 9 am to 5 pm
Browse through the creative art of over 80 local artists! This colorful open-air market in Marion Square is a perfect way to spend the day and see the wide array of local talent.
Piccolo Spoleto Crafts Exhibition
May 26-28 and June 2-4 | Wragg Square - Meeting Street, between Charlotte Street & Ashmead Place
Friday & Saturday 10:00 AM – 6:00 PM
Sunday 11:00 AM – 5:00 PM
Some of the region's finest craft artisans will present handmade jewelry, gifts, and other unique items for purchase in Wragg Square.
Sand Sculpting Competition
Sunday, June 9 @ 9 am | Ocean Blvd. Isle of Palms
Piccolo Spoleto brings the fun out to Isle of Palms for the 31st Annual Sand Sculpting Competition! Walk the beach and watch as competitors transform Front Beach into a work of art.
Celebrating Black Mermaids: From Africa to America
May 26th to July 9th | City Gallery at Waterfront Park, 34 Prioleau Street, Charleston, SC 29401
12:00 PM – 5:00 PM daily
Enjoy a brand new mixed-media exhibit that features the work of dozens of esteemed and award-winning fiber artists whose works celebrate African goddesses as mermaid and water spirits, honoring the past and exploring them anew.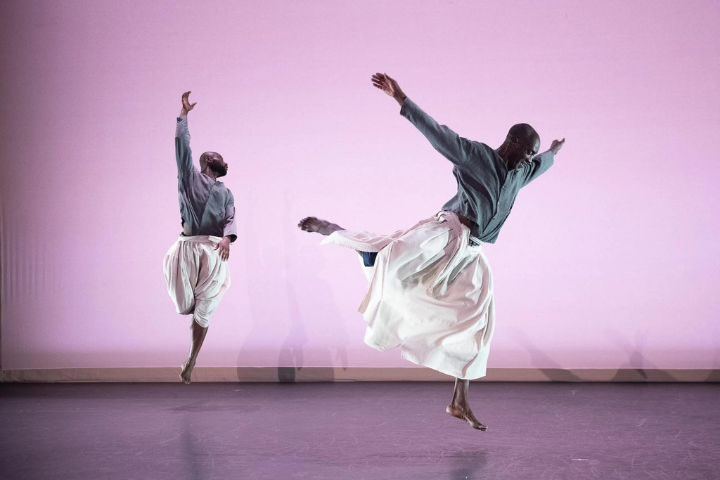 V3: A Dance Installation
June 1 @ 5:30 pm, June 2 @ 11:30 am, June 8 @ 6:30 pm | Halsey Institute of Contemporary Art, 161 Calhoun Street

Annex Dance Company presents a dance installation within the Carla Gannis exhibit at the Halsey Institute of Contemporary Art. The culmination of the annual residency with the Department of Theatre and Dance, this site-specific piece is created and performed by both students and company members.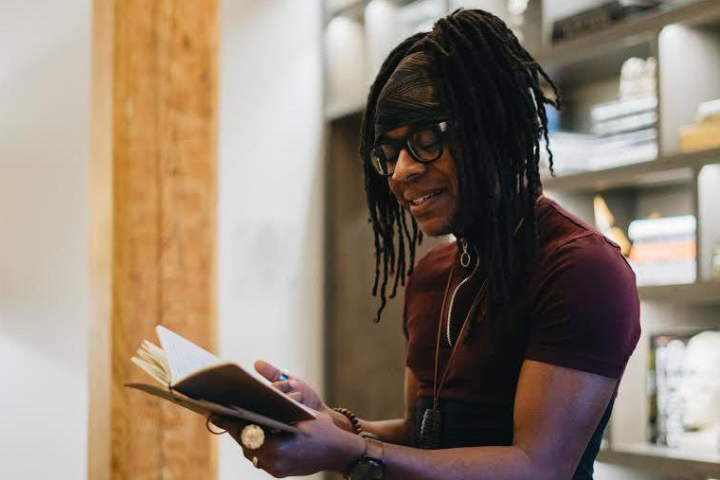 Piccolo Fiction
Saturday June 3 @ 5 pm | Blue Bicycle Books - 420 King Street, Charleston

Piccolo Fiction will present local and South Carolina authors reading brief short stories in the courtyard of Blue Bicycle Books. This is the longest-running event solely devoted to fiction at the festival. Come enjoy the traditions and talent of the Piccolo Fiction community.
Sundown Poetry Series
6:00 PM | Washington Square Park

Throughout the festival, you can enjoy evening poetry readings by local and award-winning poets. Please visit their website to read about the various poets and the dates of the events.
The 'Black Music Is' Mixtape, with Marcus Amaker
Thursday, June 8 @ 11:00 AM | James Island Arts and Cultural Center
Follow Bebop the cat on a journey through American music history. Charleston's first Poet Laureate, Marcus Amaker's picture book, 'Black Music Is', weaves together poetry and music, teaching readers about icons like Big Mama Thornton, BB King, Sister Rosetta Tharpe, Max Roach, Prince, and Alice Coltrane. In the book, Bebop the cat plays records by Black musicians in five genres: blues, hip-hop, rock, bluegrass, and jazz. Every record takes the cat to a different colorful sonic world.
*photos are property of the Spoleto Festival. Island Realty does not own any photographs used in this article.