The Obstinate Daughter- Sullivan's Island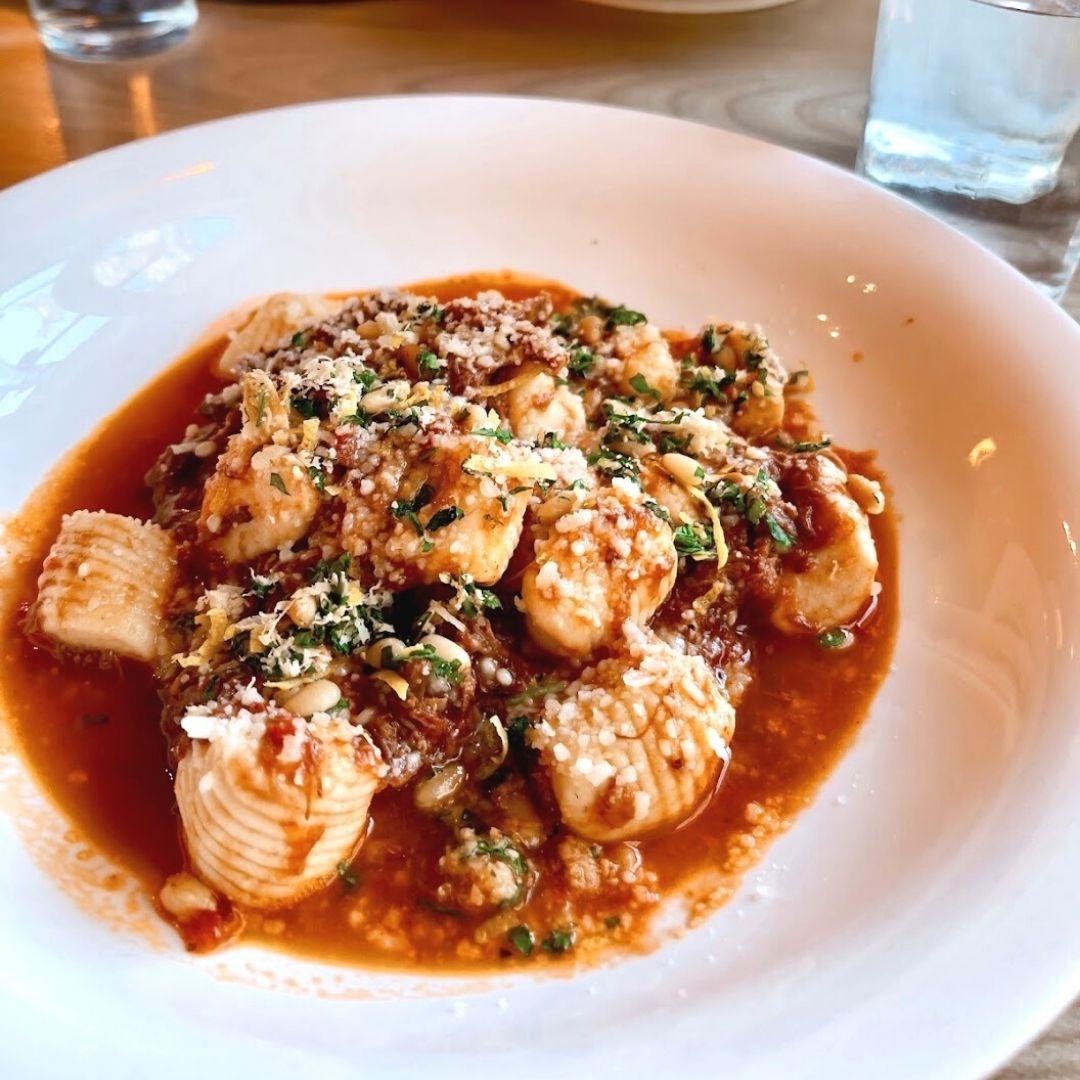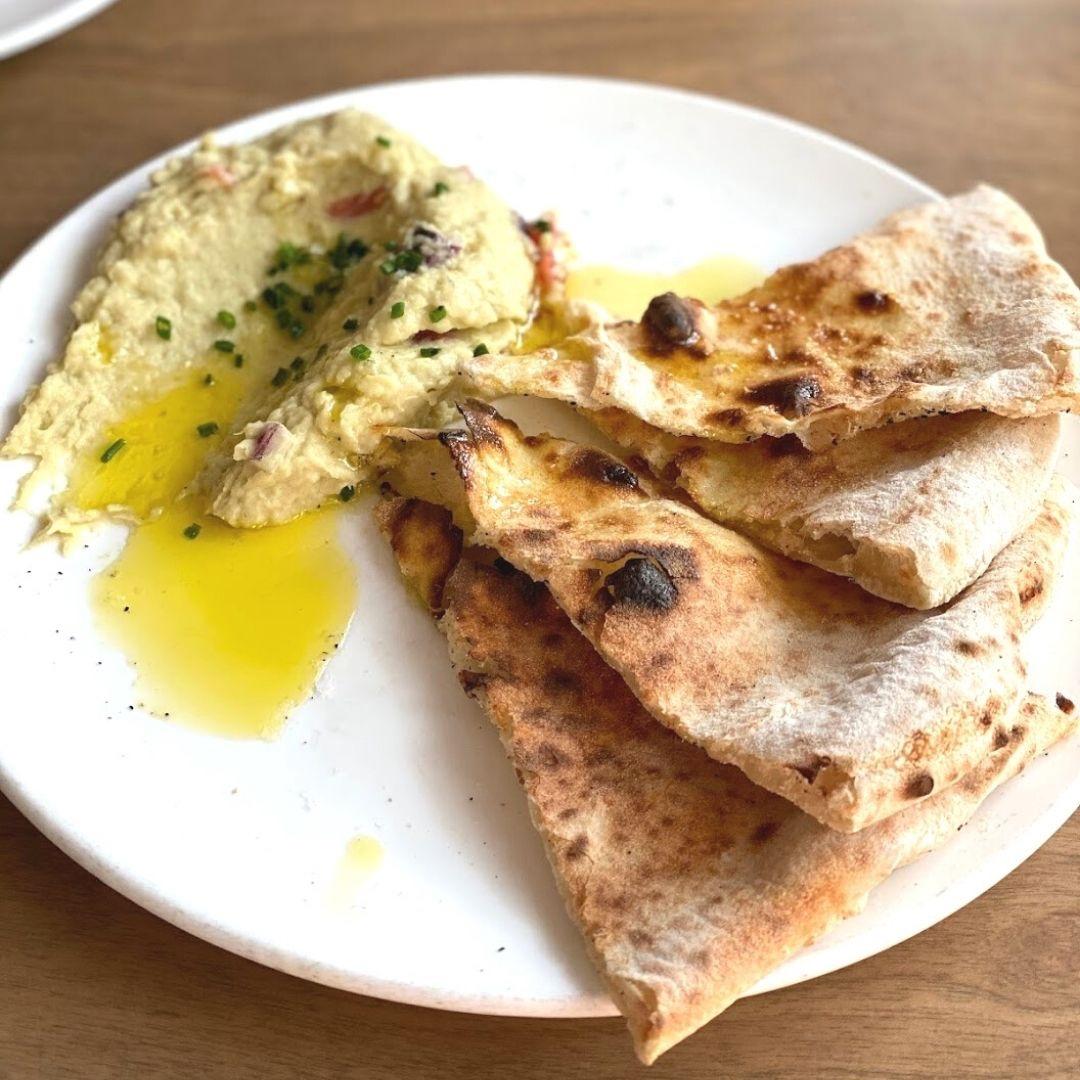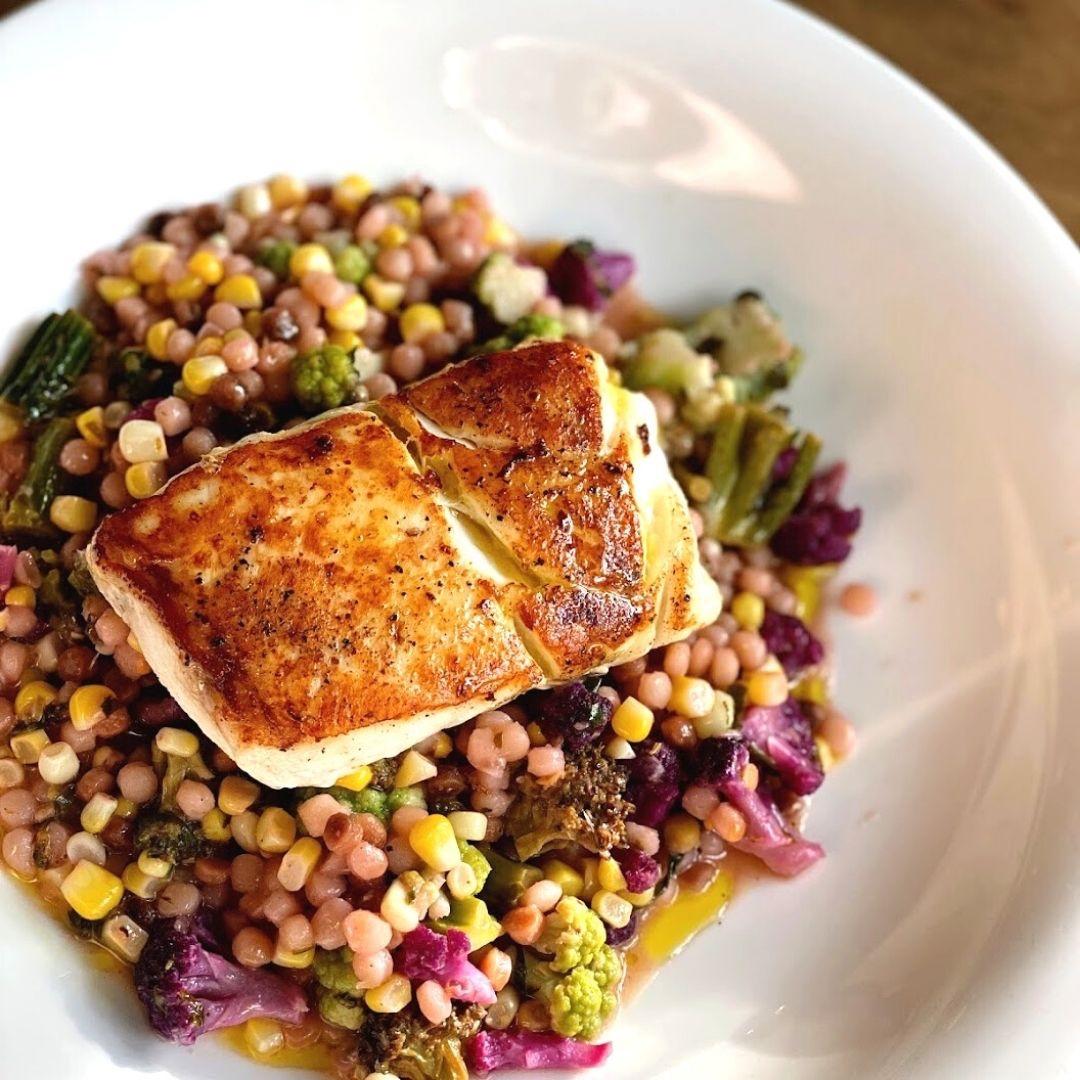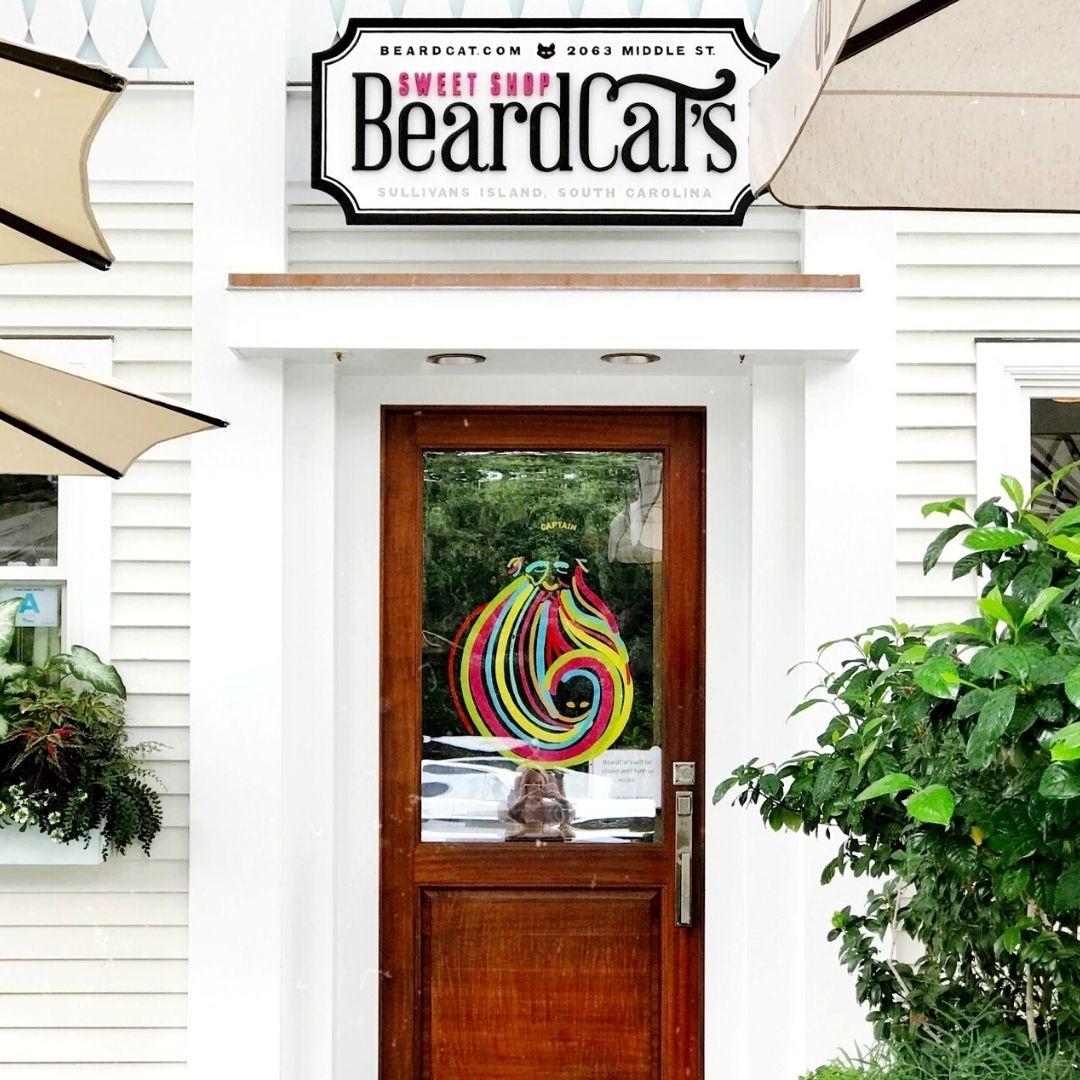 If you're looking to dine on the islands, there's one place that's always at the top of our list: The Obstinate Daughter! Right over on Middle St. on Sullivan's Island, this spot wraps cozy and coastal all in one with fresh seasonal recipes and recycled and sustainable decor. Everything on this menu is good, but you have to get the Obstinate Flatbread and the ricotta gnocchi. Downstairs is BeardCat's Sweet Shop (same owners as Obstinate Daughter!) which has the best gelato around, so be sure to swing by after dinner!

Park & Grove- Downtown Charleston
If you're a regular to the Charleston area, you might remember Park Cafe, a popular breakfast spot on the Peninsula. In the midst of the pandemic, this quaint restaurant has been remodeled and transformed into a dinner-focused spot. The candlelit tables and eclectic array of dishes and decorations certainly provide a romantic ambiance, and the food will have you returning time and time again. If you can't get away on a Monday for Valentine's Day this year, this spot is perfect for you! They are closed on Mondays, so a ticketed dining experience with a curated Valentine's menu will be available on February 12th. Find more info here!
Other Favorites for Restaurant Dining
Bonus Idea: A Chill (& Just as Romantic) Valentine's Day!
Picture 1: Sullivan's Island, Picture 3: Pitt St. Bridge (Mount Pleasant)
Want to switch it up this year? Use our beautiful surroundings to your advantage! Grab a bottle of wine and a simple dinner and have a picnic by the water, enjoying the sunset and the peacefulness of just you and your special someone. Try finding a spot the two of you haven't ventured to yet, and maybe even make a new tradition!