Every four years, the nation (and the world) come together to cheer on the incredible men and women of the Summer Olympics. Island Realty is always thrilled to be a part of this summer tradition. We'd love for you to spend some of the Games with us!
Whether you want to kick back and watch the events on TV, or you've been inspired to be as fit as possible, we've got some great places for you to stay throughout the Summer Games!
If you want to be Michael Phelps...


211 Charleston Boulevard
You could spend the entire day swimming laps in this 30-foot-long pool! With a beautiful deck around and above it, all of your adoring fans can watch as you kick-flip your way to the gold medal!
If you want to set up a decathalon of your own...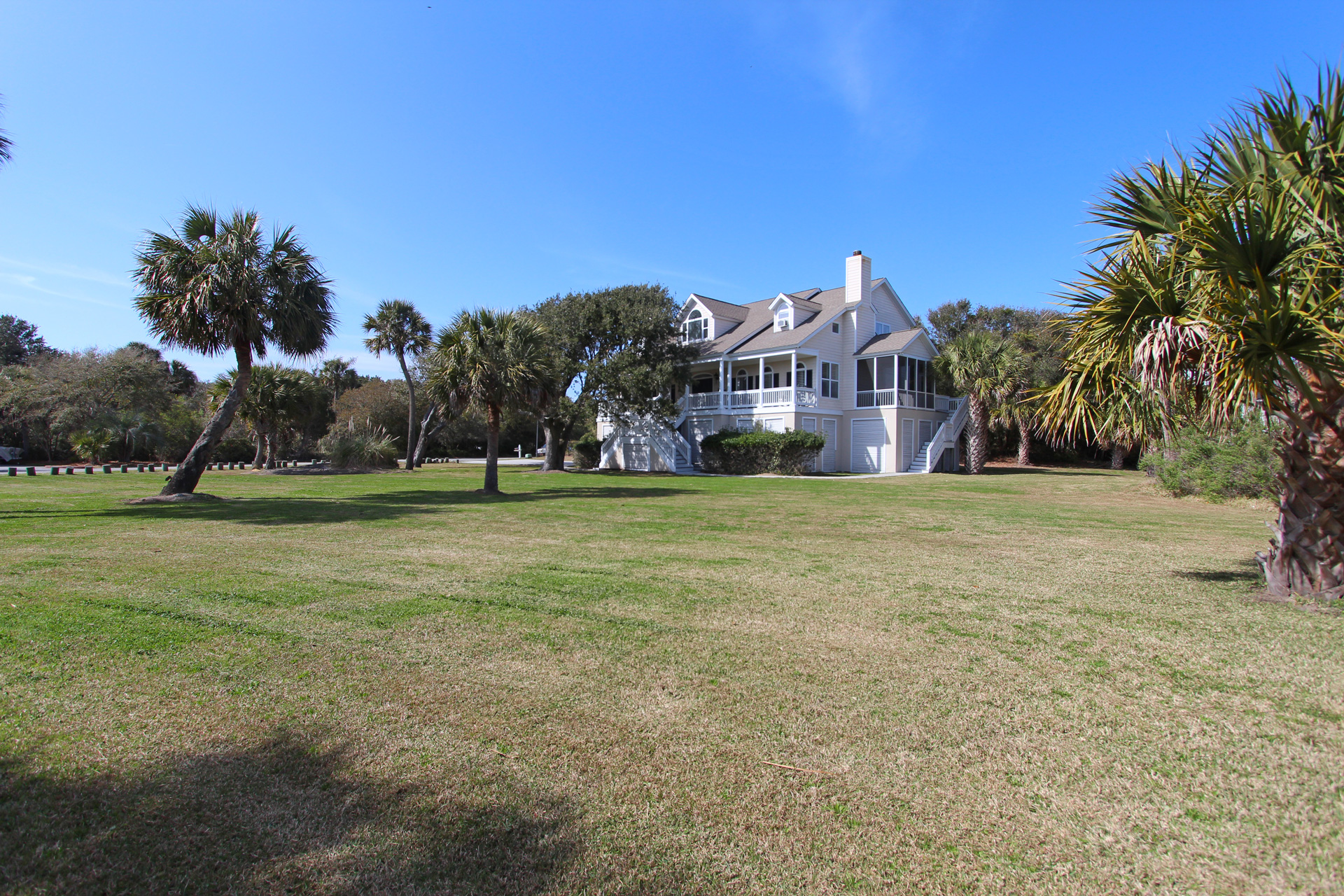 8 51st Avenue
You're going to need a big yard for all those events! The expansive space at 8 on 51st Avenue should do the trick! (Though we'd suggest being careful with that javelin throw...)
If you want to do the 100 meter dash on the beach...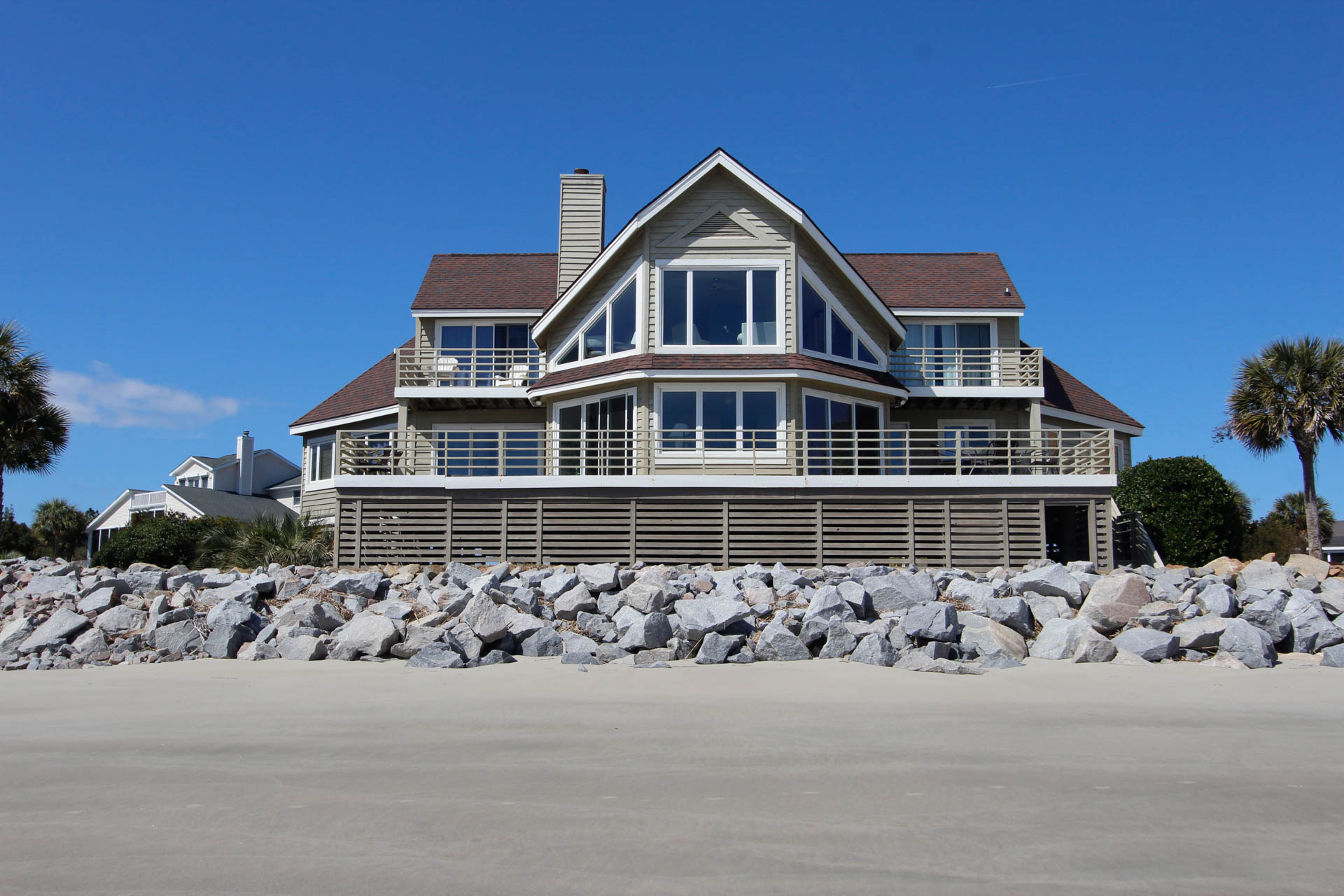 3113 Marshall Boulevard
You'll need to be oceanfront, for sure. This house on Sullivan's Island will give you direct access to the best running beach in the area.
If you want to watch the games from the comfort of your couch...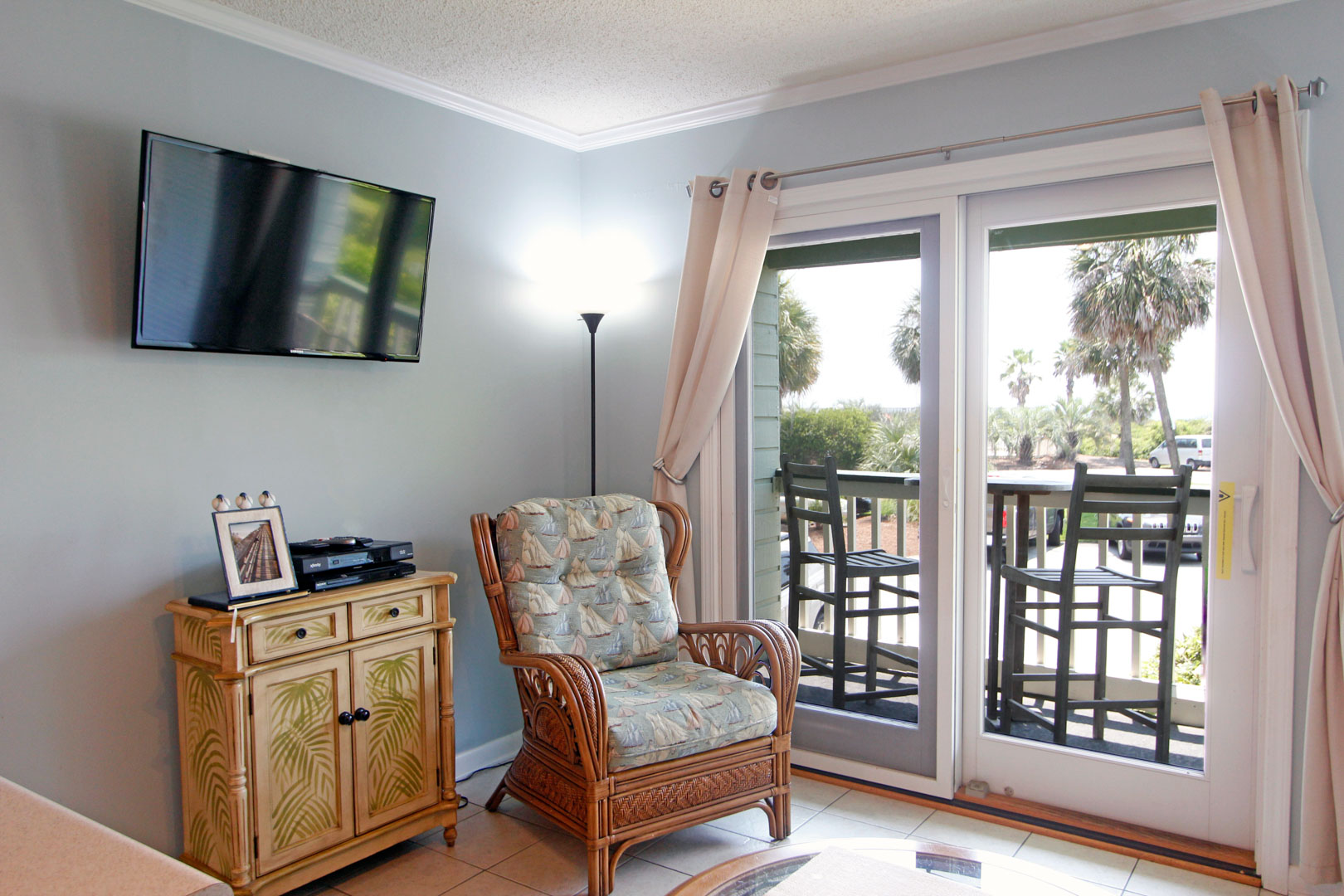 Sea Cabin 133
Who can blame you?! After a day of sun and sand, it's nice to be able to come back to your couch and watch the world's best compete at the highest level. Try the flatscreen at this Sea Cabin!