With vaccination rates rising and restrictions loosening, everyone is ready to get out of their house, take a trip, and spend quality time with their family and friends that they've been missing. All of this traveling poses a big question that most people wouldn't normally consider when planning. What is the safest option for accommodations, and what kind of lodging should I be looking for? As it turns out, vacation rentals have always been a great option, and are even more so now!
Here are some of the top reasons why vacation rentals are the smarter choice for your next trip, as opposed to other lodging options like hotels:
1. Plenty of Space!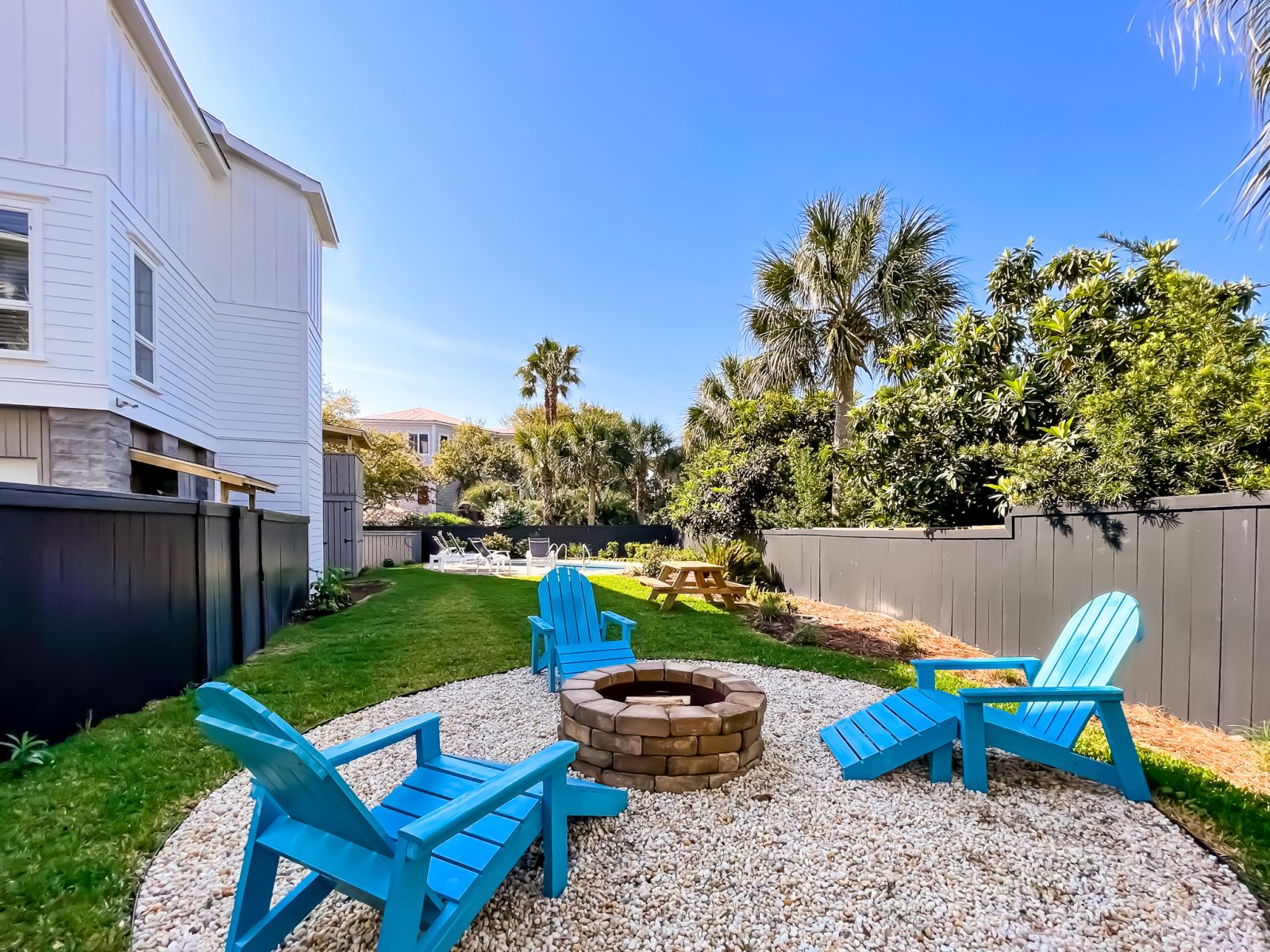 While hotel rooms have everyone staying in close quarters and shared dining facilities, a vacation rental is personal to your family or group. The whole family can spread out and enjoy their personal space, and also enjoy being together with full-sized living rooms.
Renting your own space, whether a home or a condo, also provides you with additional privacy. Unless you have a maintenance request or additional housekeeping services ordered, the only people that will be entering your rental is you!
2. High Cleaning Standards
Our cleaning standards have always been above CDC guidelines! We are also taking additional measures to make sure that your property is thoroughly clean, to give you peace of mind. All high-contact surfaces are deep cleaned, and linens washed with the warmest water possible.
With 3-7 night minimums on our reservations, there's also far less turnover than one would experience in a hotel. Less turnover means less contact with the property with many different people and a safer environment for you and your group.
3. Customizable Vacation Planning & Rental Options
With vacation rentals, the possibilities are endless on what you can rent! From homes to condos, from oceanfront to a few rows back, even to an island only accessible by boat; with our rentals, you choose the location, size, and price that's right for you. Our site even has an easy-to-use search tool, so you can find exactly what you're looking for!

4. More Security
When you rent your own space as opposed to staying in a hotel, there are added security measures that you can benefit from during your stay.
If your rental property has keys, we have an identification system that prevents anyone else from knowing what property the keys go to. Just in case you happen to lose your keys, the person that finds them won't know where you're staying. If your rental property has a door code, these codes are changed regularly, if not after every guest. These additional steps are little ways to make your vacation as safe as possible, and a smarter choice when compared to a traditional hotel.
5. Feel More at Home
With our vacation rentals, each one of our properties is individually owned. This means that each property has been personally designed, and each one is unique.
Many of our properties are people's second homes, so they are intended to be lived in and enjoyed by all ages. Full kitchens stocked with a variety of pots, pans, and dishes, and living spaces that are comfortable make vacation rentals perfect for you to feel like you're at home too!
This is also a great option for larger groups. Everyone can share the same space, as opposed to needing a different hotel room for each person or every couple of people. Having a vacation rental makes sharing time together easier, and more cost-effective!
While some are ready to get out of their house as soon as possible, some are still cautious about leaving to go anywhere. Just know that whenever you are ready, we're here to help you find the best rental possible to make your vacation perfect.