Nothing pairs better with an incredible beach vacation like an incredible personal workout experience.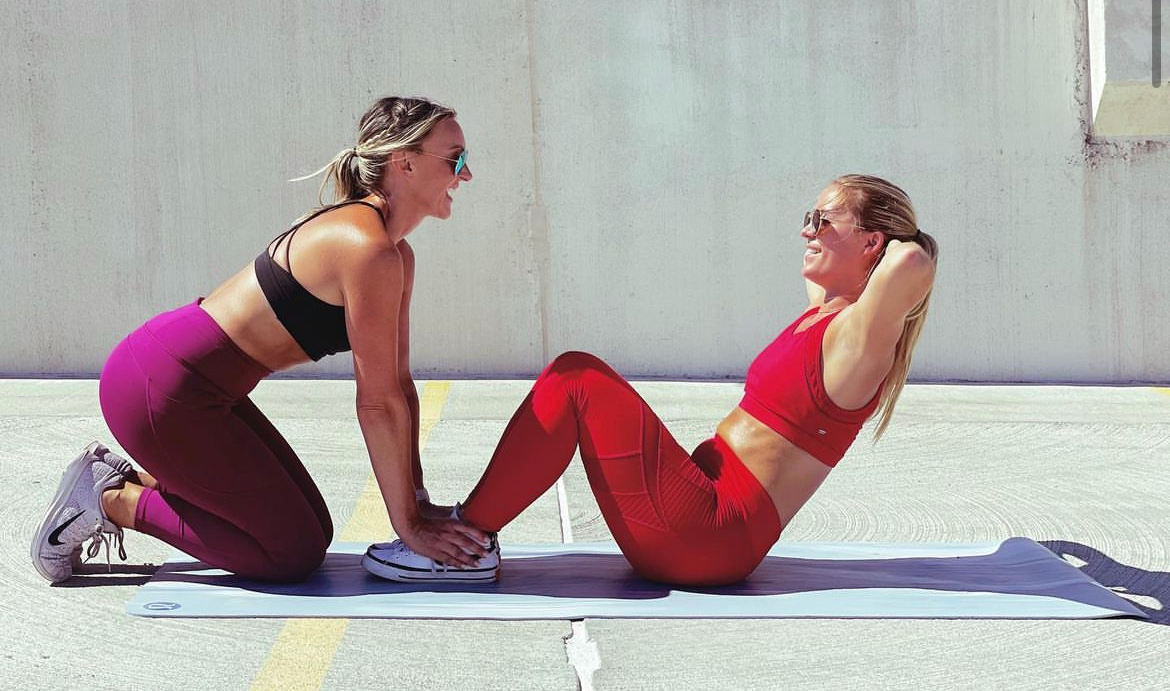 Island Realty is overjoyed to partner with Michelle Whitt of Mobile Workouts with Michelle to offer guests a unique way to stay fit while on the island.
Michelle is a Certified Personal Trainer through the National Association of Sports Medicine and uses her extensive knowledge to offer both 1:1 training and group workouts. Experience everything from a personalized training session to expertly led group sessions (bachelorette parties, we're looking at you!) at a time and location that works for you.
Get to know Michelle on Instagram instagram.com/mich.elle.lynn_fitness or book your next workout session HERE!