Travel Insurance
Your vacation should be an opportunity to get away, relax, and unwind. While everything should go as planned, sometimes the unexpected does occur. Someone in your party could get sick, extreme weather could interrupt your stay, your flights can be canceled, and other emergencies can arise. Travel insurance removes the stress of the unknown and protects your stay from unforeseen circumstances. In 2016, 2017, and 2018 Charleston experienced extreme weather due to Hurricanes Matthew, Irma, and Florence respectively. Travel Insurance policies were integral in helping hundreds of our guests receive refunds for their stays.
While travel insurance can protect you from the possibility of hurricanes and cancellations, there are a multitude of other benefits to cover things that way happen during your stay. In over 40 years of business, we have seen guests benefit from their travel insurance coverage in many ways - covering medical expenses from injury, compensating for travel delays, paying for dental work due to a chipped tooth, and much more. We've unfortunately also seen many guests who would have benefited greatly from purchasing a policy but instead incurred personal expenses because they declined travel insurance.
Island Realty offers an optional travel insurance policy provided by Red Sky Travel Insurance. The coverage only costs 7.75% of the total price of your stay and coverage begins on the date travel insurance is purchased. It is a small price to pay for the peace of mind knowing your vacation will be protected. We strongly encourage you to consider a travel insurance policy for your stay. You won't need to worry about "what ifs" if you purchase a policy to protect your investment. To learn more about Travel Insurance or to add to your vacation, call (866) 395-4923 or email one of Island Realty's knowledgeable vacation planners at rentalsinfo@islandrealty.com.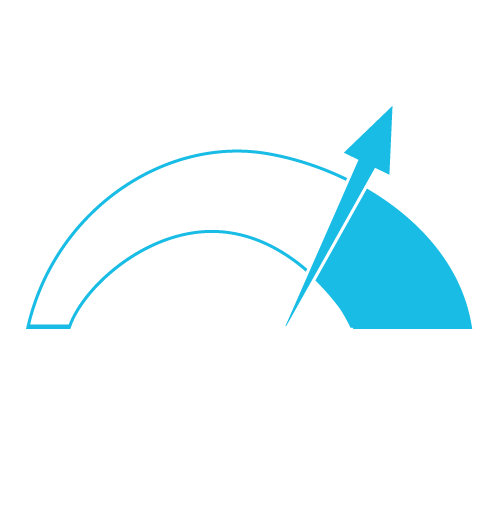 Sun Trip Preservers offers broadest limits:
Up to $100,000 reimbursement for rental costs.
$200 per day ($750 maximum) for expenses related to trip delay such as hotel accommodations
Up to $25,000 medical expense coverage
$1,000 ($200/day) baggage delay coverage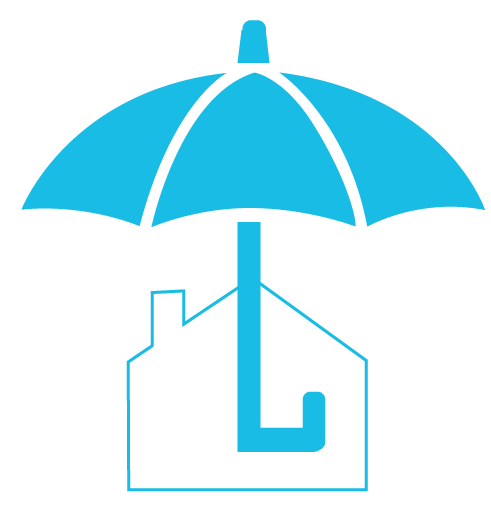 Sun Trip Preserver covers cancellation or intteruption due to:
A named hurricane or other natural disaster
Uninhabitability of your primary residence or your traveling companion's primary residence caused by natural disaster
Sickness, injury, or death of you, a family member, or traveling companion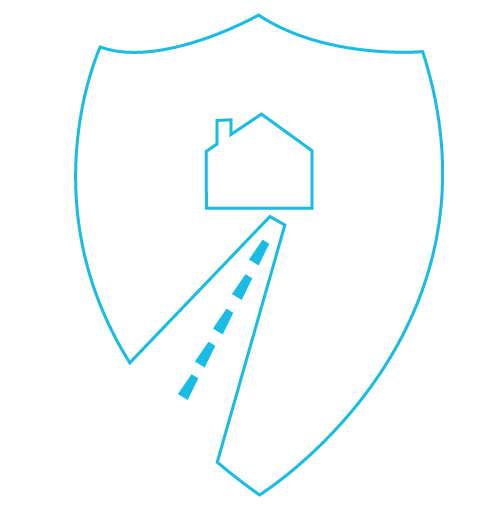 Sun Trip Preserver also provides:

Traffic accident while en route to destination Rental car damage
FREQUENTLY ASKED QUESTIONS:
Why should I purchase travel insurance?
Red Sky's "Sun Trip Preserver" covers you and your family in a variety of unforeseen circumstances ranging from sickness or family emergency to hurricane, flooding and mandatory evacuation. Please refer to Red Sky's coverage details or visit Red Sky's website for an in-depth review of the coverage. Please refer to Red Sky's COVID-19 FAQ's for more information on COVID-19 coverage.
What is Island Realty's cancellation policy if I do not purchase travel insurance?
If you cancel your reservation, you will be responsible for your entire reservation balance until the property has been re-booked and confirmed for the same use period and for the same rate. If the property is re-booked for only part of the use period or for less rent for the reserved days, you will be credited the monies covered by the re-booking, and refunded the balance less a 10% cancellation fee based on the full base rent of the property. If the property is not rebooked, the entire balance will be forfeited to Island Realty, regardless of whether or not a full deposit was made at booking. Island Realty is not responsible for the weather or other Acts of God and there will be no refunds.
What specific situations are covered?
In addition to protecting all vacationing guests with medical needs, baggage loss, and Travel Accident Protection while they enjoy their vacation — Trip Preserver reimburses guest's vacation investment when their trip is interrupted or canceled due to covered unforeseen events like sickness, accidental injury or death, jury duty, natural disaster, traffic accident, military leave revocation, job loss, road closure, mandatory evacuation, and hurricane damage resulting in the uninhabitability of the vacation accommodation.
When can I purchase travel insurance for my trip?
Travel insurance can be purchased up to 30 days prior to your arrival. If you are making a reservation within 30 days of arrival, travel insurance can be purchased at the time of booking. All travel insurance purchases are non-refundable.
When are claims paid?
Insured guest's trip cancellation/interruption claims are paid at the time of cancellation/interruption rather than at the time of the vacation reservation date. A guest canceling their August vacation in February is paid at the time of cancellation; in February. There is no delay for guests seeking reimbursement.