Vacation Rental Management
Island Realty is the oldest family owned and operated property management company on the Isle of Palms. We are proud of our rich history and believe our longevity has played an integral role in forming close relationships with the island and surrounding community since 1977. Though our 40+ years on the island, Island Realty has gained experience with all that the Charleston area has to offer. We are experts in vacation rentals on Isle of Palms, Sullivan's Island, Mount Pleasant, and Goat Island. We partner with local businesses to maintain the highest quality of services for owners and guests alike. We recognize we could not provide the quality services our guests expect without each and every owner on our rental program, and as such we prioritize offering the best property management service possible. Our mission is to exceed expectations by delivering innovative, professional, property services. It is through our sophisticated Owner Representatives, Marketing, Housekeeping, Maintenance, and Guest Services teams that we are able to deliver custom property management solutions to our owners at competitive rates.
Please see below for more insight on what Island Realty can offer to you and your property through our customized property management program. We'd also welcome the opportunity to speak with you regarding your rental and your individual goals and needs. Please fill out the projection form or contact our Vacation Rental Business Development Manager Collins Atkinson via phone at (843) 242-1076 or via email. We look forward to speaking with you and welcoming you to the Island Realty family!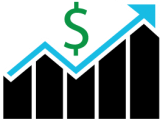 Maximized Revenue
Maximizing revenue potential through increased occupancy, market analysis, and dynamic pricing
At Island Realty, ensuring that your interests are represented is our primary goal. We strongly believe that your property is a valuable asset and you deserve to earn top dollar for each rental. We do not simply publish rate charts which could result in a lost revenue opportunity. Like the pricing of hotel rooms and airlines, Island Realty is able to manage your pricing to maximize the rate based on demand, occupancy, and fluctuations in the market. Instead of setting your rates at the beginning of the year and forgetting about it, our revenue manager and marketing team are constantly researching trends and movements in the market to capture the best rate possible. It also allows us to adjust your pricing and offer promotions when necessary so that your unit stays rented at a fair rate to you. How do we accomplish this?
Dynamic Pricing: Increasing and decreasing your base rent based on market performance, trends, and occupancy
Professional Rate Recommendations: Offering rate suggestions based on comparative units in the market in order to maximize marketability
Maximized Occupancy: Ensuring your unit stays rented to help you make the best possible return on your investment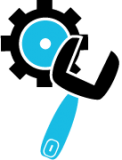 Personal Property Care
Developing close relationships by providing a personal touch in every decision made
Our team focuses on making every decision with you in mind. We know how important it is to have a close relationship with our property owners, that is why we provide each owner with a dedicated Owner Representative to serve as your liaison and go-to guide. Owner representatives are available to provide personal recommendations, provide custom care, seek to help you achieve your goals, and address any needs or concerns you may have.
Owner Representatives Provide:
Timely, accurate and professional communication
Recommendations for upgrades
Support of your needs, goals and objectives
Care for your property
Information regarding market and industry trends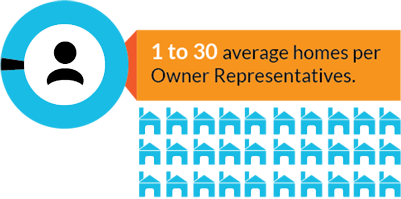 Isle Fix It and Isle Clean It:
With in-house maintenance and housekeeping departments, Island Realty also has the ability to provide quick and quality care for your property to ensure it remains in top shape. Our housekeeping rates are competitive within the market and allows us to streamline your services. In house maintenance allows us to quickly and efficiently tackle any issues that may arise. Guests have come to expect service levels on par with hotels, and our in-house maintenance team allows us to triage issues in a timely manner by not relying on third-party vendors.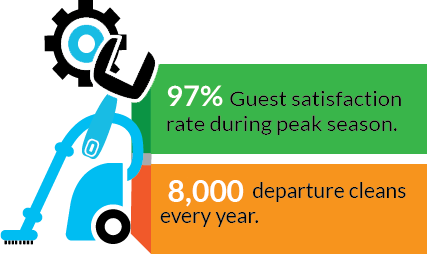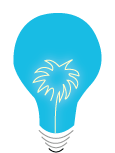 Superior Marketing
Industry leading conversions through our in-house call center and award-winning website
Our marketing team strategically creates campaigns and other marketing materials to target different audiences. We ensure each outlet and form of communication is being maximized. We focus on a positive guest experience. Our main focus is our guests - we conquer high demand with our in-house call center and state of the art website. Staying up to date with the latest technologies and marketing techniques makes us industry leaders and sets us apart from competitors.
Industry Leading Website: Awarded 2nd place as VRM Intel's "Best Vacation Rental Management Websites of 2016," we have increased traffic and conversions through a state of the art mobile-friendly site including online bookings and property specific inquiries.
Audience: In addition to the customer base built through our 40+ years in business on the island, we utilize various social media platforms to grow the reach of the Island Realty brand. We strategically create and send targeted email and mailing campaigns to drive bookings. We also utilize various social media platforms to reach our guests with creative and high quality content from beautiful photos, to creative and informative blog posts revolving around current events, area attractions, and property management tips.
Island Realty App: The Island Realty mobile app is an added value for each of our guests. From details regarding each reservation and property to area and activity recommendations, the app makes the guests' needs a priority and simplifies vacation planning so guests can enjoy every moment of their stay.
VRBO: Island Realty provides and manages listings on VRBO, HomeAway, and more for every property in our portfolio. In addition to providing and managing each listing, our marketing team stays up to date on all publicly available changes to the search algorithm to ensure best possible ranking and conversions for each of our properties.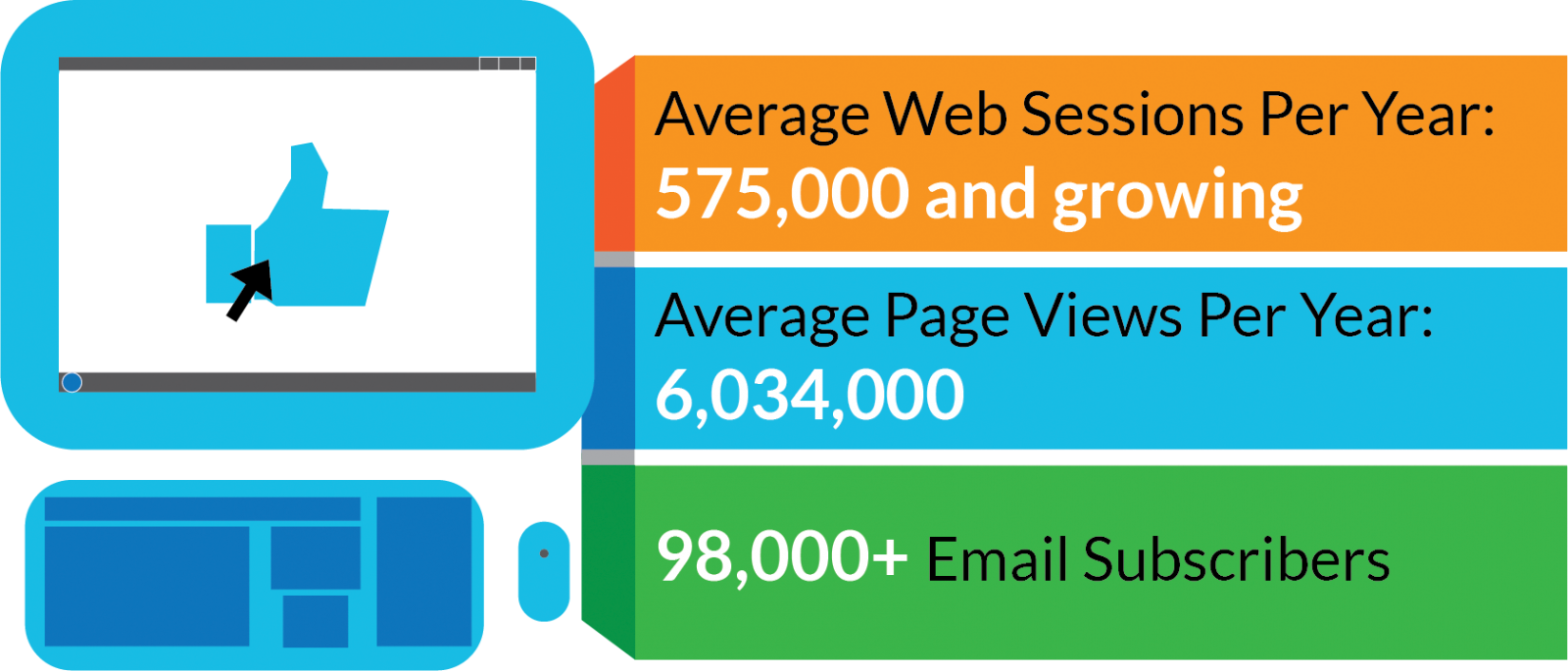 Exceptional Guest Experience
Offering quality services to guests from the first inquiry through to the guest's stay and after departure
Our team of experts create the ultimate guest experience through excellent customer service, custom recommendations and communication. We provide support from the first inquiry until after departure by answering questions, making recommendations, and offering concierge services. Our professional Vacation Planners work on building guest relationships by highlighting properties' attributes and making sure our guests are getting the best fit for their stay. How else do we excel?
Knowledgeable Reservationists: Our educated team of Vacation Planners create the best experience through their knowledge of the area and recommending to guests the best fit based on their needs for what they're looking for.
Customer Service: We pride ourselves on excellent support and services through building relationships and thorough communication from booking all the way through the guest's stay and after departure.
Managing All Leads Received: We go the extra mile by pursuing each lead received until it has been booked or exhausted. We set ourselves apart from competitors by targeting email and outbound calling campaigns based on criteria such as dates of previous stays, booking trends, and more.
Capturing Guest Data: Guest data provides us with a wealth of knowledge to base decisions on. We monitor and adjust to market shifts and trends in order to be proactive instead of reactive. With the data collected, we can target campaigns for future and utilize the information for strategic business decisions.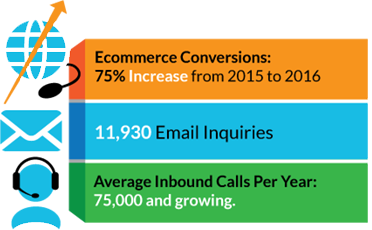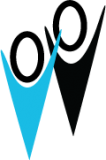 Community Involvement
Developing and maintaining relationships for 40+ years within the community through various charitable organizations and local businesses
As a locally owned and operated business, it is important to us to support local businesses and the community. Our relationships with vendors are significant in the growth and respect of our company. We have created a concierge and vendor program that provides visibility for local business and enhances the guest experience. We are also actively involved with local networking and philanthropic organizations.
Organizations Supported Through Membership:
Charleston Area Convention and Visitors Bureau
Charleston Chamber of Commerce
Isle of Palms Exchange Club
Lowcountry Local First
Mount Pleasant Chamber of Commerce
Citadel Brigadier Foundation
We believe in giving back to the community we live and work in. We provide financial and in-kind support to the following organizations:
Ronald McDonald House of Charleston
Trident Tech
Friends of Santa
South Carolina Department of Parks, Recreation, and Tourism
Coastal Conservation League
Special Olympics South Carolina
Preservation Society of Charleston
Wando High School Theater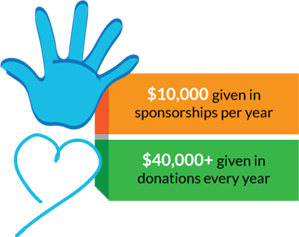 FIND THE RIGHT PROPERTY MANAGEMENT SOLUTION FOR YOU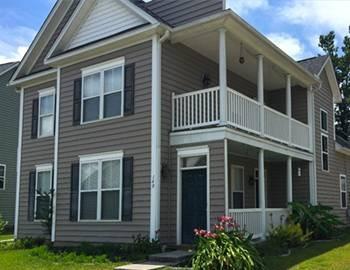 Island Realty partners with our owners to help them save time and expenses by providing a full range of property management services dedicated to the total care of the owner, property, and tenant.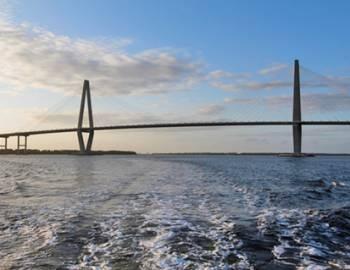 Island Realty is prepared to assist Homeowners Association board in the management of their community including, but not limited to, collecting fees, maintaining common areas and more.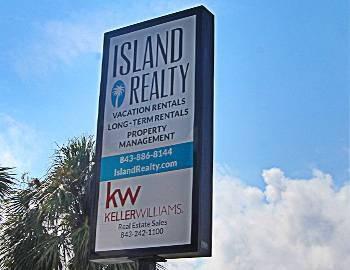 If you are new to property management or if you are not sure what kind of property management solution you are looking for, we are here to help and explain the difference between each program.
Request a Rental Projection