The sixth annual Book Direct Day is today, February 1, 2023!
Many people think booking their vacations through a big-name online travel agent (OTA) like VRBO, Expedia, or Priceline is the best way. However, that is definitely not the case. On the surface, it seems to be the most convenient option- allowing you to browse properties from a variety of sources all at once. In reality, booking through these third-party sites will end up costing you significantly more money as well as making you miss out on the numerous benefits of booking directly.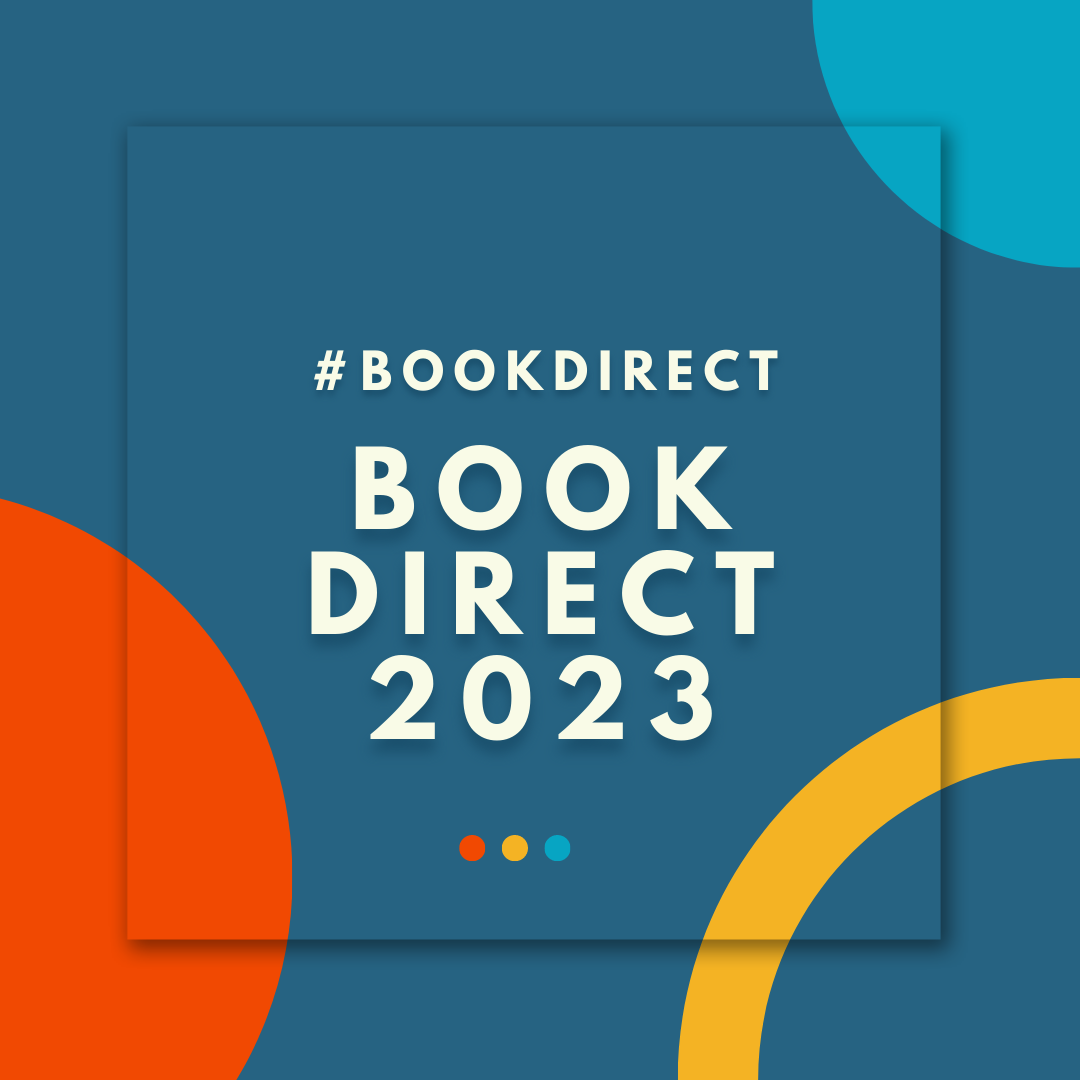 Here are 5 reasons why you should #BookDirect:
When you book on large vacation rental websites, you end up paying a ridiculous amount of third-party fees that they hide within the price. By booking directly with property management companies like Island Realty, you will be guaranteed the best possible rate through transparent charges and no hidden fees.
By booking directly, you will be working with people who live and work where you are traveling to. With an online travel agent, you would most likely be speaking with someone who has never even visited your travel destination! Working with local managers gives you expert knowledge and guidance on where to stay, what places to visit, and other helpful insights.
By working directly with a vacation rental company. you can plan your vacation with the help of an actual person (no frustrating robocalls here!). At Island Realty, our friendly vacation planners are able to help you find the best vacation package that works with your travel dates, budget, and any specifications unique to your trip.
4. A Greater Inventory To Choose From
Due to the high cost and substantial fee structure of working with third-party online travel websites, most property management companies only list a select number of their properties. That is a HUGE reason why it is always better to work directly with a vacation rental company. You have access to all available rentals, all the time.
5. A More Personalized Experience
If you or someone you are traveling with requires certain accommodations or has a specific request, it is highly unlikely that those needs will be met through an OTA website. The caring and helpful staff at Island Realty are always happy to help personalize your trip and ensure you have the best possible stay. If you need help finding a handicap-accessible rental, a rental that allows pets, or any other need that may arise, our team will help you find it.
To find the perfect vacation rental for your next stay please browse our user-friendly website or call one of our friendly Vacation Planners at (888) 306-1359. Thank you for choosing Island Realty and remember to always #BookDirect!