The city of Charleston is the perfect place for a romantic getaway.
No matter what time of year you visit, you can do many things to make your trip special. Read on for a few of the best ways to create new memories with your partner during your stay with Island Realty!
​These are some of the best and most romantic restaurants in the area, perfect for a night out with your special someone or a nice brunch date to start your day!
Step Inside Your Favorite Rom-Com
Recreate one of the most romantic movies of all time, the Notebook! Head over to Boone Hall Plantation (or Allie's Summer home) and learn about its extensive history. While you're there, stroll down the Avenue of Oaks and immerse yourself in the beautiful landscapes featured in the movie!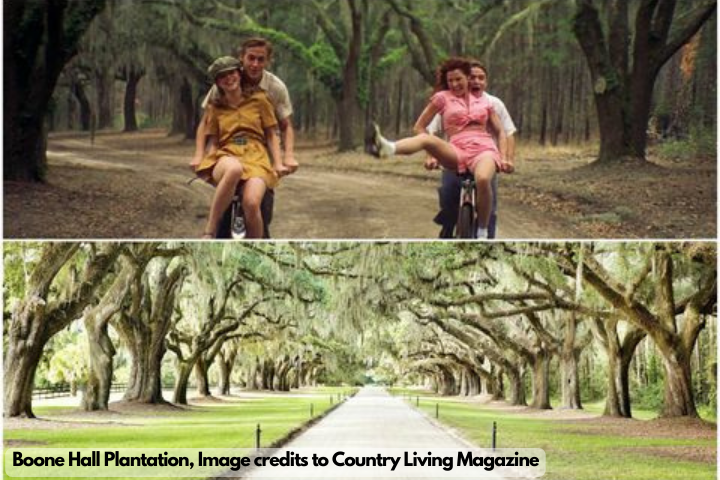 Bonus stop: the American Theater on King St.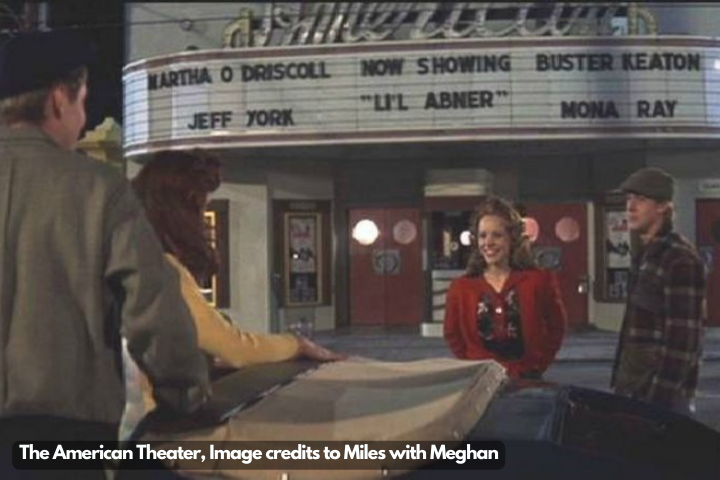 Treat Yourself to Something Special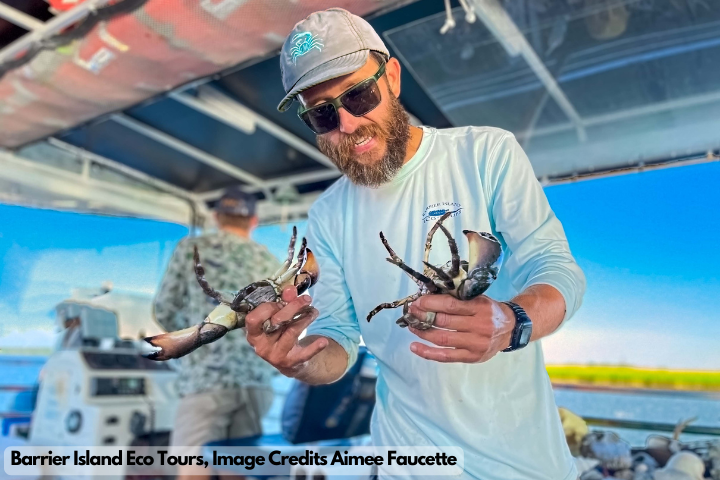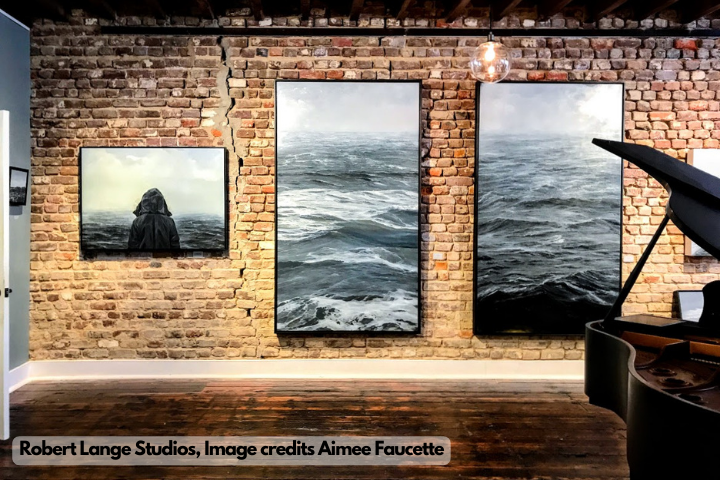 ​Charleston's Gallery District is full of different opportunities to soak in the local art scene! Some of our favorites are:
Have an Impromptu Photoshoot
Charleston is an incredibly photogenic city, perfect for getting photos of the two of you! Whether you're taking selfies or hiring a photographer, explore the streets of Downtown and capture the memories and beauty of the city around you!