The annual Cooper River Bridge Run is back!
It will take place on April 1, 2023, right here in the Lowcountry! Whether you are a devoted runner, or just like going outside and being active, you don't want to miss this race. If you're staying with us here on Isle of Palms, we've got a foolproof itinerary for a perfect race weekend!
12:00 PM: Start your day at the Convention Center in North Charleston (5001 Coliseum Dr.) This is where you'll pick up your race day packet with your bib number, computer timing chip, t-shirt, and other race day information.

3:00 PM: Explore downtown! The Cooper River Bridge Run is right in the middle of Charleston, one of the most beautiful cities in the world! Take some time to relax and explore the different shopping, dining, and tour experiences that are available.
8:00 AM-8:00 PM: If you're arriving on Friday, the Expo is open pretty much all day, so you can drop by and get your race information any time!

4:00 PM: Time for check-in! Get everything you need for your vacation rental at our office at 1304 Palm Blvd. on IOP. Head on over to your beach house or condo, and get ready for the big day!

5:00 PM: After everyone is settled and unpacked, choose one of the many incredible restaurants either on the islands or in Downtown Charleston. Make sure to eat a balanced meal to get ready to run!

Be sure to get a good night's sleep!
The race starts at 8:00 AM, on Coleman Blvd. in Mount Pleasant.

Runners are asked to be in their corrals by 7:00 AM!

You'll need to have your bib on to get onto the course and into any shuttles.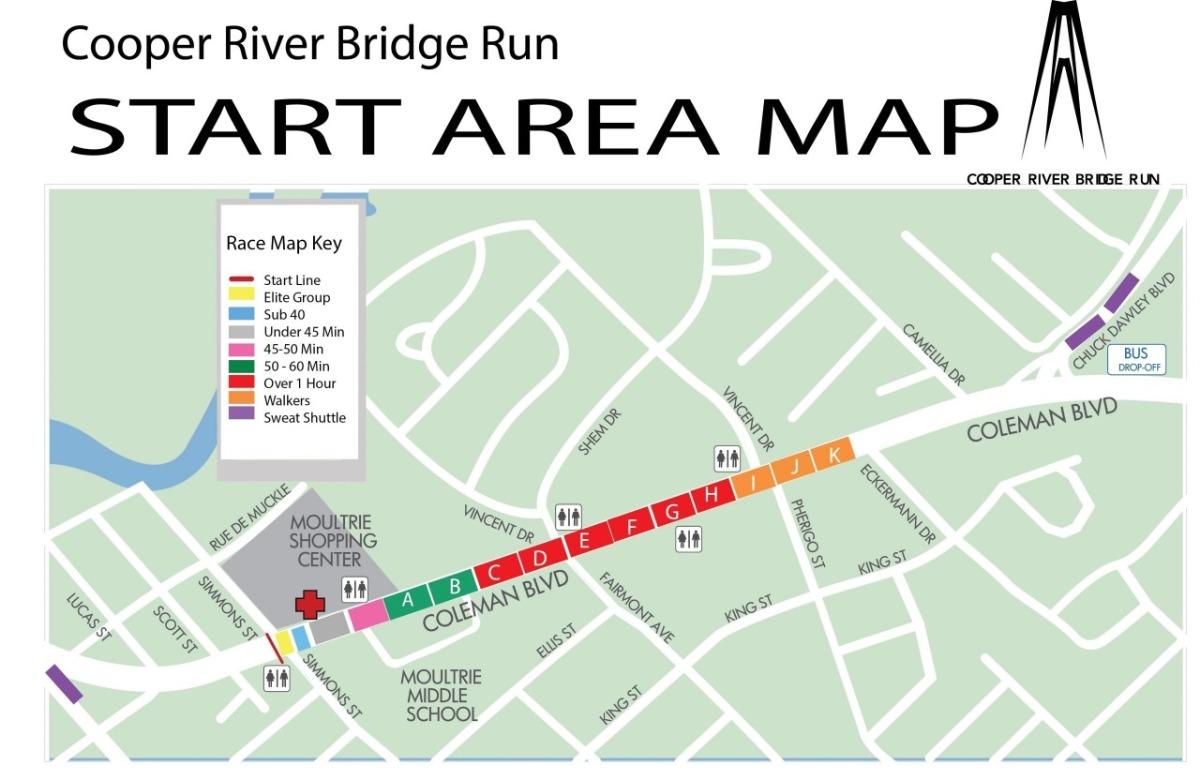 8:00 AM-Noon: The Finish Festival!

After your run, keep walking and join the fun at the finish festival! There will be entertainment, vendors, food, souvenirs, refreshments, and lots of fun!!!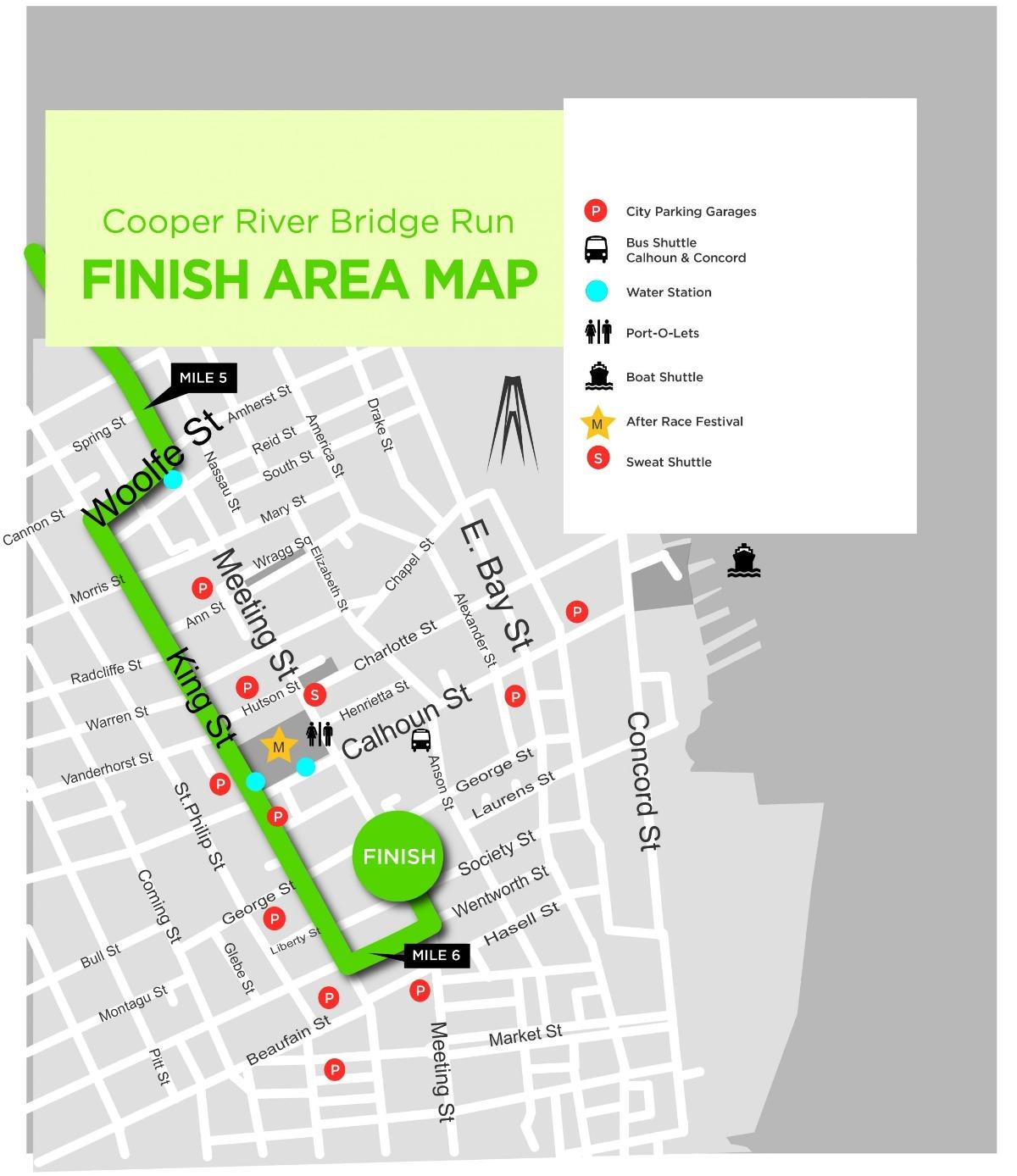 10:00 AM: Time to check out! Make sure you look over the check-out procedures in your welcome packet and drop off any keys (if your property has them).