Written and published by Jessie Jacob on 9/14/22
Photos taken by Jessie Jacob
Eat around the world without ever leaving home!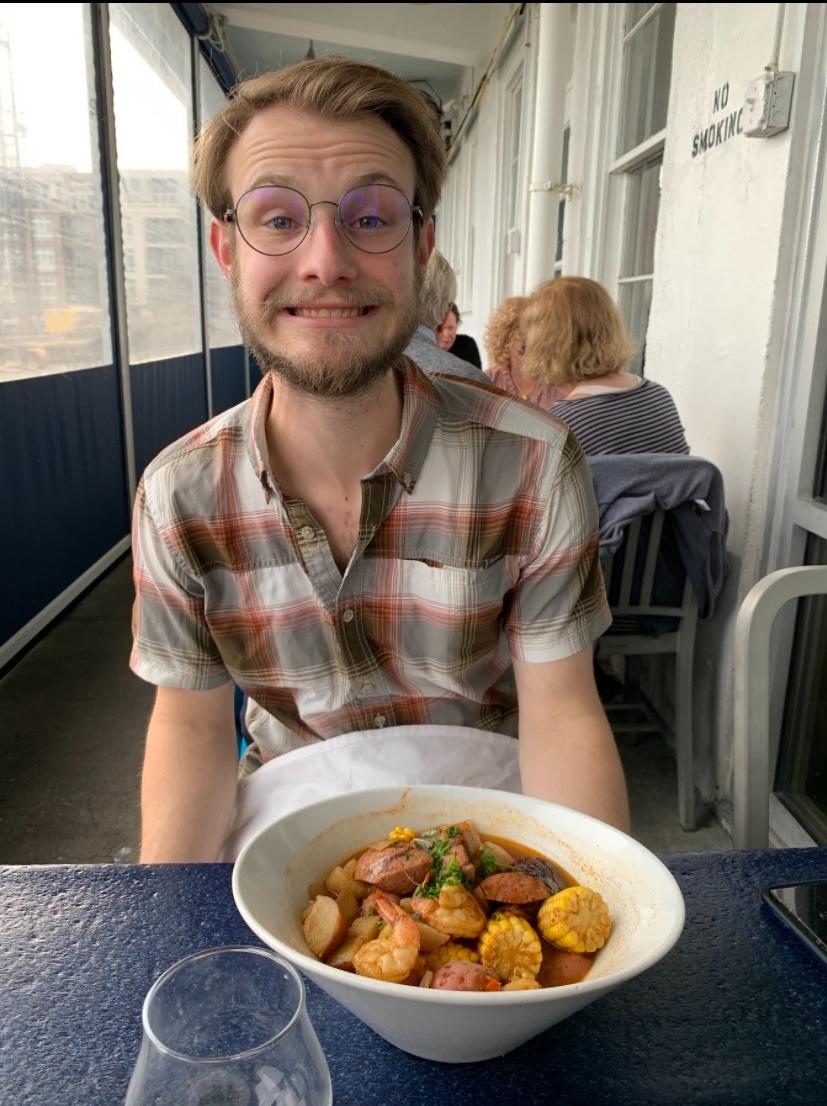 When you think of Charleston, you probably think of shrimp and grits, low country boils, oyster roasts, benne wafers, fried okra, and po' boys. A large part of Charleston's rich history and culture is tied to our food. We are incredibly proud of our culinary heritage and take every opportunity we can to show it off to the rest of the world. That is why every September, the City of Charleston hosts Restaurant Week - a week-long celebration of the best food and drink our city has to offer. Local restaurants all over the Charleston area will offer incredible deals to patrons, allowing them to partake in high class dining experiences. This year, Charleston Restaurant Week runs 9/8-9/18 so you still have time to squeeze in a few more incredible meals!
You can check out the always-growing list of participating restaurants HERE, but let's look at a few of our favorites!
For guests staying with us on Isle of Palms, you can grab a table at Coastal Provisions and enjoy 3 courses for $40. Located at 200 Grand Pavilion Boulevard, Coastal Provisions serves upscale "Seafood & Chops Served Steps From The Ocean". Dine on local, fresh ingredients or enjoy a cocktail on their newly renovated terrace!
*Although this restaurant is in Wild Dunes, tell the guard at the front gate about your dinner reservation and they will let you through!*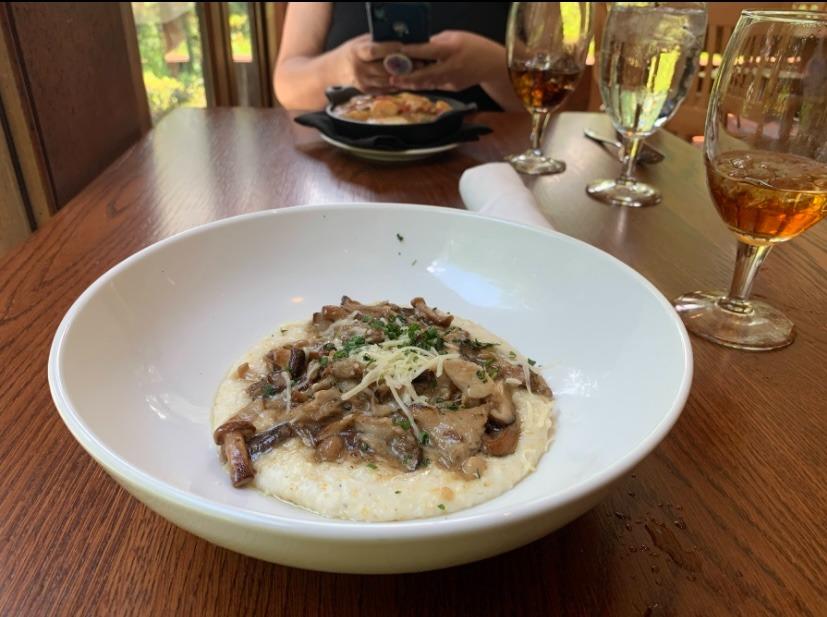 If you are looking for a more relaxed dinner with an incredible view, hop across to Mt. Pleasant and try Shem Creek Crab House. During Restaurant Week, they are offering $19.91 entrees and have just about every type of seafood you can imagine.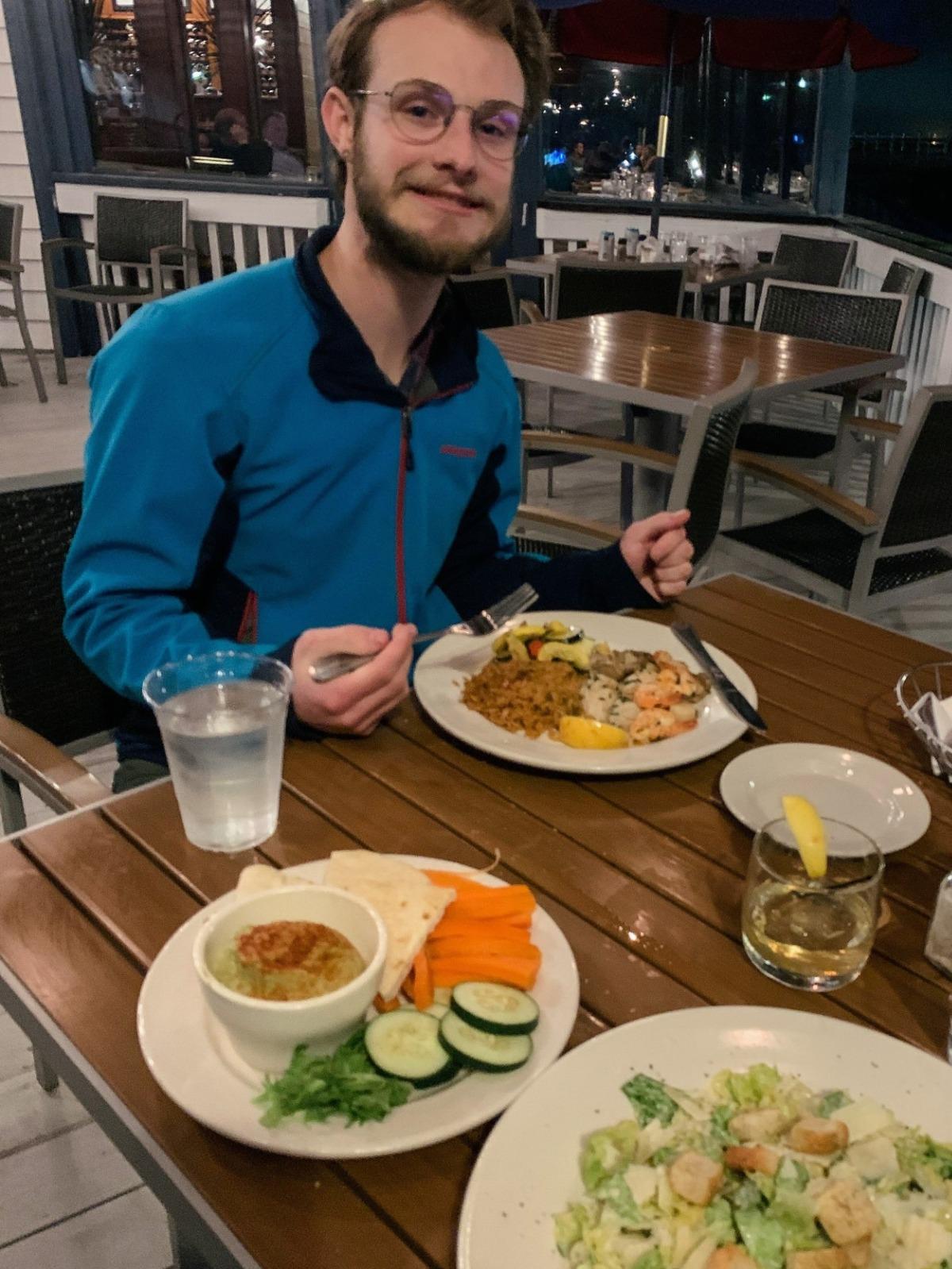 If you're on a budget, check out CO on King St. in the heart of downtown Charleston! For just $25, you can treat yourself to a full 3 course meal (or for an extra $5, add a 4th course and get dessert too). CO is a modern restaurant that is offering their take on traditional southeast asian cuisine. They even offer paired sake cocktails for every course for anyone wishing for the full experience.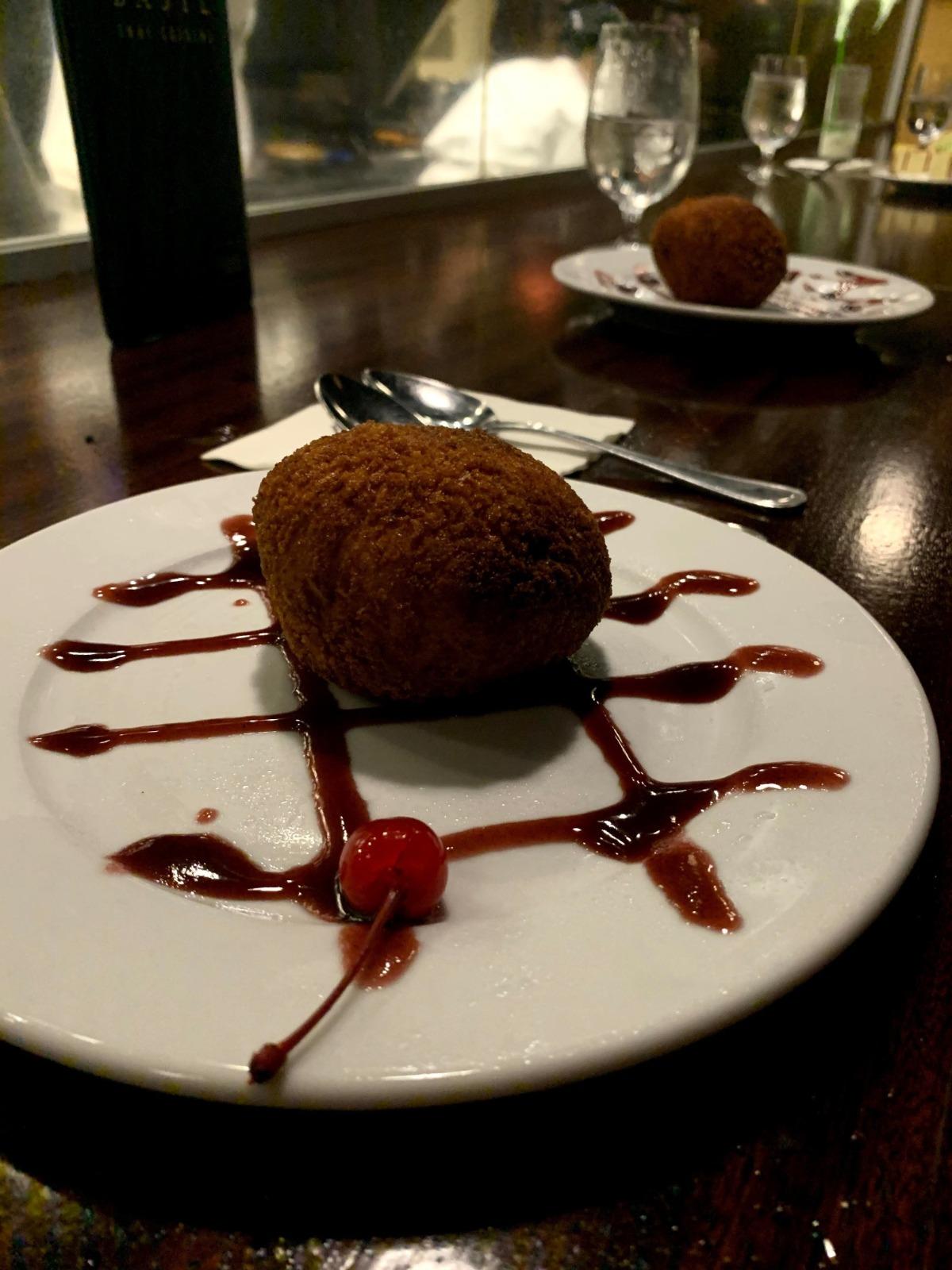 No matter if you're wanting to try hearty southern comfort food or branch out and explore cuisine from a far away land, Charleston Restaurant Week has something for you! And to round out the best trip ever, come back home at the end of the night to your incredible vacation rental by booking online today.