Waterfront dining is a must when visiting the Charleston area.

Luckily, many local restaurants take advantage of their beautiful location and water views! Here are five different restaurants on the Island that are great for every occasion, whether you're looking for a casual lunch or an elegant dinner!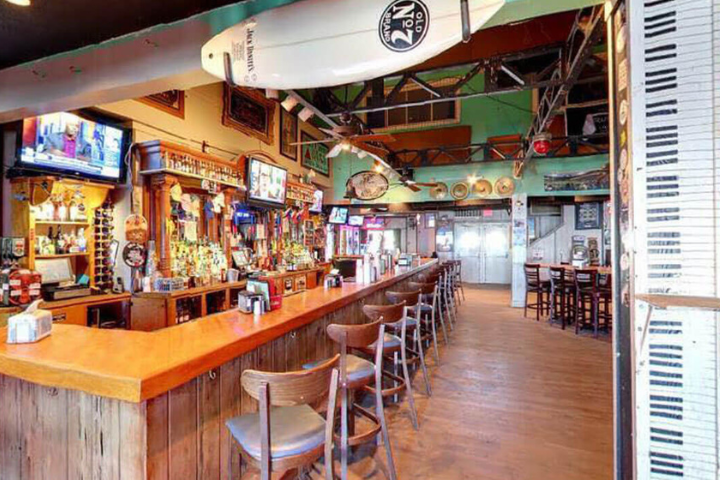 Located at the end of the Front Beach district lies the Windjammer, a favorite of locals and visitors alike. Cool off from the beach with one of their several specialty drinks, and enjoy live music (at least one concert every week!) or sand volleyball during the day. This restaurant features direct beach access from its outdoor seating, and its menu is centered around classic bar foods like wings, sandwiches, and fish and chips.
Price Range: $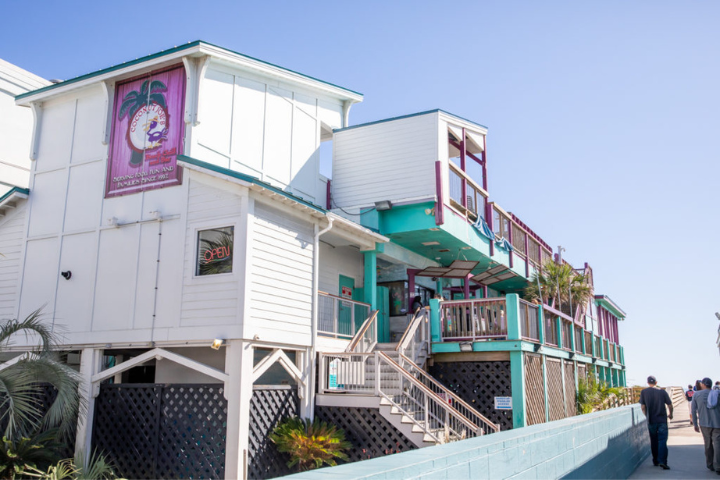 Coconut Joe's is our go-to for food and drink on the Island, perfect for grabbing a meal before you head to the beach or on your way home. This restaurant features indoor and outdoor seating and provides full meals if you're looking for something a little more filling. If you're in a hurry, Island Joe's is right in front for walk-up service and a menu of burgers, sandwiches, and coffee (you can even order online!) With all of the different options, this is a great spot for the whole family!
Price Range (Island Joe's): $
Price Range (Coconut Joe's): $$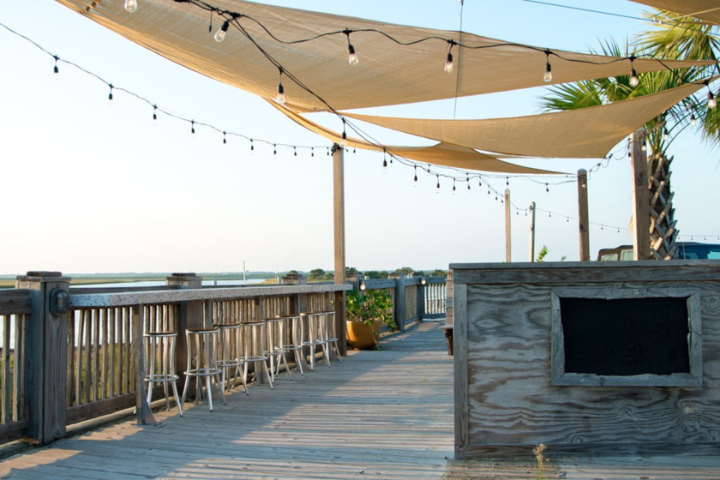 The Boathouse at Breach Inlet overlooks the Intracoastal Waterway, giving a peaceful waterfront view. This is the perfect place to watch the sunset while you eat dinner and features local seafood and a crowd-pleasing menu of southern favorites.
This restaurant features additional parking across the street, as well as valet parking.
Price: $$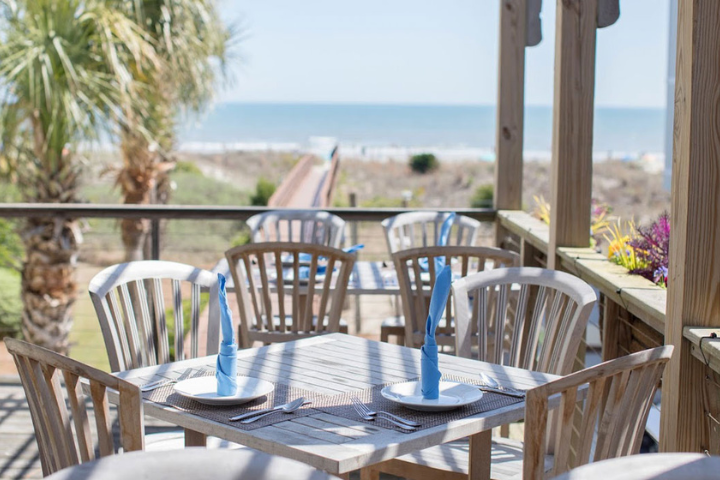 Coda del Pesce has a stunning outdoor seating area, which gives guests a beautiful nighttime view of Isle of Palms beaches. The restaurant's menu boasts an Italian take on seafood dishes and housemade pasta with a focus on fresh and carefully created dishes. During the day, Binky's Oyster Bar downstairs (owned by the same people as Coda!) offers sandwiches, salads, bar snacks, and of course, oysters!
Price Range (Binky's Oyster Bar): $
Price Range (Coda del Pesce): $$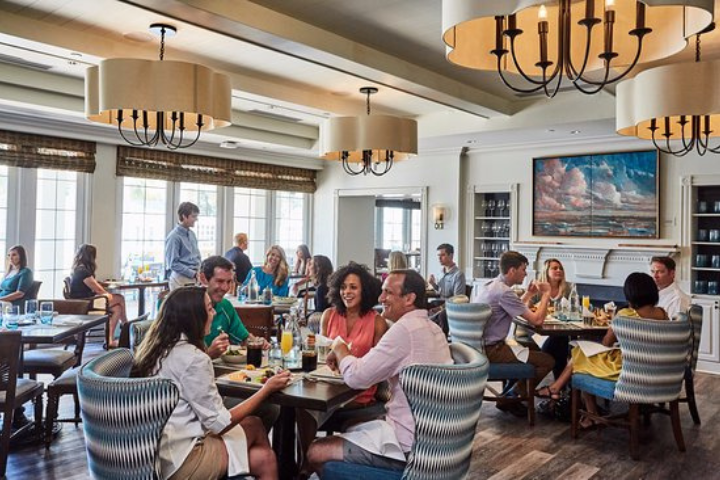 Coastal Provisions is located inside Wild Dunes, providing a more private dining experience. If you're staying outside of the resort, don't fret! This restaurant is open to the public (reservations are recommended). The menu focuses on seafood as well as grilled entrees such as steaks and pork chops. This is a perfect place to plan a celebratory evening or a romantic dinner for two!
Price: $$$
Next time you visit us on the Island, be sure to try one (or all!) of these great local restaurants. You're sure to have a great time!
*Island Realty does not own the photos used in this blog post. Each photo is the property of the represented establishment.