What could be sweeter than piping hot donuts in a whimsical atmosphere?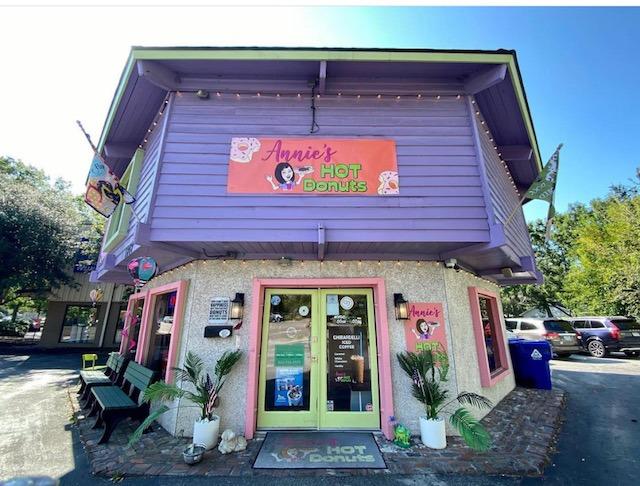 Annie's Hot Donuts is the passion project of Annie, a mom and working professional who realized that there was no family fun stop for hot, fresh donuts in Mount Pleasant. She quickly got to work building Annie's Hot Donuts in order to provide the community with memorable eats.
With its walk-in menu and party space, it didn't take long to become a popular gathering space for locals and tourists alike.
Let's take a look at some of the tasty and creative donuts that are currently on the menu (but don't forget to keep watch for specialty donuts around the holidays).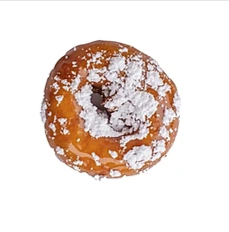 Lo Lo Lemon
A bright and zingy lemon donut dusted with powdered sugar.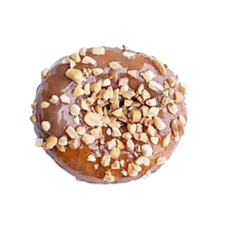 Teetle Turtle
A hot, fresh donut with chocolate and caramel drizzle and topped with peanuts.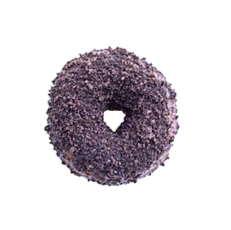 Chocolate Overload
A chocolate donut with chocolate icing, chocolate sprinkles, and Oreo cookie crumbs - oh my!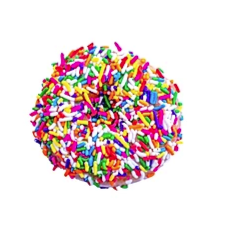 A standard donut with warm honey icing and topped with confetti sprinkles.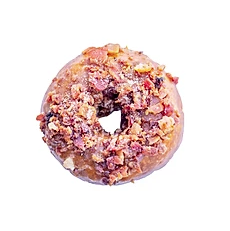 Bacon Blitz
A sweet maple donut sprinkled with hot bacon and cinnamon sugar.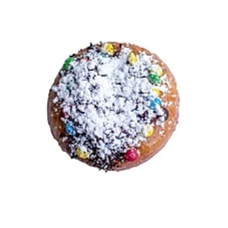 Grant-A-Licious
A vanilla donut topped with Oreo cookie crumbs, M&M's, and powdered sugar.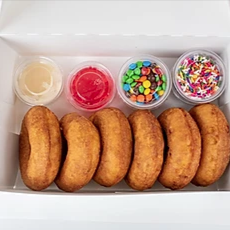 Build Your Own
A piping hot donut with an assortment of tasty toppings on the side!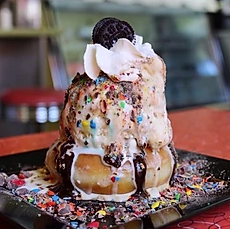 Donut Sundae
A single donut of your choice with a scoop of vanilla ice cream.
Can't choose?
You can't go wrong by picking from this list of fan favorites!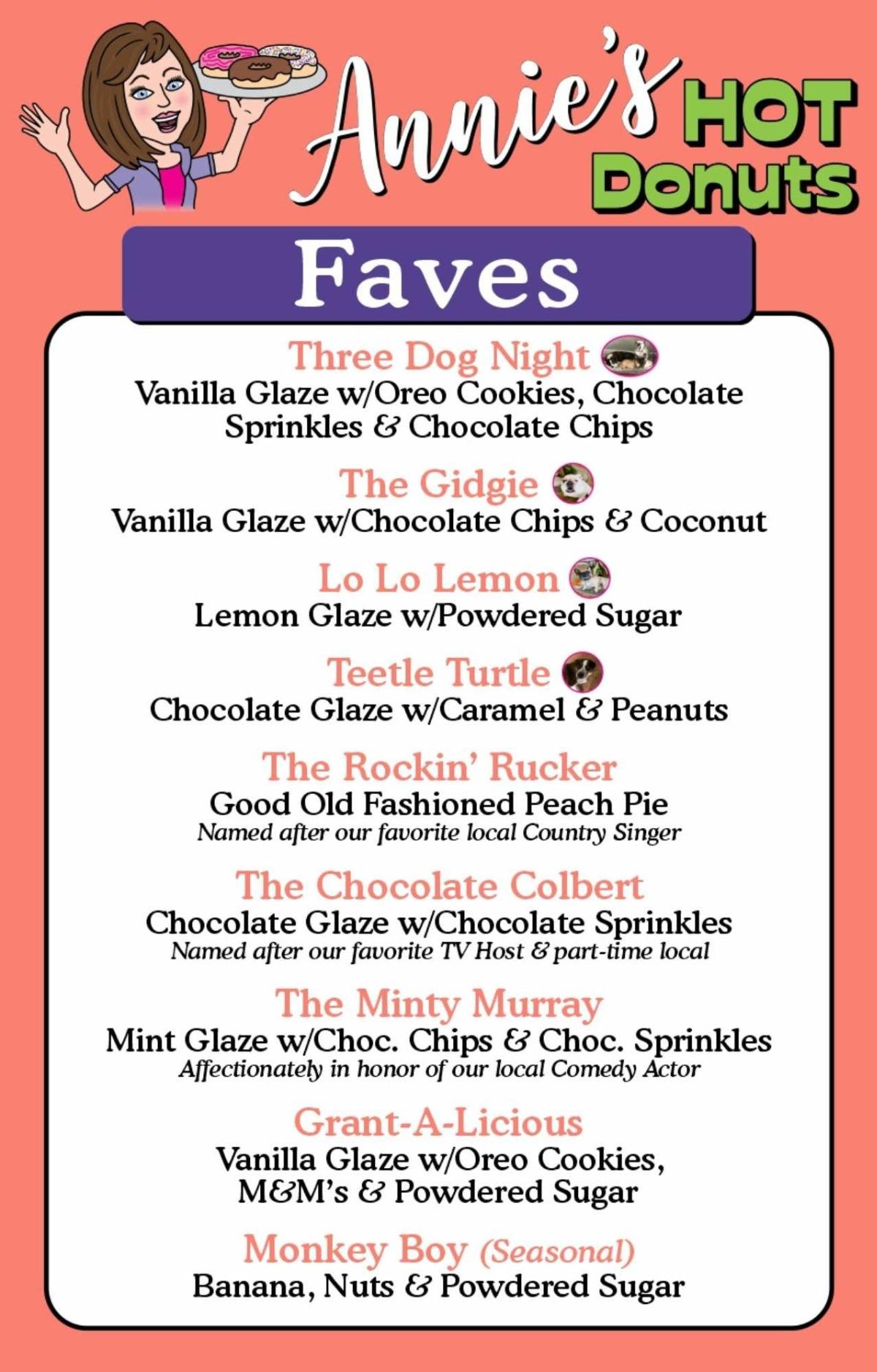 The next time you're craving something sweet, stop by Annie's Hot Donuts, located at 1247 Ben Sawyer Blvd in Mt Pleasant.
You can also find them online at https://www.annieshotdonuts.com/menu
Facebook: Annie's Hot Donuts
Instagram: @annieshotdonuts