On Monday we introduced our email subscribers (
subscribe at the bottom of our website
) to some of our properties with last-minute availability this August!
Now that you're (hopefully) planning your vacation, let's get to know some of these properties a little bit better.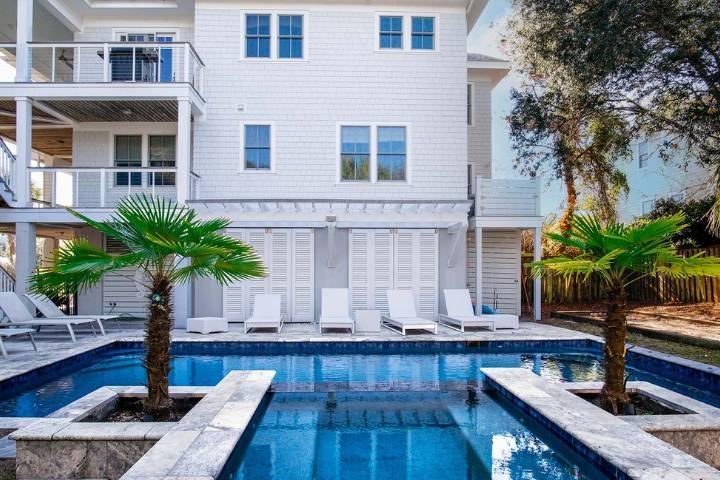 A stunning ocean-view home designed by renowned architect, Michael Spivey. Enjoy multiple wrap-around decks, a gourmet kitchen, a private backyard pool/spa, a bocce court, and a cabana for lounging. Everything you could ever want in a luxury beach rental is waiting for you here!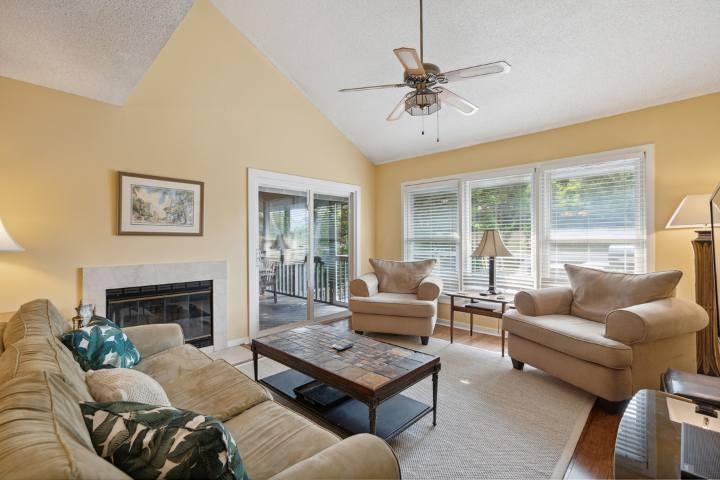 A quiet family home just steps away from the community pool and tennis courts. Enjoy the outdoors on the screened porch or sundeck, or make the short walk down to the beach.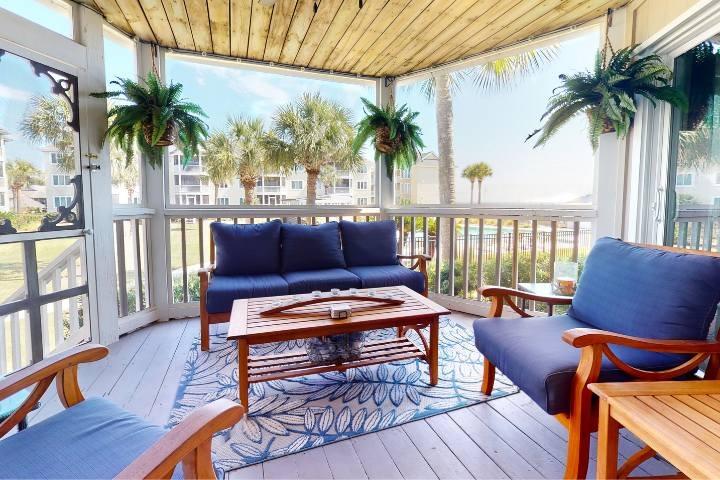 Located within the popular gated community of Wild Dunes, this condo offers updated accommodations for adults. The screened porch overlooks the pool and beach, providing an unbeatable view to enjoy while sipping on your morning coffee or evening cocktail. A convenient location leaves you just steps away from the beach, perfect for a nice sunset walk.
Bring your furry friend along and stay in this pet-friendly vacation home! Recent renovations include an updated kitchen, large-screen TVs, and dining room for six! The owners of this rental love to spend time here creating special memories with their children and young grandchildren and wish the same for their rental guests!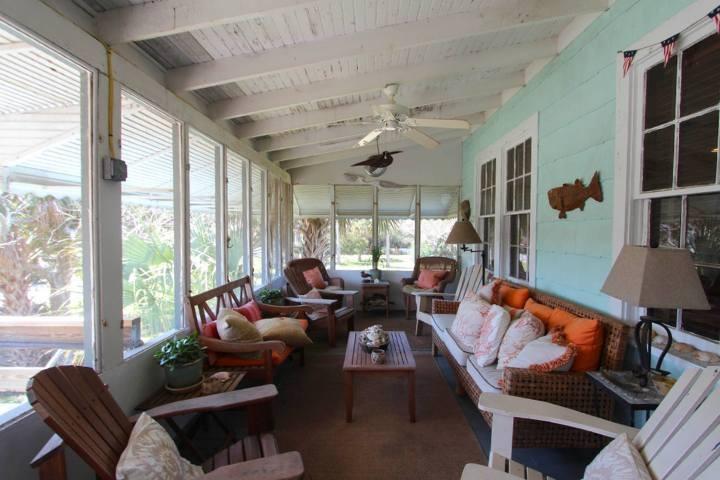 If you're looking for a traditional home full of charm, be sure to check out our original Sullivan's Island beach house just two short blocks walk to the beach. With multiple common areas both indoors and out, this rental is perfect for family groups!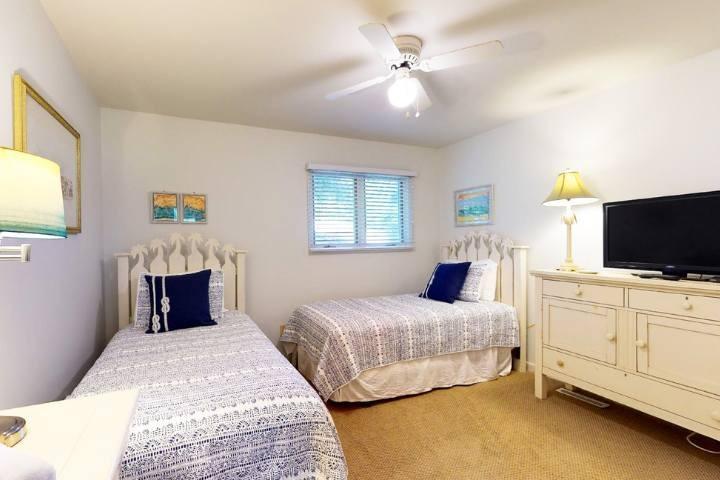 This Wild Dunes villa offers affordable, updated accommodations for a small group or family. Centrally located within the community, guests are encouraged to explore the World Famous Golf and Tennis facilities within the community. The beach is a short 3-block walk from this beach retreat.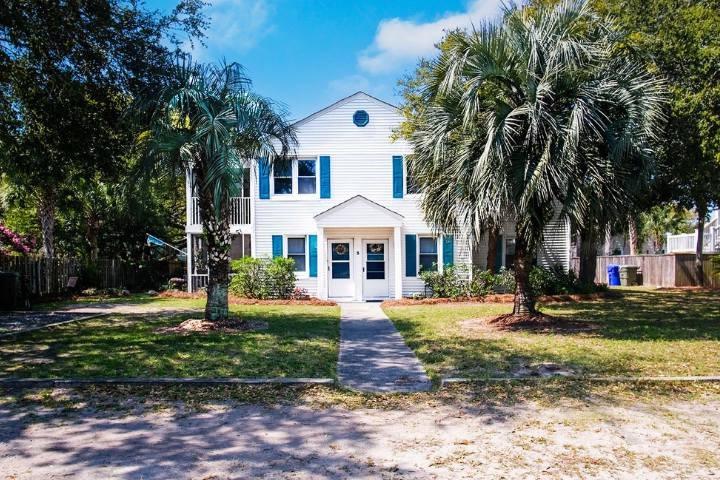 Relaxing in this sunny cottage is exactly what the doctor ordered. This first-floor duplex encourages guests to rest easy and enjoy everything Isle of Palms has to offer. Outdoors, there is a gas grill and a putting green for family fun. This property is just one block away from both the beach and the Isle of Palms Recreation Center. You are so close you can see the playground and the tennis courts from the driveway!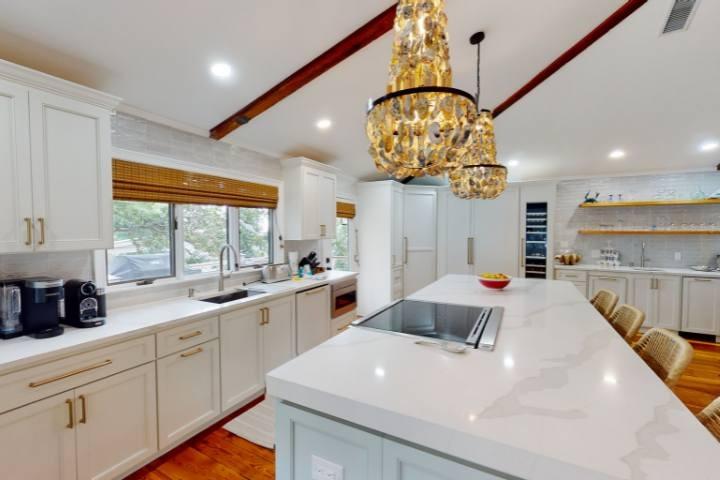 Be one of the first to enjoy the updates made to this already luxurious property. New features include a spacious kitchen and renovated living areas equipped with everything you could need to make lasting memories with your family and friends! With a short walk (less than two blocks) to the beach as well as a private pool, you'll want to be sure to pack your swimsuit!