February is one of the best times to be at the beach.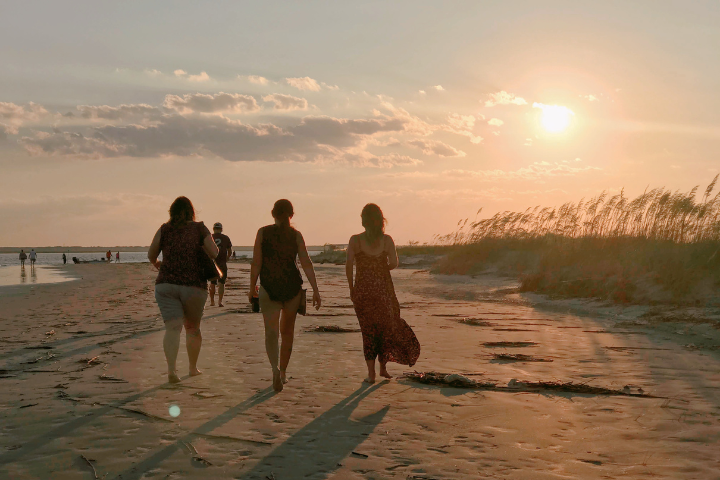 One of the best reasons to visit Isle of Palms or Sullivan's Island in February is fewer crowds. Unlike the popular summer months, Charleston and its beaches in the 'winter' season are much more accessible. Anywhere you go, you can explore with ease.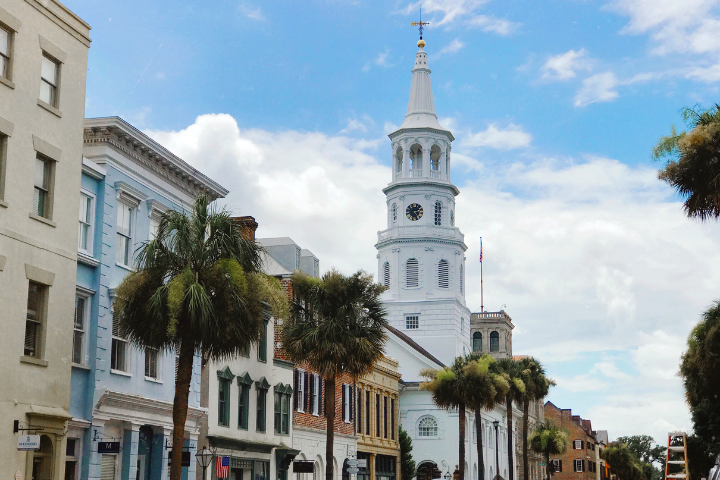 With February forecasts fluctuating between 52 and 76 degrees, escape the cold in our subtropical paradise! Take advantage of the sunny 'winter' days and explore the surrounding shorelines. Enjoy a walk on the beach or take a bike ride without the hassle of maneuvering around sunbathers. If you're traveling with your furry friends, take advantage of the off-season and bring your dogs to any of Charleston's beaches with extended off-leash hours.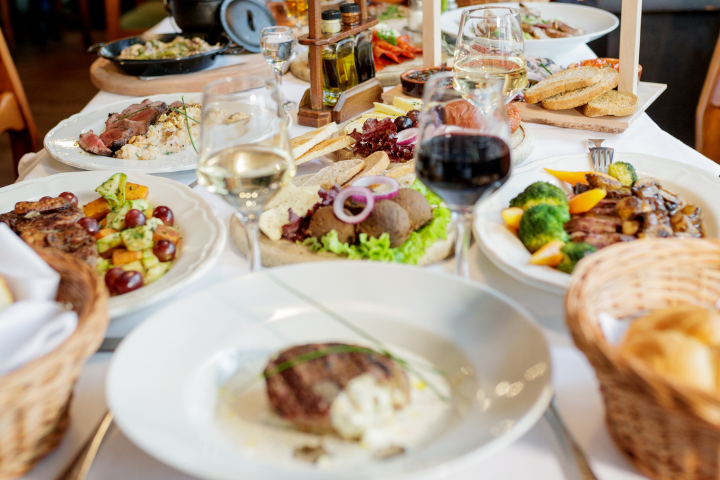 Because the summer months are best spent on the beach, all of our favorite seafood dives and local beach bars book up and you can't get a table without securing a reservation weeks in advance. Charleston's many restaurants are much easier to get into during the off-season. Enjoy a truly local experience with the ability to walk right into any restaurant with little or no wait. With the ease of hitting the best spots around town, your most difficult decision will be deciding where to go!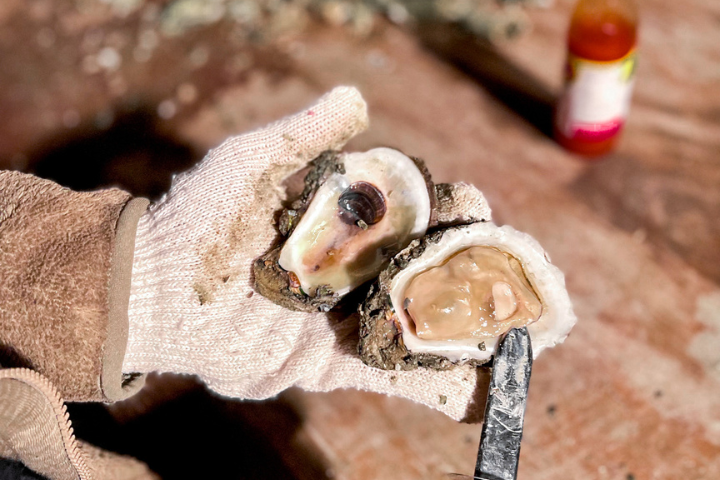 It's no secret that Charleston is home to some of the greatest oysters. Plus, guests can rest easy knowing that Charlestonian oysters are sustainably caught, and their shells are recycled back to local estuaries! Oyster roasts are arguably the best way to enjoy a Saturday afternoon/evening in the Lowcountry. With live music, endless oysters, and local beer- there is fun for everyone. If you're seeking an indoor oyster feast with an ocean view, the Windjammer on Isle of Palms has everything you need! Buckets of oysters and live music every Tuesday during the winter months will surely hit the spot.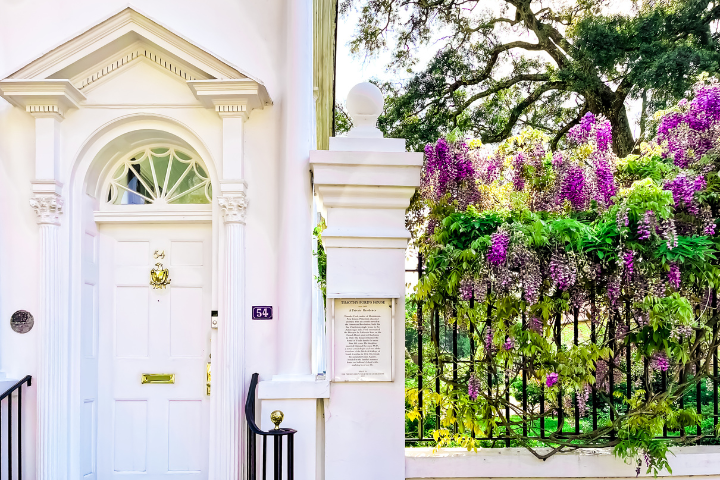 Take a trip to America's oldest public garden! Magnolia Plantation and Gardens has some of the nation's best views of the camellia blooms as they are in full force. Dubbed "Charleston's Wintertime Blooming Beauties," the blossoming pink and white flowers are a magnificent site. With over 20,000 flowers in bloom each year, you cannot miss one of Charleston's greatest winter treasures.
At the end of the day, no matter where you ate or the sights you saw, come home to your Island Realty vacation home! Find yours today!