Locals are the first to tell you that around Charleston, we tend to slow down in August. It's pretty darn hot, y'all. And while that makes for a great beach day and an excuse to sip sweet tea on the front porch of your Island Realty vacation rental, it isn't always ideal for festivals and major events. September, however...September is a different story entirely.
The dog days are over. The days are still warm; they're just a little more exciting. And those September nights? Full of fun activities to satisfy every type of Charleston visitor. Read on to find out about our eight must-do September activities!
1. Charles Towne Landing Movies Under the Stars
Get a dose of living history at Charles Towne Landing on a marshy point on the Ashley River. It's where a group of English settlers landed in 1670 to establish our beloved city. It's also where you'll be able to watch Star Wars: The Force Awakens underneath the stars for free on September 2! Why not explore the historic site by day and then cozy up for the flick?

2. South Carolina Aquarium Turtle Trek 5k Run/Walk
Run or walk for the turtles! The aquarium's Turtle Trek will take place on Saturday, September 10 right here on Isle of Palms. The Trek will raise awareness for Sea Turtle Recovery, a new exhibit opening in Spring 2017 at the South Carolina Aquarium in downtown Charleston. All proceeds from the Turtle Trek will support the aquarium's Sea Turtle Care Center! Register here!
3. Charleston Restaurant Week
Reward yourself for your Turtle Trekking! Charleston Restaurant Week is set for September 7 – 18. It is one of the most highly anticipated culinary events in the Charleston area and gives all who partake an opportunity to enjoy the world-renowned cuisine of the Lowcountry. Participating restaurants throughout the area (including Isle of Palms, Mt. Pleasant, and downtown Charleston) offer prix fixe lunch and dinner menus. Make your reservations now.
4. Shaggin' on the Cooper
Live music, warm breeze, dancing shoes...what more could you need? Everyone is invited to the Mt. Pleasant Pier on Saturday, September 10 to take part in the last 'Shaggin' on the Cooper' night of the year! You'll hear the beachy tones of band The Sneakers as you dance the night away under the stars.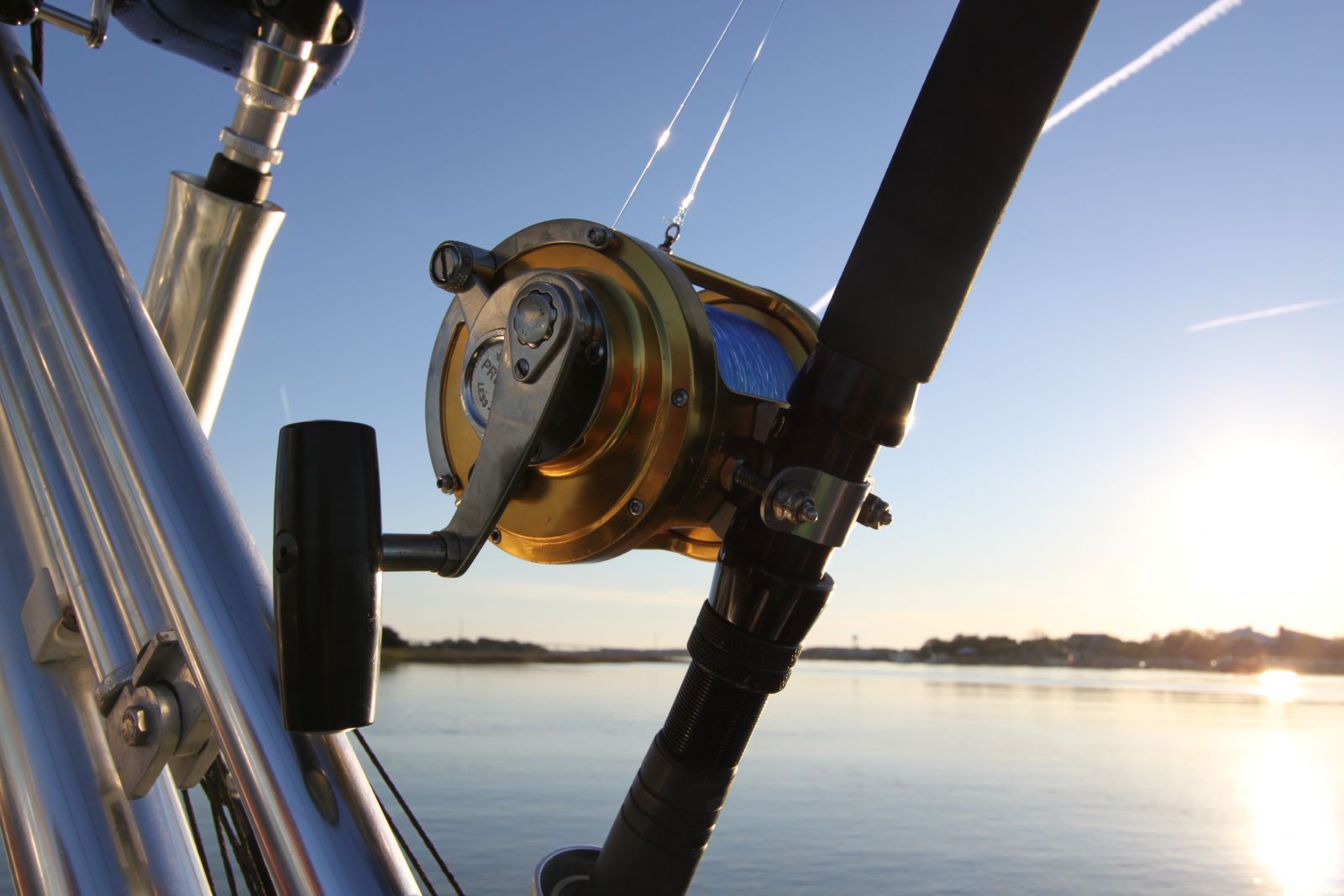 5. Cast Off Fishing Tournament
As if September wasn't booked up enough for you, you'll also be able to spend it on the Mt. Pleasant Pier during the daytime to take part in the second-to-last fishing tournament of the season. For just $13, you can register to take part in the tournament and potentially win great prizes for your catch!
6. Scottish Games & Highland Gathering
Hosted every September at beautiful Boone Hall Plantation, the Scottish Games and Highland Gathering features a day packed full of Scottish style events and activities. From intense athletics to Scottish music to Border Collie demos, the all day festival has something for everyone. It's a unique way to spend your Saturday, and one that you won't soon forget! Check it out on Saturday, September 17!

7. Taste of Charleston
Still hungry after Charleston Restaurant Week? Fear not! Head back to historic Boone Hall Plantation and take part in the 36th annual Taste of Charleston event, a showcase of taste-tempting delights from some of Charleston's most incredible restaurants. You'll certainly get your fill of Lowcountry staples here on Sunday, September 25!
8. Concerts, Concerts, Concerts
Whether your taste is jazz, pop, rock, or rap, there are concerts coming to the Lowcountry that will please the ear of every music lover this September! From the Lowcountry Jass Festival, to the Meghan Trainor show, The Lumineers performance, Alice in Chains' concert, and Waka Flocka Flame's night downtown, you certainly can get your fill of live-music on your September vacation.
Want more vacation inspiration? Download our app or ask our concierge for some more September ideas!