Published 7/27/2022 by Jessie Jacob
PLANNING YOUR FINAL BEACH TRIP OF THE SUMMER? DO IT RIGHT BY OUTFITTING YOURSELF WITH THE BEST BEACH DAY ESSENTIALS OF SUMMER, 2022!
Nothing celebrates the end of summer quite like squeezing in one final beach trip, but don't get caught unprepared for a long, hot day on the island. Sure, we all know to pack a towel and sunscreen, but what else do beach bums bring with to relax by the surf? Luckily for you, going to the beach is a huge part of life here on Isle of Palms and the locals have worked out the best ways to make the most of your fun in the sun. Here are some of Isle of Palms' best kept secrets and absolute musts when planning a beach day to remember.
CHARLESTON BABY'S AWAY
https://charlestonbabysaway.com/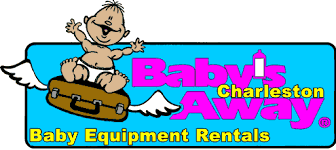 We all know that travelling with a little one can be difficult, but don't let that make your beach vacay any less relaxing. Located conveniently in Charleston, Baby's Away is your one stop shop for all things fun. They have everything you can imagine and more. Planning a low key day on the sand? Grab a bocce ball set, corn hole boards, boogie boards, or giant Jenga. Heading out on the boat? Pick up some lifejackets and extra towels. Hosting a girls weekend? Rent a beer pong table and a cooler big enough for everyone's favorite drinks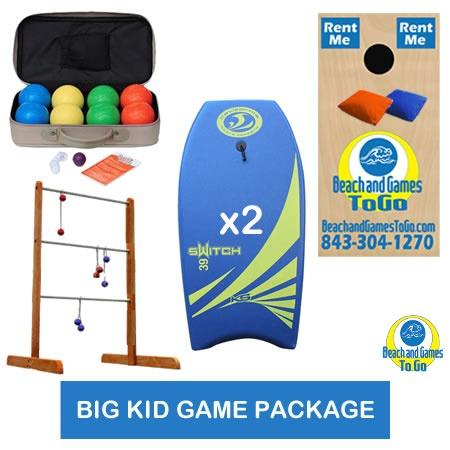 The best part is, they will deliver everything right to you! Charleston Baby's Away is proud to deliver their equipment to any vacation destination located on Charleston, Sullivan's Island, Wild Dunes, Daniel Island, Isle of Palms, or Mount Pleasant. If you're staying a little further out on Kiawah, Edisto, Seabrook, James Island, Folly Beach, John's Island, or West Ashley, reach out to Charleston Baby's Away South for delivery options. And if you're renting with us? First of all, great choice. But also, don't forget to tell us that you'll be reaching out to Baby's Away so that we can send you our Island Realty coupon code!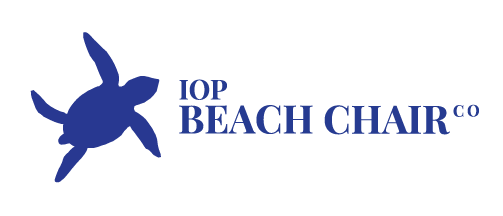 If your older crowd is more into lounging around, you'll want to look into IOP Beach Chair Rental Co. As the name suggests, you can rent beach chairs (and umbrellas!) and they will come to your IOP or Wild Dunes vacation destination and set it all up for you. However, don't let the name fool you. They offer much more than just beach chairs!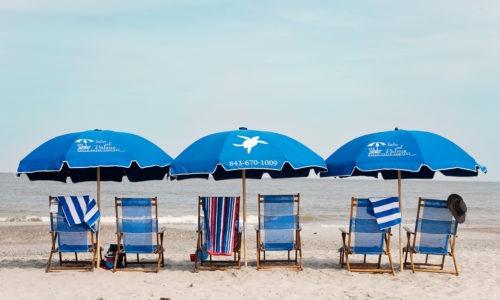 The daredevils in your family can ride the waves on body boards, surf boards, or an SUP. You can also opt to ride off into the sandy sunset on one of 4 sizes of bikes that they offer. Do you have a travel companion that requires an extra helping hand in terms of beach accessibility? IOP Beach Chair Rental Offers beach-friendly wheelchairs that sport additional storage pockets to make your vacation that much more stress-free.
If you act fast, you can use online coupon code EndlessSummer5 to save 5% on all bookings!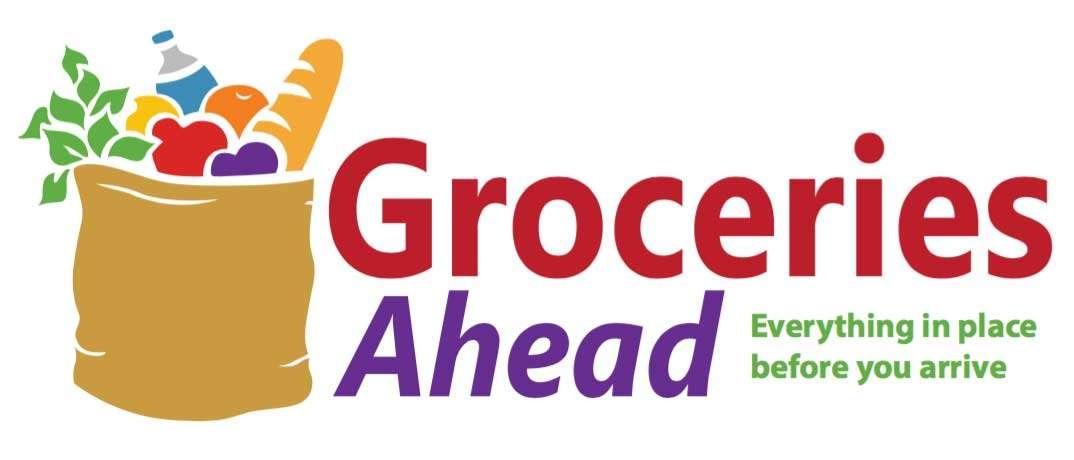 Some of us aren't into all of the bells and whistles that can go into a big beach day. They just want to put their feet in the sand and soak up the sun. I get it, I do. But there are some things even they can't be without! I can't tell you how many times I have flown to a warm vacation destination, only to realize that I didn't pack any sunscreen. Those bottles are huge and anything bigger than the 3oz carryon limit just isn't worth the luggage space. Luckily for people like us, things like Groceries Ahead exist.
If there are grocery/convenience store items you know you would rather purchase once you settle in, here is where we come in. Order at least 48 hours before you arrive and your order will be in your kitchen waiting for you. I mean, how much more convenient does it get?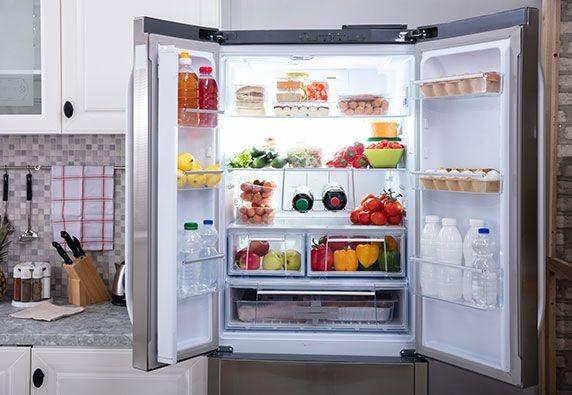 No matter how you decide to spend your day on the island, we are confident that the people of Isle of Palms will make it pretty special. We may be biased, but we're pretty sure they're the greatest people around!
Until next summer!