Of all the gifts that life has to offer, a loving mother is the greatest of them all.
From the day we are born, our mothers shower us with unconditional love, are always there to guide us, and make sacrifices daily so that we can reach our full potential. Mother's Day is only one week away! What better way to show the moms in your life how much you care than by taking her and your family out for a relaxing brunch in Charleston? Whether you are looking for a restaurant located in the historic district of Downtown, oceanside with an amazing view, or even on a boat cruising the harbor we have picked some of the best options for you to choose from.
The Island Realty family would like to wish all mothers a Happy Mother's Day! We would love to see you and your family enjoying your Mother's Day stay in Charleston. Please share your pictures with us to be featured in our Mother's Day Instagram story (@islandrealty).
Due to the high volume of people going out for brunch on Mother's Day, we recommend calling ahead for a reservation unless stated otherwise.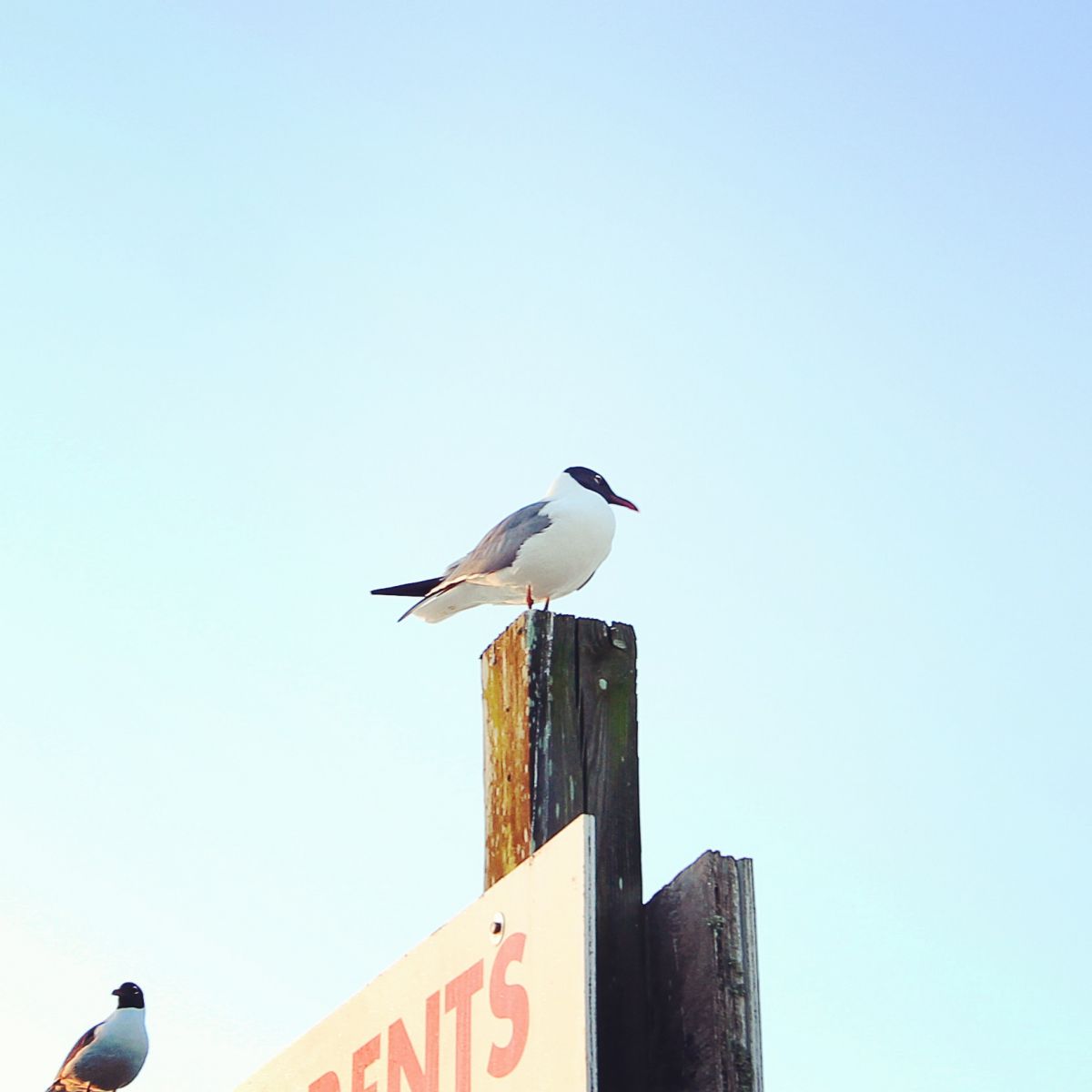 Isle of Palms
Cuisine: Southern Seafood
Description: Upscale traditional coastal cuisine made from fresh locally sourced ingredients and served in a relaxing beach atmosphere.
Local Tip: ACME Cantina works hard to follow sustainable seafood practices.
Cuisine: Seafood Bistro
Description: This quaint bistro is a staple of the local Isle of Palms community. The friendly staff has been serving IOP since 1986.
Local Tip: Ask your server about their specials that are not on the menu.
Cuisine: American
Description: Morgan Creek Grill has offers to creative kitchens that serve guests as they enjoy the breathtaking panoramic view of the waterways.
Local Tip: Kid-Friendly
Cuisine: Breakfast Café
A cozy local café that services incredible home-style food for breakfast and lunch.
Local Tip: Cash Only
Cuisine: American
A relaxing escape from the hustle of Charleston. This family restaurant services fresh local food all day long.
Local Tip: Check out the live music!
---
Downtown Charleston
Cuisine: American
Description: New American cuisine served by world class Top Chef Alum Jamie Lynch.
Local Tip: This restaurant is located inside a beautiful former church.
Cuisine: Southern
Description: Experience the historic charm of enjoying traditional Southern food in a Victorian Style townhouse located in the middle of downtown.
Local Tip: Poogan's Porch is named after a neighborhood dog who watched after the restaurant as it was being renovated in 1976.
Cuisine: American
Description: Exceptional and innovative technique driven cuisine sourced from locally grown ingredients.
Local Tip: The menu changes weekly depending on what they are able to acquire from local farms.
Eleve Rooftop Restaurant and Lounge
Cuisine: French/American
Description: French inspired dishes meet gypsy influences on a beautiful Charleston rooftop.
Local Tip: Located in the Grand Bohemian Hotel.
---
Mount Pleasant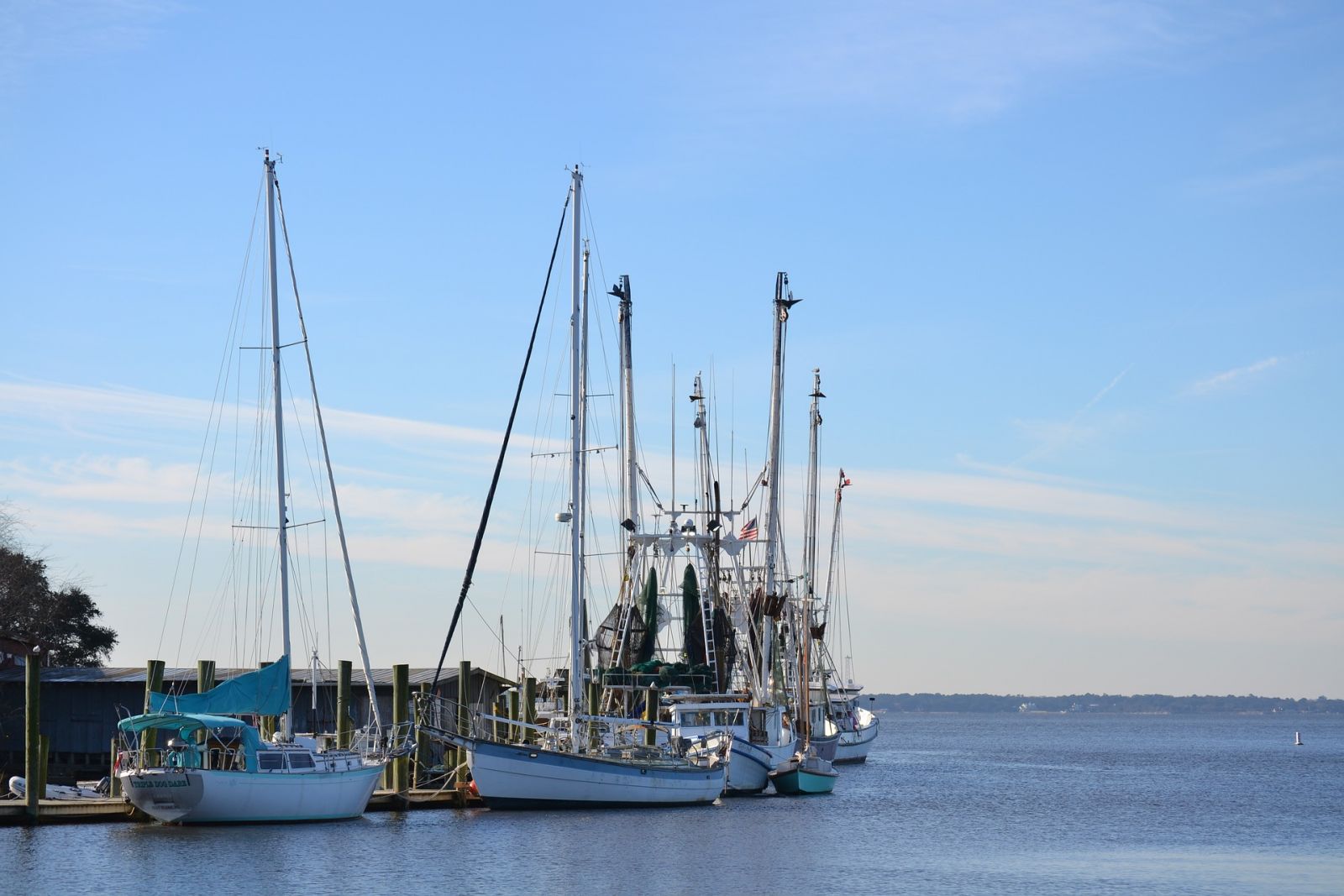 SOL Southwest Kitchen & Tequila Bar
Cuisine: Tex-Mex Restaurant
Description: A flavorful blend of Southwest and Southern culinary influences. This is a casual family-friendly restaurant.
Local Tip: They have locations in Mount Pleasant, Downtown, and Summerville.
Cuisine: Bar and Restaurant
Description: A local favorite that allows you enjoy great food, cocktails, and live music with your furry friend.
Local Tip: Dog and family-friendly restaurant.
Cuisine: Seafood
Description: An upscale waterfront dining experience with a menu of local fish and over 450 wines from around the world.
Local Tip: You can view the fishing boats coming in from the outdoor dining area.
---
Brunch Cruises
Mother's Day Brunch Cruise with Spiritline Cruises
Description: Enjoy live jazz, complimentary mimosas, and delicious food as you tour the Charleston Harbor.
Charleston Harbor Tours Mother's Day Jazz Brunch Riverboat Cruise
Description: Be transported back in time and experience the Charleston Harbor from an elegant riverboat. The boat will serve locally caught fish, as well other classic low-country dishes, while a 6 piece Jazz combo serenades the guests.