By now you probably know that at Island Realty, we're big fans of celebrating the big and small holidays on the calendar. So it probably comes as no surprise to you that we're happily celebrating 'Good Neighbor Day' today!
As a property management company, we consider this small holiday to be pretty big in importance. We love our neighbors on the Isle of Palms; we know you will too. So today we'll be sharing some of our favorite places where you'll be guaranteed to run into your fellow vacationers and full-time residents alike. We recommend striking up a conversation about the weather (seriously, it's okay to talk about the weather when it's this lovely), how many amazing things you did during your stay, the importance of indulging on vacation, and so on.
Now go out there and meet your good great vacation neighbors.
The Pool at Mariner's Walk Villas

The Sea Cabins + Oceanside Villas Private Fishing Pier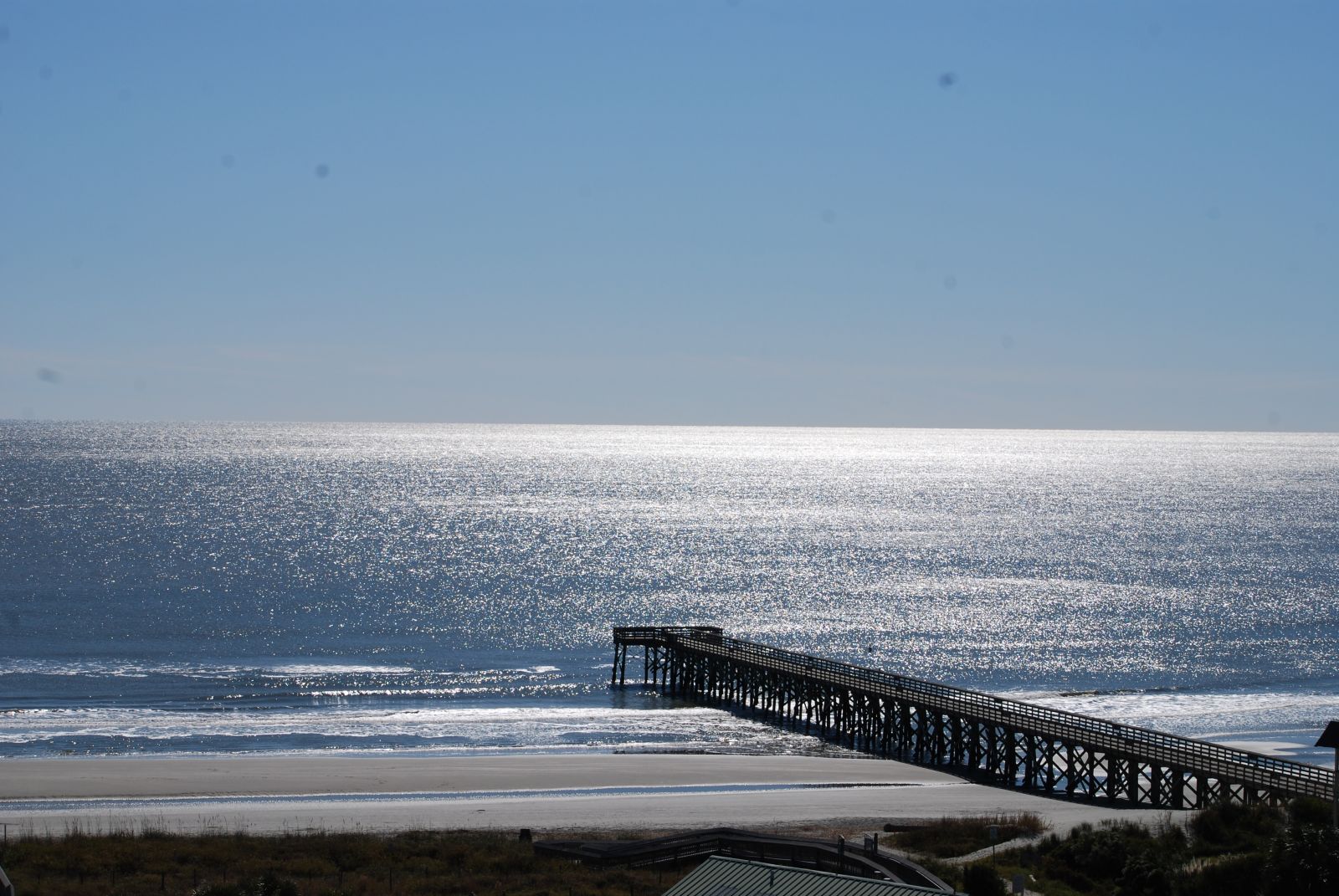 The Nature Trails at Wild Dunes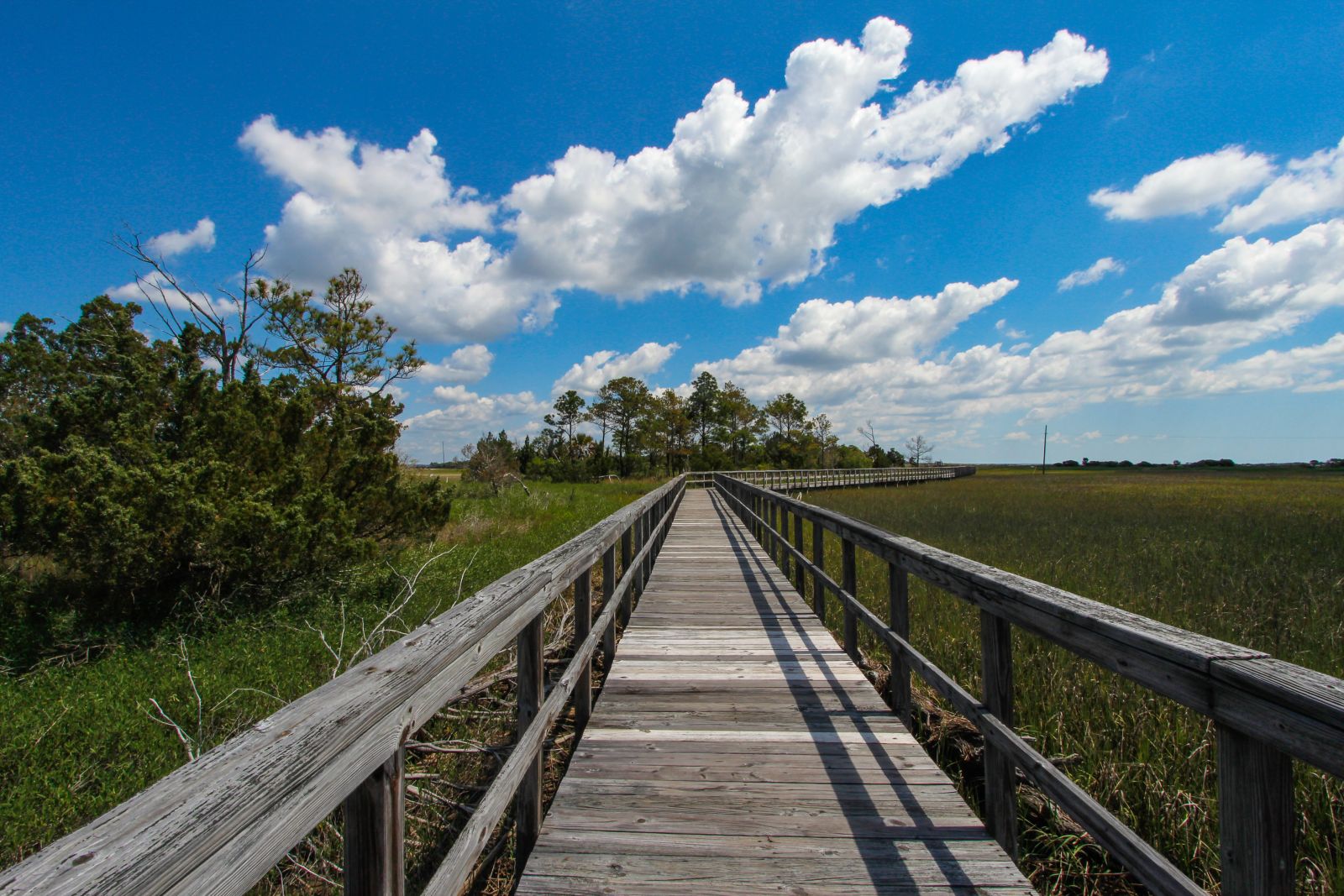 On the beach