This one is for our owners! With so many vacation rental properties on the island, what are you doing to make your home stand out? We've gathered feedback from our guests, and we're sharing this valuable info with you! This week we're sharing 5 small touches you can add to your property to make the guest experience better, and have them coming back year after year.
---
1. Coffee, coffee, coffee!
Lorelai Gilmore isn't the only one obsessed with coffee! One of the questions that get asked the most from our guests pre-arrival has to do with what kind of coffee maker is in the kitchen. All of our properties are required to have either a standard coffee pot or a Keurig, but why not both? Having multiple options allows the guest to bring their favorite coffee from home, without having to worry about what kind of equipment will be there once they arrive. If you've already got this part covered, great! Take it one step further, and consider other options like a french press or a Moka pot!
2. Streaming vs. Cable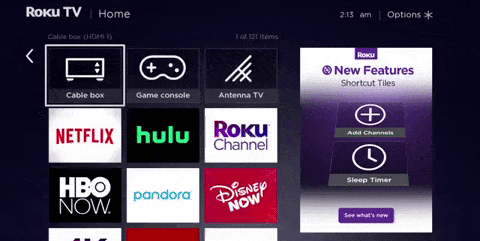 With streaming services taking over for cable in homes all across the world, it's a nice touch to have this included in your rental property as well. Adding devices like Roku or Amazon Fire Stick, or even upgrading your TVs to smart TVs will allow your guests to watch all of their favorite shows and movies like they do at home. While many are making this switch, we also encourage our owners to maintain a basic cable package, so that guests have the flexibility to watch local channels as well.
3. Labels!
When you're setting your home up to be a vacation rental, it's important to walk through your home with the mindset of a vacationer. They've likely never stepped foot into your home (unless they're a repeat guest) and don't know their way around. When there are groups of light switches all over the place, who knows what controls the outside patio and what controls the living room overhead light? What switches need to stay on for the lamps to turn on, and what switches don't control anything? Adding labels to the light switches helps the guest feel more comfortable in the property, and helps make sure that nothing accidentally gets turned off while they're trying to get a feel for the home.
While you're at it, consider adding labels to all of your remotes! With multiple televisions throughout the home, sometimes they can get mixed up from room to room, which makes it challenging for the next guest to figure out which one goes where. Adding labels for what controls the cable vs. the tv, and even what room they belong to, can go a long way to making the guest experience even easier.
4. Bring Back the Landline!
While having a home phone is a bit of a rarity today, if you're staying in Wild Dunes, you'll wish you had a backup plan to get in contact with people! Not only are we on a Barrier Island which comes with poor connection, but Wild Dunes is on the northern tip of the island, so cell reception is little-to-none. By having a backup landline in your rental property, you're helping your guests get in touch with whoever they need to! This is also a question we get asked by our Winter Rentals guests each year, so don't throw out that home phone just yet!
5. Hotel-Style Bedding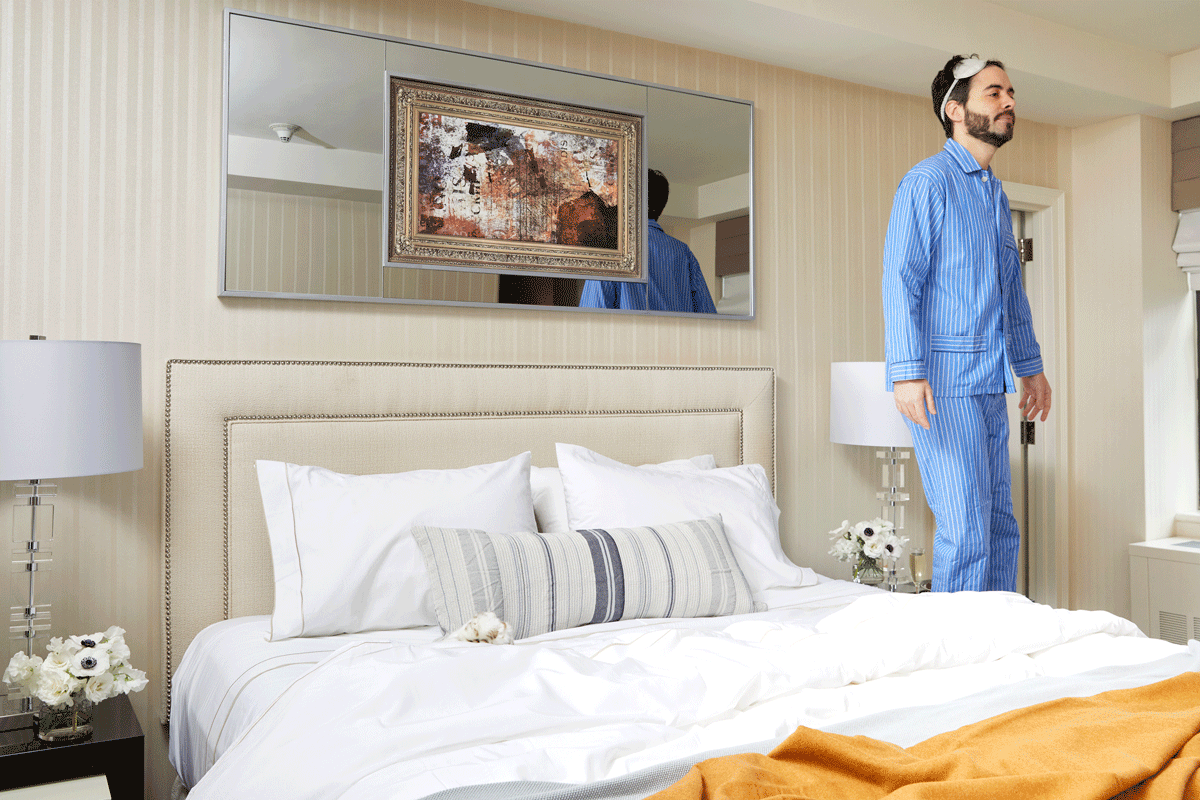 While guests choose a vacation rental to have a more homey feel, they still expect luxury and high-quality bedding. Don't let your personal family-owned bedding get worn out from weekly renters, and instead consider our hotel-style sheeting initiative! These linens are all-white and standardized throughout any of our rentals that go with this option. Not only does this make the room look more polished and clean, but it also creates consistency throughout our rentals! If this is something you're interested in, just contact your designated Owner Representative.
---
We hope that this week's post gave you some inspiration on how to make your vacation rental property even better! It doesn't always take a huge investment of funds to put your best foot forward, and these quick tips will ensure that guests choose your home or condo again and again.