Last week we told you about our Eight Must-Do September Activities. This week, we'll tell you eight great places to stay on that last-minute September vacation you're now (hopefully!) planning.
1. 2701 Palm Boulevard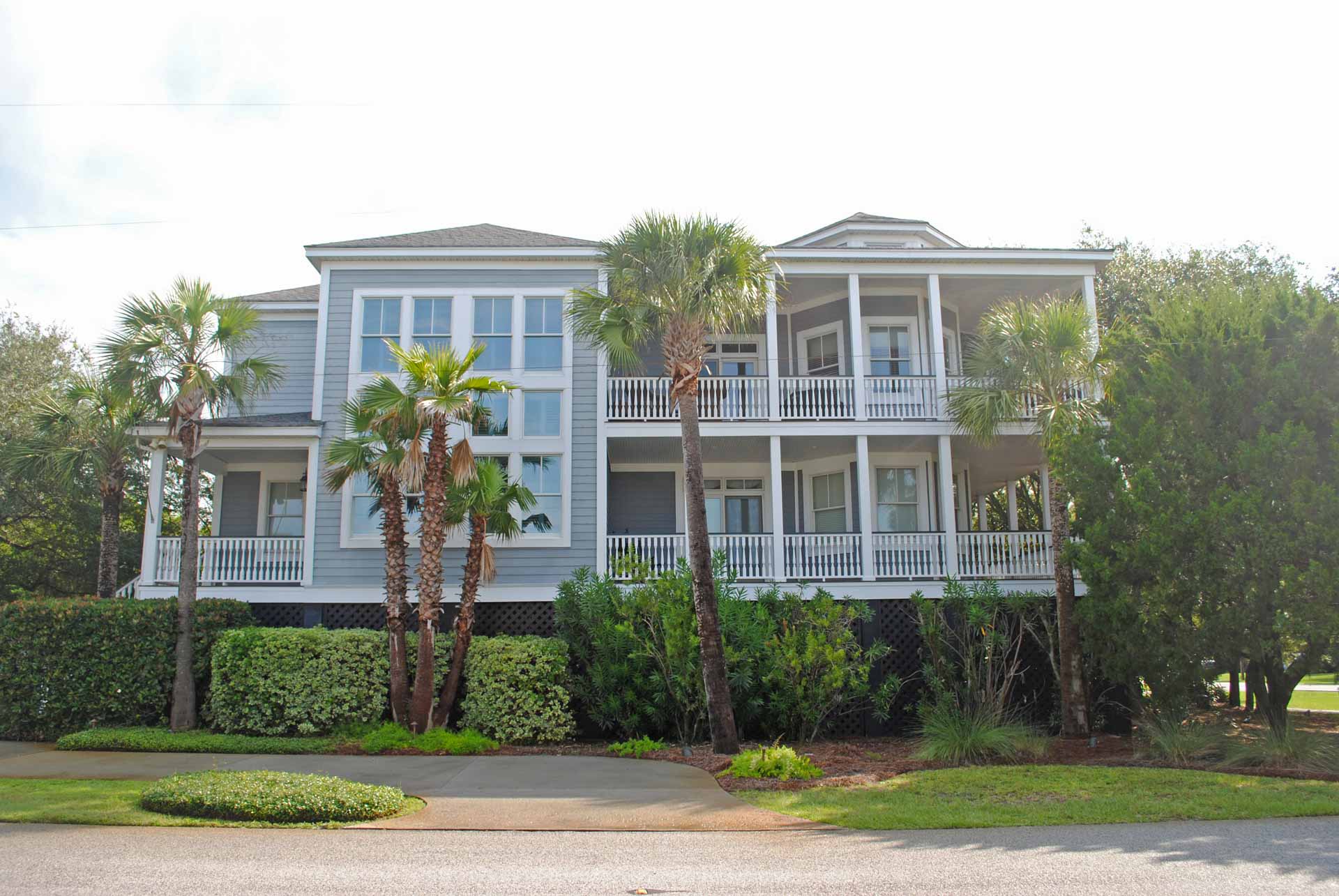 Located just across from the beach, this five-bedroom home is complete with a private pool and a putting green! Talk about having it all!
2. 27 Beachside Drive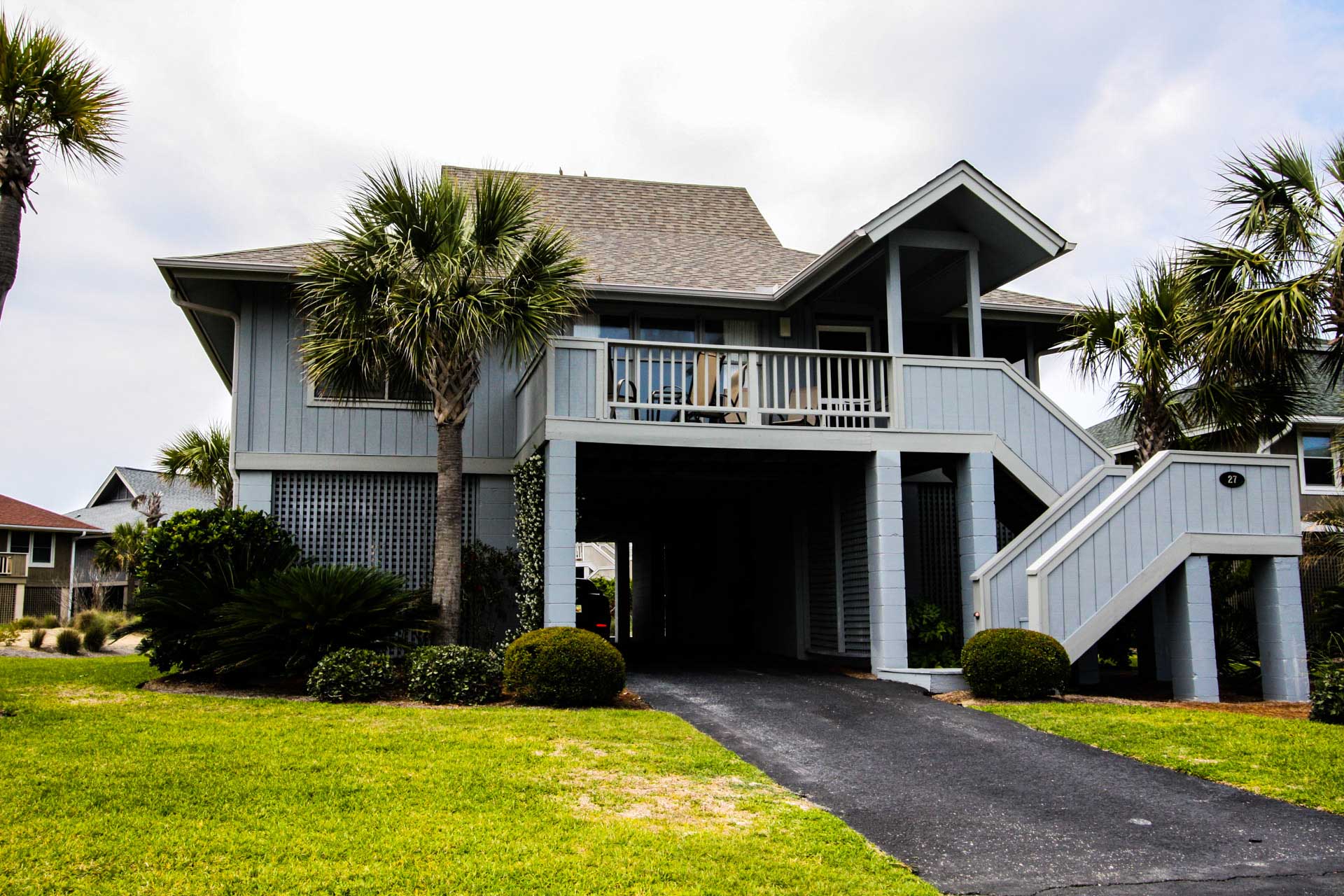 Enjoy the beachy feel at this three-bedroom home and take advantage of its community tennis court and pool access!
3. Oceanside Villa 303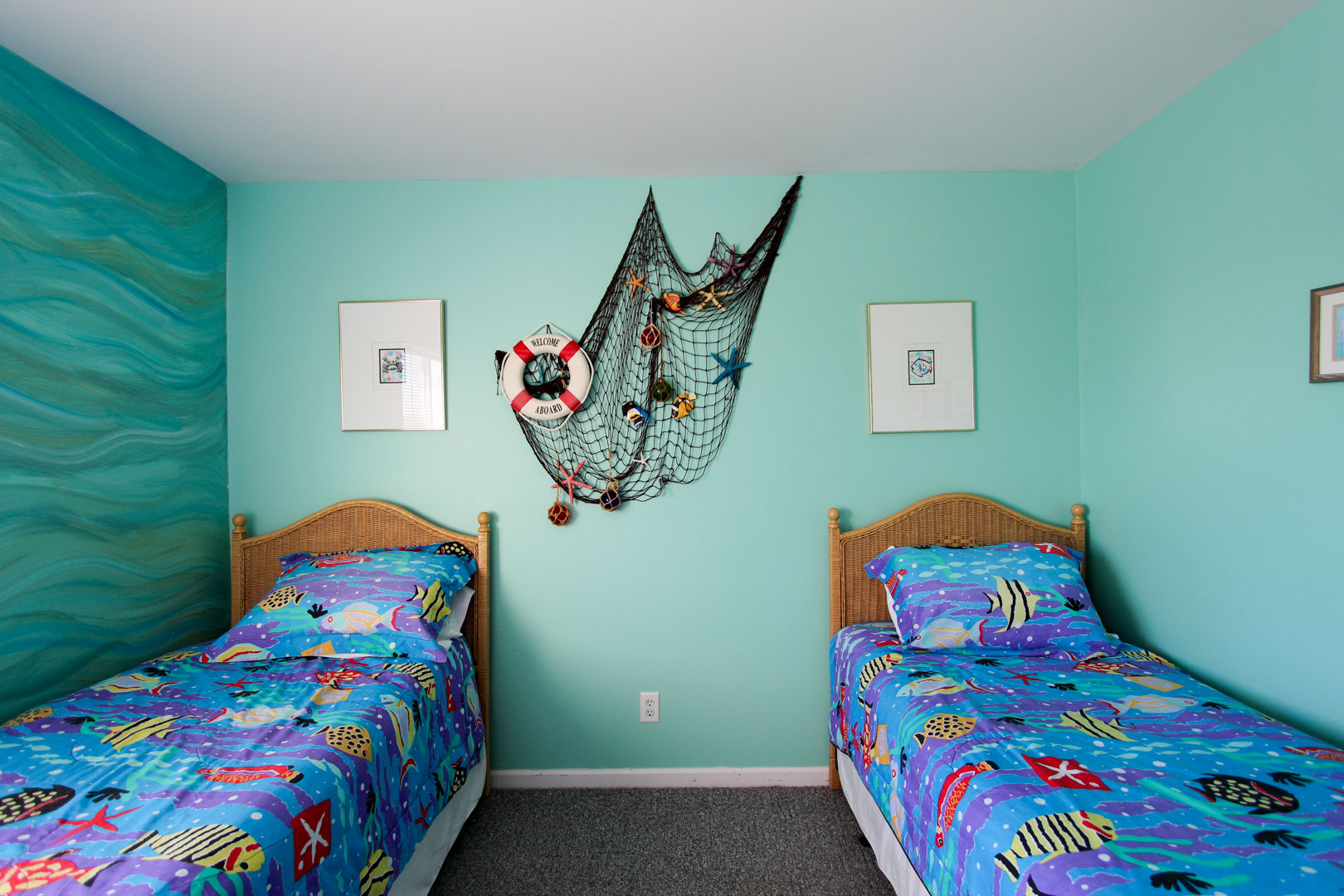 We know the kid in all of us would love the nautical theme at this two-bedroom, two-bathroom villa! The adult in you will also be happy with the community pool and fishing pier access.
4. 190 4th Avenue, Mt. Pleasant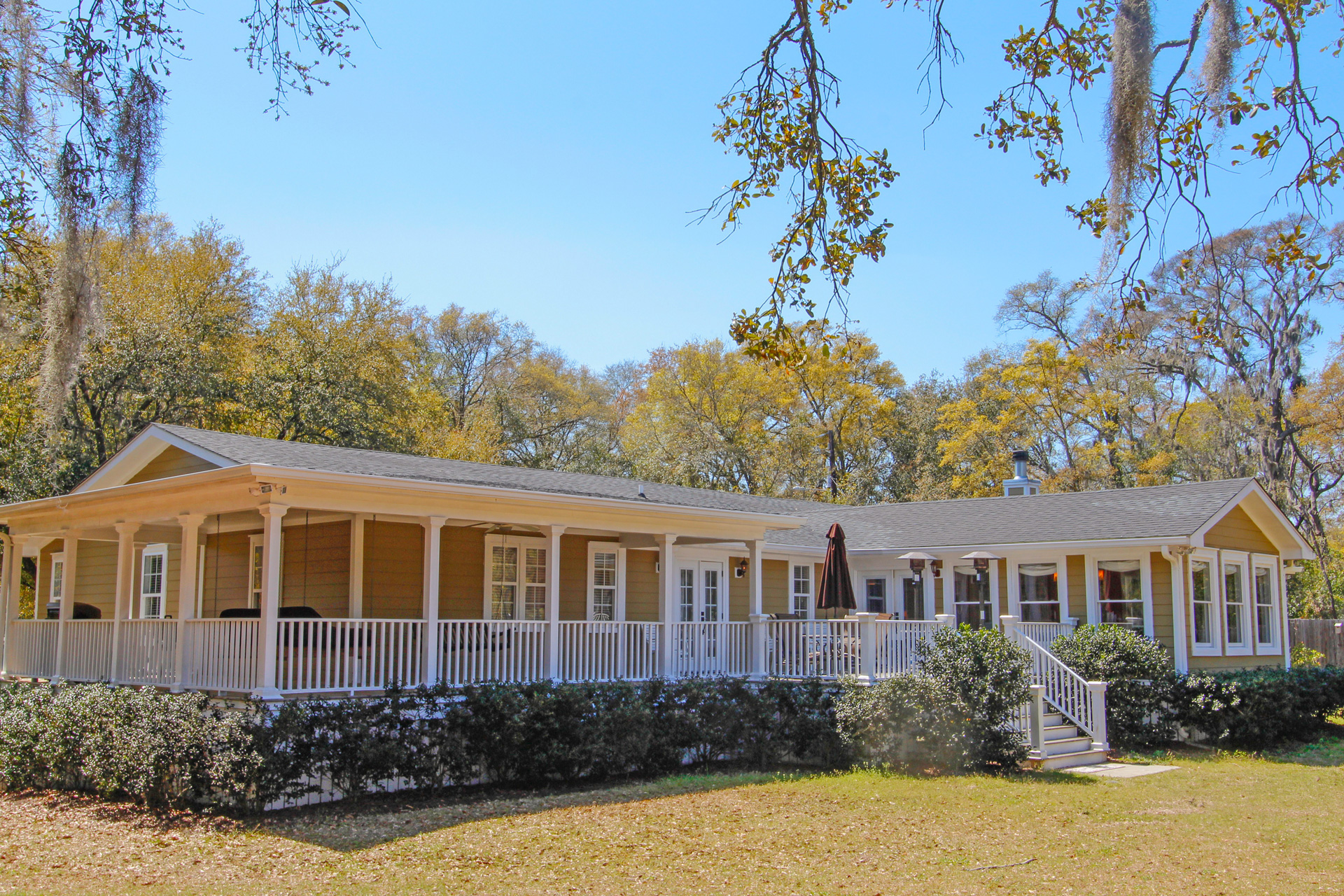 You'll be living in the lap of Southern luxury at this five-bedroom estate. Enjoy the huge lawn under the live oaks and the view of the deepwater marsh!
5. Mariner's Walk 4A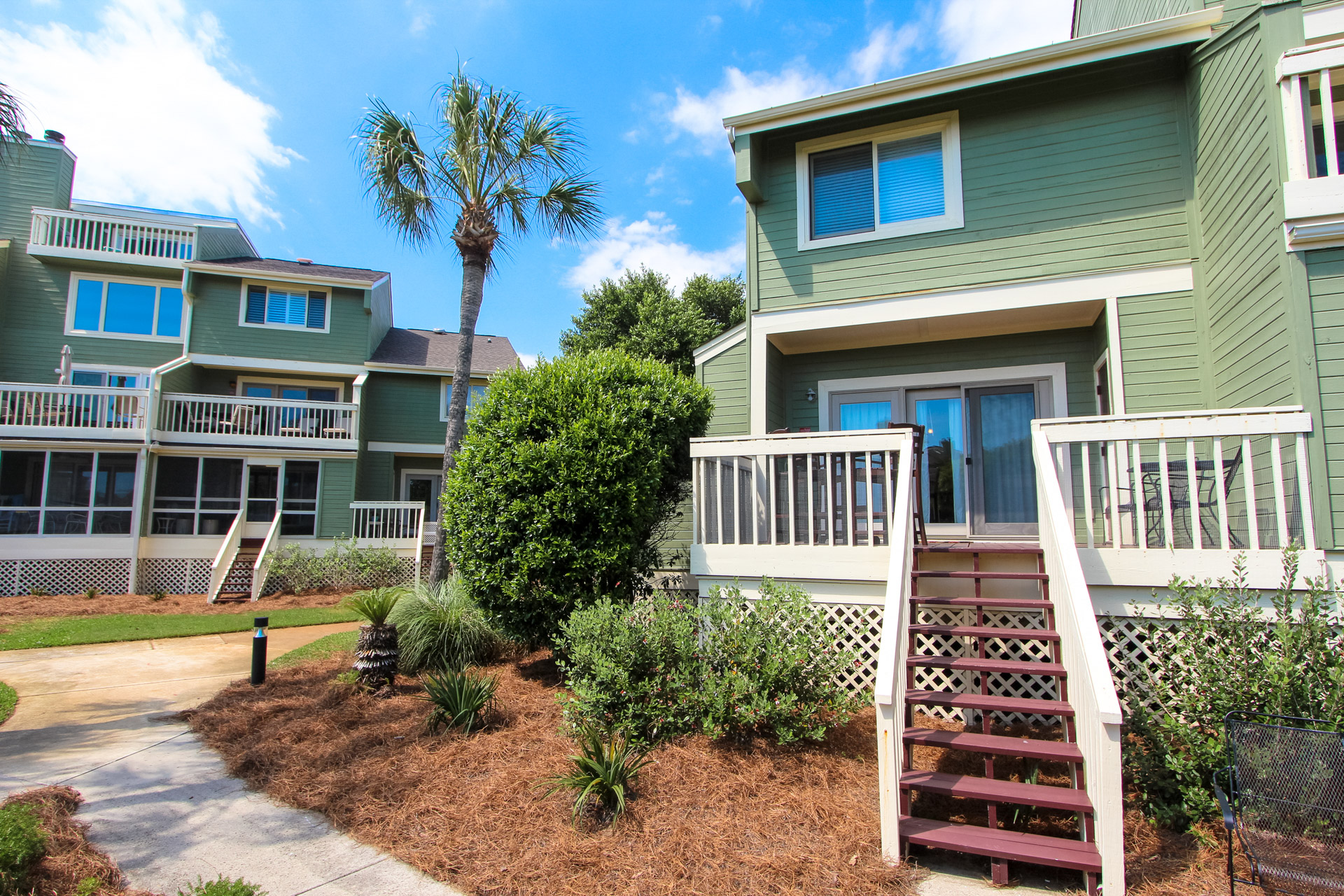 Between the ocean and the gorgeous community pool, you won't know which view to stare at from this two-bedroom, two-bathroom villa.
6. 2807 Palm Boulevard


Savor the good life at this seven-bedroom, three-level home with multiple decks and verandas, two kitchens, and a private pool.
7. 4 on 52nd Avenue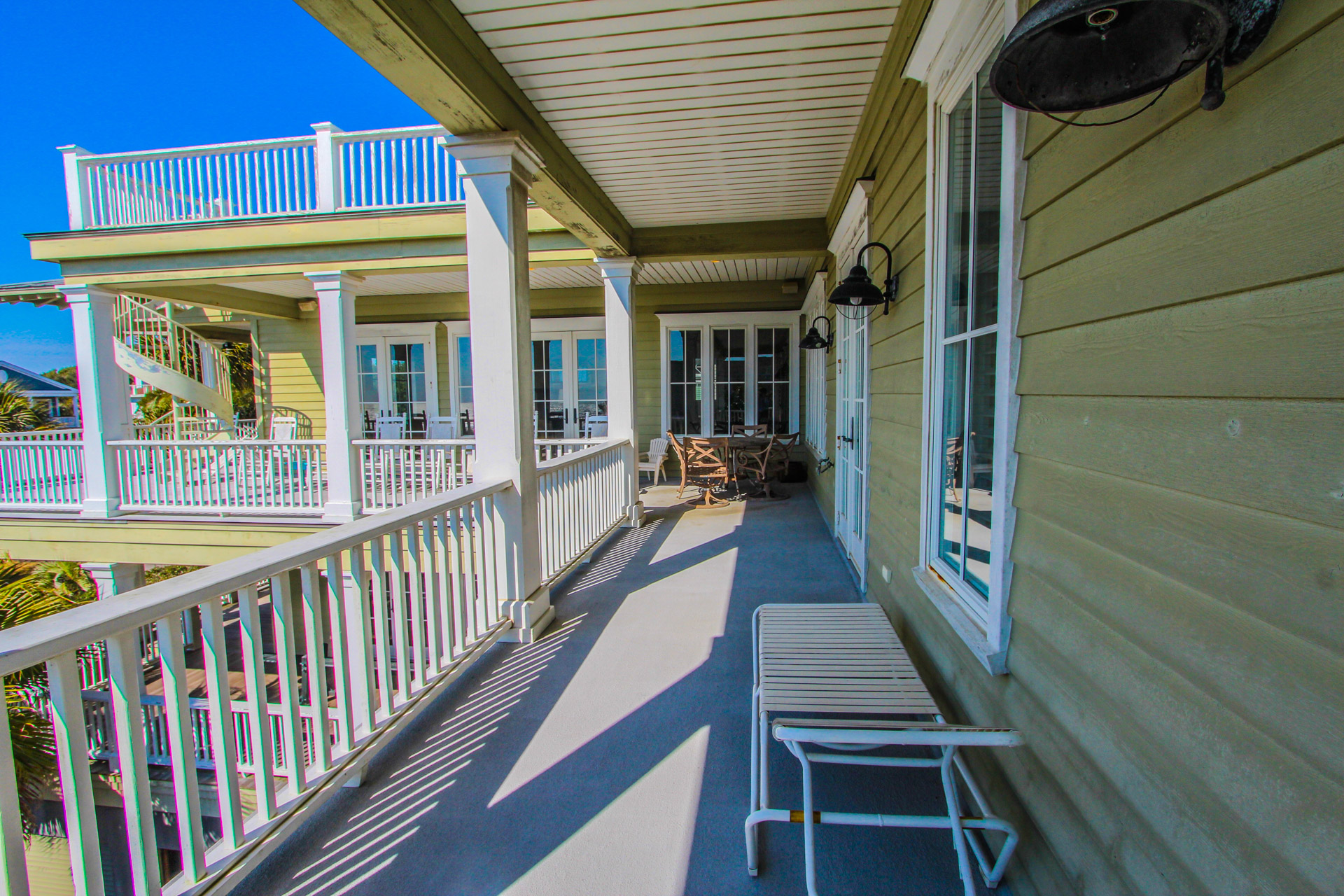 You'll be in awe of the stunning ocean views from the huge proches of this five-bedroom home!
8. Seagrove Villa 7C


Enjoy the updated furniture at this two-bedroom, two-bathroom, split-level condo in Wild Dunes. You'll also have access to an oceanfront pool!