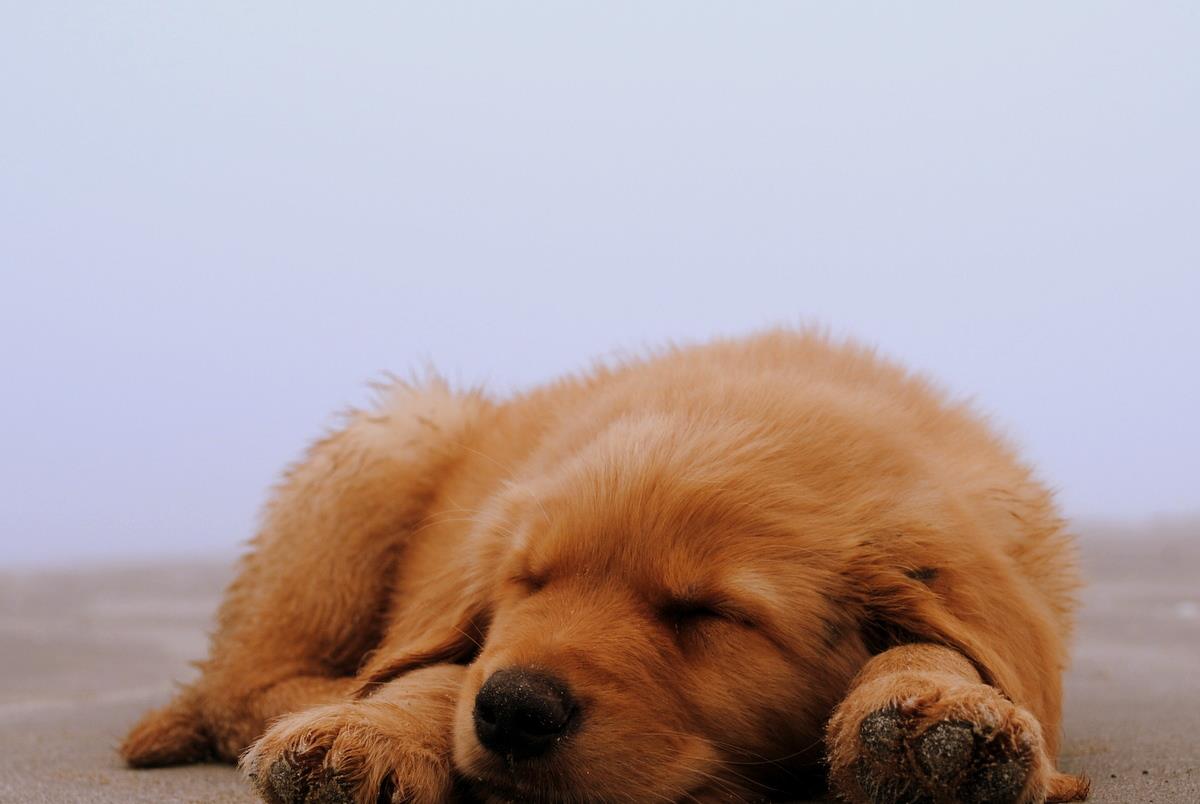 Even the most dedicated pet parents can find themselves asking an important question when they buy a vacation rental..."should I make my property pet-friendly?"
First, let us say, there is no right or wrong answer! We are happy to say that at Island Realty we have the largest selection of pet-friendly properties in the area. By no means are all of our properties pet-friendly, though. The decision to make a property pet-friendly or not is one that should be made on a property-by-property basis. For our owners, our owner representative team is here to help you as you make that decision.
What are some of the considerations that should go into making your property pet-friendly or not?
Think about the type of guests you expect to have in your property. Do you think you'll be catering mostly to weekend vacationers? Or, do you forsee your property will be rented for weeks or even months at a time? Properties that plan to have or require longer stays but don't allow pets might deter some potential guests who would have to leave their furry family member at home for a great deal of time.
Think about the interiors of your property. Is your unit mostly tiled or mostly carpeted? Tile is much easier to clean (if there is a dreaded accident!), whereas carpet can easily stain.
Think about the exterior of your property. Do you have a large yard or nearby access to trails or parks? If there's no outdoor space around your property, it might not make much sense to be pet-friendly.
Think about how your property gets clean. Does a professional cleaning service clean your property between every guest? Even the most well-behaved pets can leave behind extra dirt or dander. You'll need to know you can rely on your housekeeping team to get all of that up before the next (possibly petless) guest arrives. Island Realty's in-house housekeeping team, Isle Clean It, is a great team and certainly able to handle that challenge.
Think about what it would take for you to be comfortable having pets in your home. Would a refundable pet-fee just to cover potential incidentals be enough to keep you calm? Or, would a non-refundable pet deposit be what you needed to cover the extra wear and tear on the property? If you're with a property management firm, make sure that your property manager knows how to set this up in your booking software.
If you've thought through these considerations and have sought input from your property manager, it's time to make a pet-friendly decision!
Want to get more information on Island Realty's views on pet-friendly properties? Talk to one of our owner representatives about joining the Island Realty family!